Plan your World Obesity Day: action support workshop for members and partners
Feb
03
, 2022
Your guide to World Obesity Day 2022
---
World Obesity Day 2021 was the most successful campaign on record, as obesity organisations, healthcare groups and civil society worldwide rallied around the theme of 'Everybody Needs Everybody'.
Last year, WOD stressed the need for understanding, healthcare, nutrition, and protection for everybody. The theme for 2022 is an evolution of that message, with an added emphasis on the need for effective action, under the slogan of 'Everybody Needs to Act'.
We are providing all the help necessary for a successful World Obesity Day, including through this online member support session on Thursday 3rd February.
World Obesity Day
The workshop
This session for World Obesity members and partners will focus on how to lead your organisation's WOD 2022 campaign, and how we can successfully make the call for action on obesity, both as a global unified voice and in our separate localities.
Whether you have a full campaign planned for WOD 2022, or have nothing planned yet, come along to this workshop to gain insights from World Obesity staff and fellow members and colleagues on how to plan your day. We can help tailor your activities to your available resource and capacity.
Each attendee will be assigned a breakout room to help discuss plans and come up with ideas.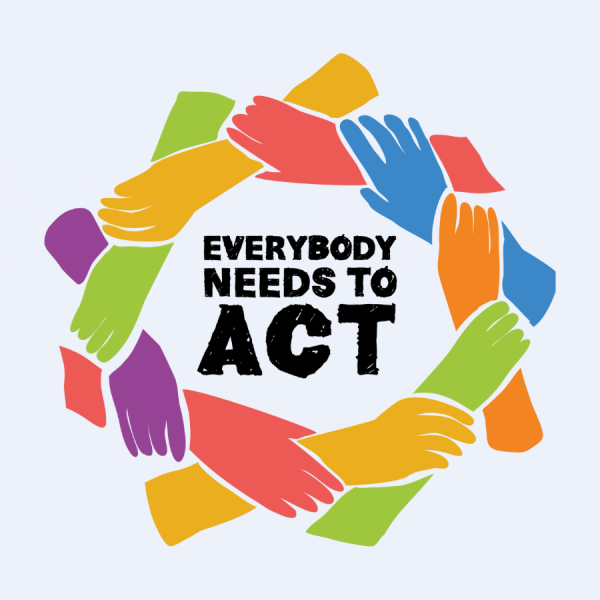 During the workshop we will discuss:
Key themes, actions, and audiences for World Obesity Day
How to create, expand and refine your local plans for WOD 2022
How to access the assets, resources, and support you need
Where to find appropriate data regarding obesity in your country or region, to better support your campaign
How to support a WHO Resolution on obesity
How to put people living with obesity at the heart of your campaign
There will be an opportunity for members to ask questions regarding the preparations for WOD or request any further assistance in your campaigns in the lead up to March 4.
We sincerely hope you will be able to join us. World Obesity Day would amount to be very little without our members and partners.