Physical inactivity and obesity – can we break the cycle?
Apr
08
, 2021
Despite a limited evidence base linking exercise and weight loss, exercise incontestably confers significant physical and mental health benefits for everyone, including for people living with overweight and obesity.
Physical activity is associated with improved cognitive an academic performance for children and adolescents. At the same time, insufficient physical activity is a top risk factor for global mortality from conditions including type 2 diabetes, stroke, and heart attacks. Nevertheless, at current more than a quarter of the world's adult population insufficiently active, and related diseases and has been further exacerbated by movement restrictions and 'lockdown' during the COVID-19 pandemic.
---
Event Name: Physical inactivity and obesity: how can we break the cycle?
Date: Thursday, 8th April 2021
Time: 15:30-16:30 GMT
---
In response to this, in 2020, the World Health Organization published guidelines and recommendations for different ages and specific group as to how much exercise is needed for good quality of life and well-being. This webinar will serve as an opportunity to increase understanding of the role of physical activity and exercise in obesity and weight management. Moreover, to explore global recommendations and country specific case studies on policies and interventions, that have been or should be implemented to increase physical activity. The event marks the launch of the World Obesity Federation's policy dossier on physical activity and weight management.
Policy Laboratories
Objectives
To improve understanding of the role of physical activity and exercise obesity prevention and treatment
To reframe the obesity narrative away from solely individual responsibility, to include all factors related to the prevention, treatment, and management of obesity.
To present global and country specific recommendations on physical activity for health.
To showcase physical activity policy monitoring tools, and the variation in strategies designed to foster environments that promote active living.
To discuss policy recommendations and practical actions to turn physical activity guidelines and recommendations into practice.
Register here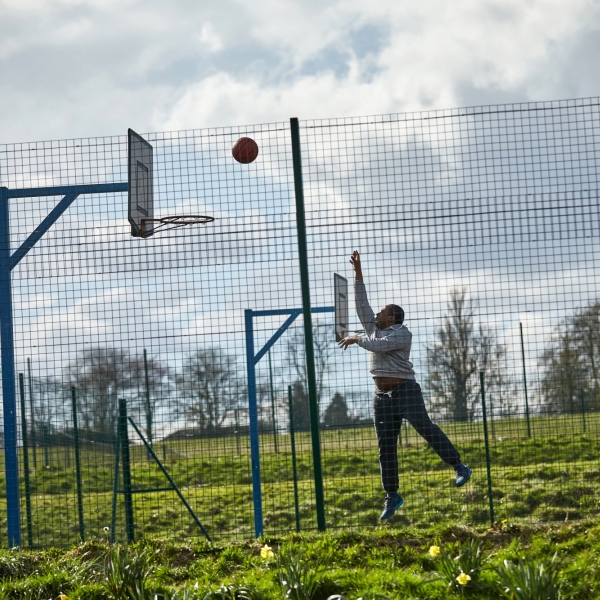 Speakers
Prof. Aleksandra Luszczynska, Professor of Psychology, CARE-BEH Center for Applied Research on Health Behavior and Health, SWPS University of Social Sciences and Humanities, Wroclaw, Poland
Prof. Fiona Bull, Head of Unit, Physical Activity, World Health Organization, Switzerland
Kate Oldridge-Turner, Head of Policy and Public Affairs, World Cancer Research Fund International, UK
Margot Neveux, Senior Policy Manager, World Obesity Federation, UK
Dr. Olivia Barata Cavalcanti, Director of Science and Programmes, World Obesity Federation, UK
Prof. Shifalika Goenka, Head of Bioethics and Social and Behavioural Sciences, Public Health Foundation of India, India
Prof. Greg Whyte, Board of Director, UK Active, UK
Agenda
15:30-15:33 Welcome and introductions – Dr. Olivia Cavalcanti
15:33-15:40 The role of physical activity and exercise in obesity. A position statement from the World Obesity Federation – Margot Neveux
15:40-15:50 Global recommendations on Physical Activity for Health – Dr Fiona Bull
15:50-16:00 WCRF MOVING Policy Database – Kate Oldridge-Turner
16:00-16:05 Case study: Poland – Prof. Aleksandra Luszczynska
16:05-16:10 Case study: India – Prof. Shifalika Goenka
16:10-16:15 Case study: UK – Greg Whyte
16:15-16:25 Q&A – How can we translate guidelines into practice? – all.
16:25-16:30 Closing remarks and wrap up – Dr. Olivia Cavalcanti
Register here
Register for our first Policy Laboratory webinar on the 8th April 2021 at 15:30 - 16:30 GMT.
Register here