International Congress on Obesity
The International Conference on Obesity (ICO) was established in 1974 and is the pre-eminent global gathering for experts in obesity.
---
World Obesity's flagship global event, The International Congress on Obesity, is a key platform for the exchange of ideas, knowledge and innovation in the area of obesity. This congress has attracted leading experts, researchers and policymakers from around the world to discuss and address the growing global obesity epidemic for over four decades.
Why attend ICO?
Learn about the latest research on all aspects of obesity
Discover innovative new treatment and prevention strategies
Gain insight from the world's leading obesity specialists
Network with friends and colleagues
Develop global alliances to reduce the prevalence of obesity and its associated burden of diseases
ICO 2024
Join us in São Paulo for ICO 2024 from 26 - 29 June!
In partnership with World Obesity member organisation, Associação Brasileira para o Estudo da Obesidade (ABESO), ICO 2024 will take place at the Frei Caneca Conventions Center in São Paulo.
A range of activities will be available including specialist presentations, plenary sessions, SCOPE accredited seminars, teaching sessions, workshops, and abstract & topic discussion sessions.
ICO 2024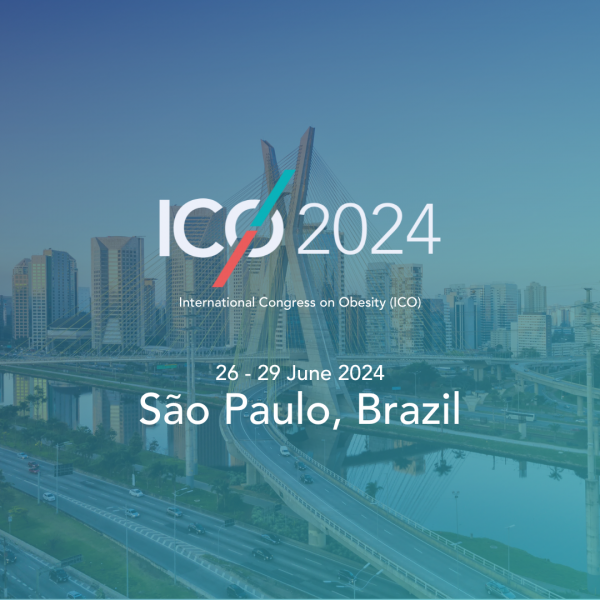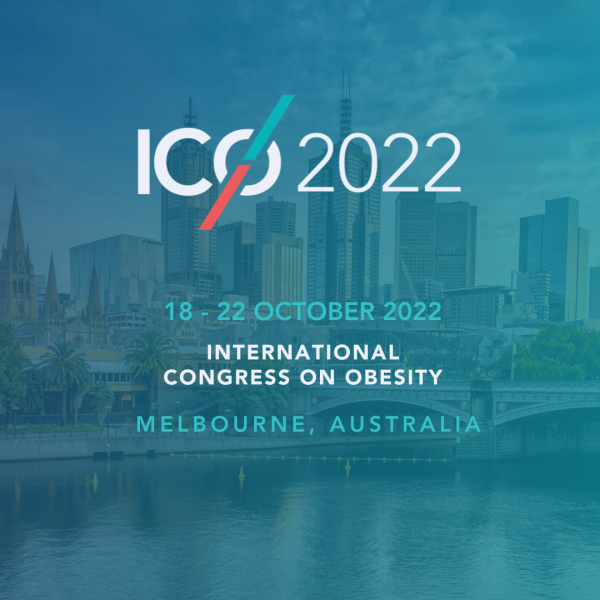 ICO 2022
ICO 2022
The International Congress on Obesity 2022 was held in Melbourne, Australia from 18 - 22 October 2022.
More than 1,000 people from 62 different countries delighted in meeting face-to-face after more than 2 years of COVID-associated restrictions.
We worked closely with the local member organisations, ANZOS (Australian and New Zealand Obesity Society), and AOASO (Asia Oceania Association for the Study of Obesity), plus many other individuals from our programme committee, to put together a fantastic meeting.
ICO 2022

ICO Awards
We present a number of prestigious awards at each International Congress on Obesity to recognise the achievements of well-derserving experts in their fields. Winners are invited to present at ICO as well as receiving a memento of their achievement. Previous awards have included:
Contact us
If you have any queries or would like to get involved in ICO in any way, please contact our Events Manager on ico@worldobesity.org.
More information will be available soon and we look forward to seeing you there!
Contact us