Global Obesity Forum 2023
Sep
17
, 2023
From Puzzles to Progress: Transforming the Obesity Story
Sunday, 17 September 2023, 11:00am EST: New York
---
Join the World Obesity Federation for the Global Obesity Forum 2023! (#GOF2023)
We believe you hold a piece of the puzzle in taking purposeful action to prevent, manage and treat obesity. There is no place in this epidemic to act in silos, when the majority of the global population could be living with overweight or obesity by 2035.
We invite you to rise to the challenge and play a defining role in shaping a healthier future together. We need to take action now, confronting society as a whole and through coordinated action, investment, and meaningful engagement with people living with obesity and their stories.
GOF2023
The 2023 Global Obesity Forum aspires to bring together the willing and the hopeful - from allies who are modelling our environment for the better, to partners investing in improving lives, rights-based fighters, and the inspiring people who are impacted by and living with obesity.
At #GOF2023 you''ll engage with the full range of stakeholders who are actively piecing together a response to the obesity epidemic. Thought leaders and changemakers from across the world will unite at Walk the Talk in Central Park, and gather at the Forum thereafter to put the puzzle together, so that our shared story may be one step closer to halting the rise of obesity and achieving health for all.
Contact us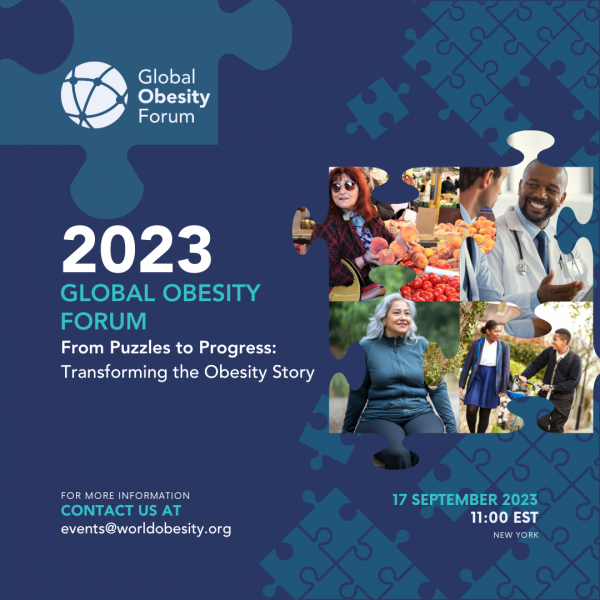 Key Speakers and Panellists
---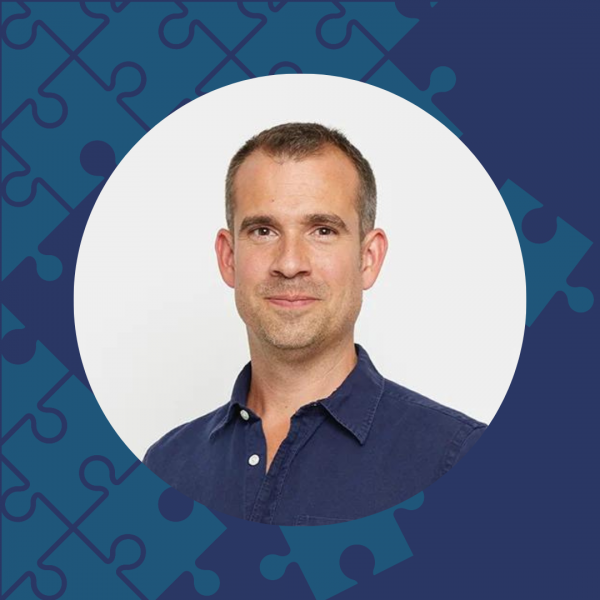 Speaker
Chris Van Tulleken
Hospital for Tropical Diseases
Author, Ultra Processed People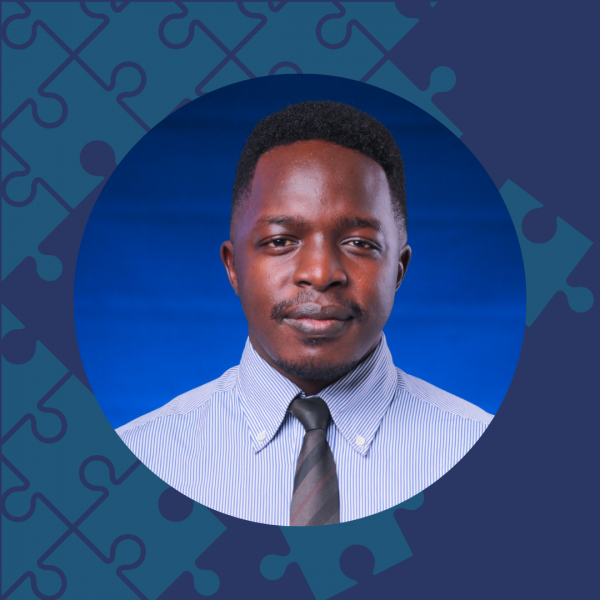 Speaker
Ogweno Stephen
Lived experience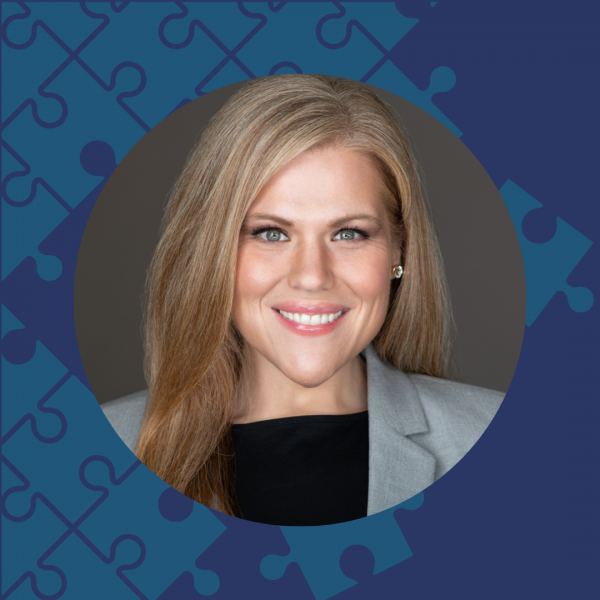 Speaker
Amber Hewitt Garcia
Lived experience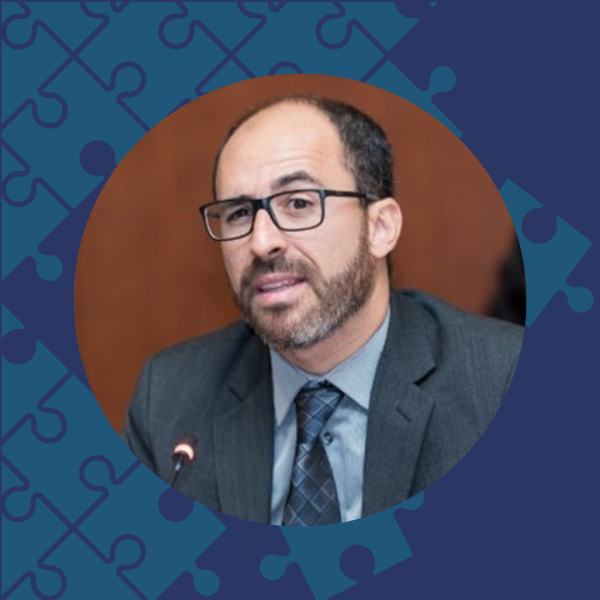 Speaker
Fabio da Silva Gomes
Nutrition and Physical Activity Advisor, Pan American Health Organization (PAHO)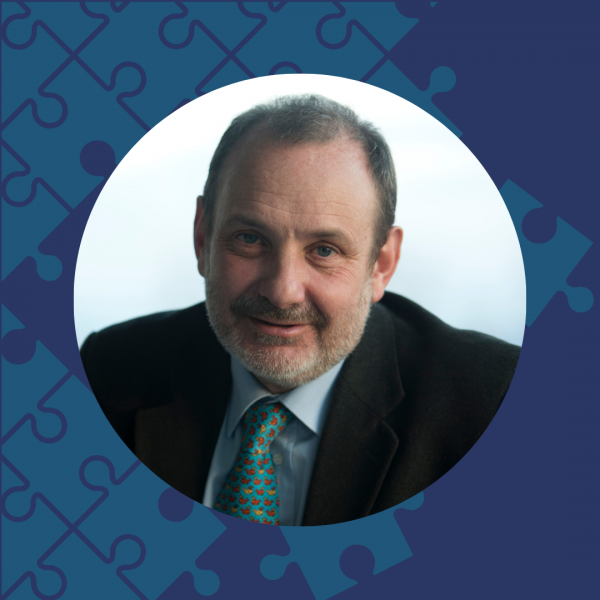 Speaker
Francesco Branca
World Health Organization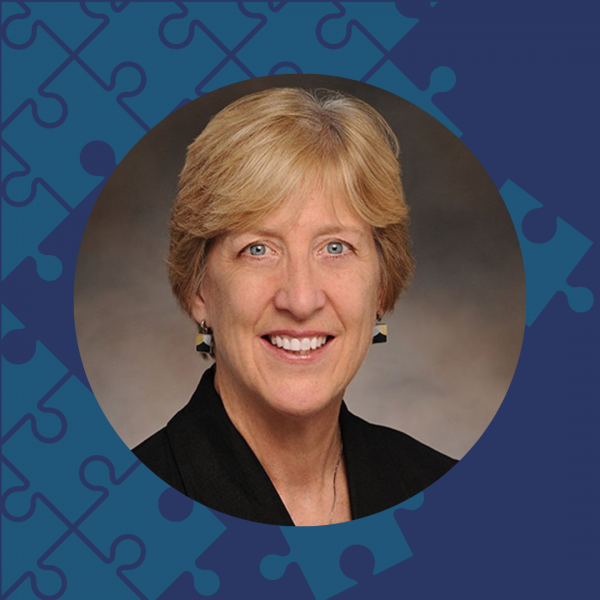 Speaker
Rachel Nugent
Senior Technical Advisor, RTI Center for Global Noncommunicable Diseases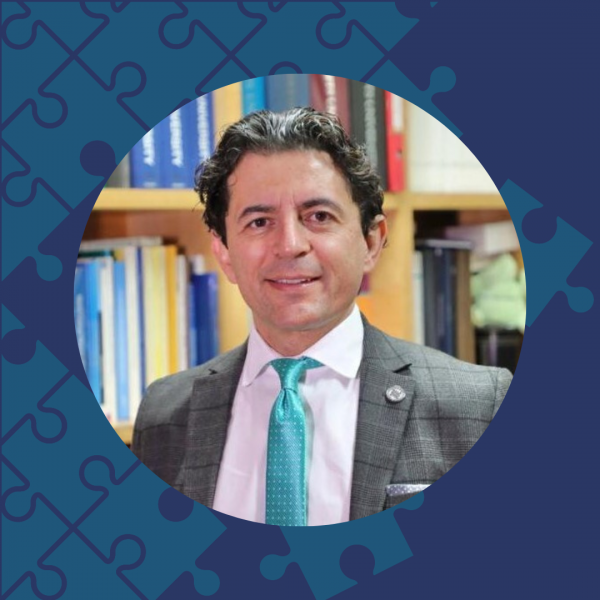 Speaker
Simón Barquera
President-Elect, World Obesity Federation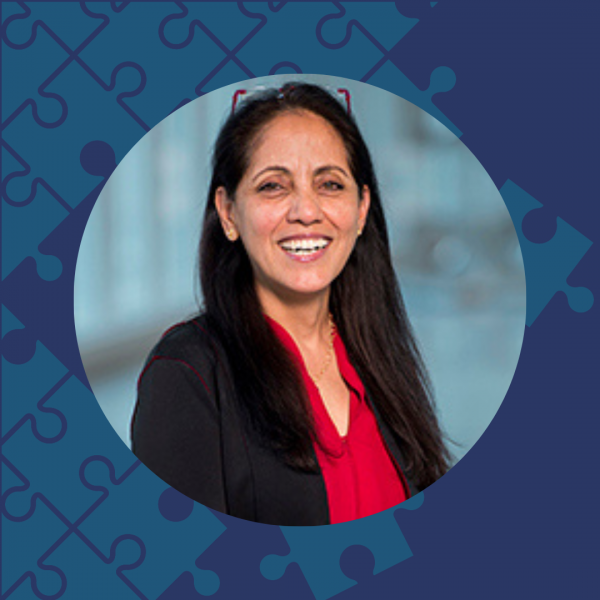 Panellist
Meera Shekar
Global Lead for Nutrition, World Bank Group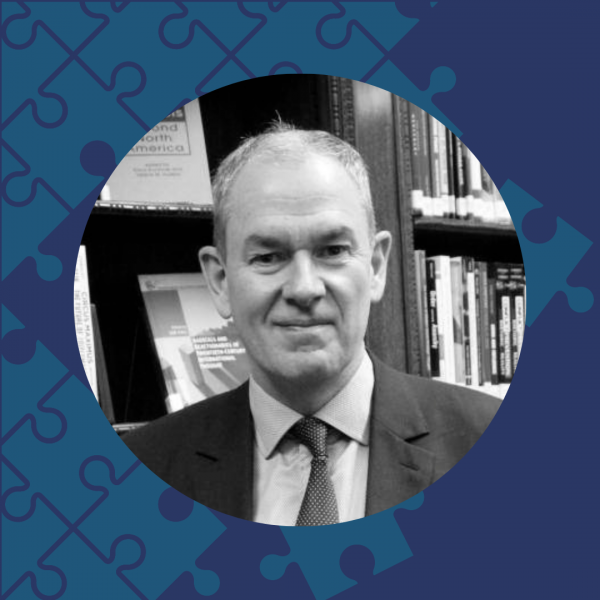 Panellist
Rob Yates
Director, Global Health Programme, Chatham House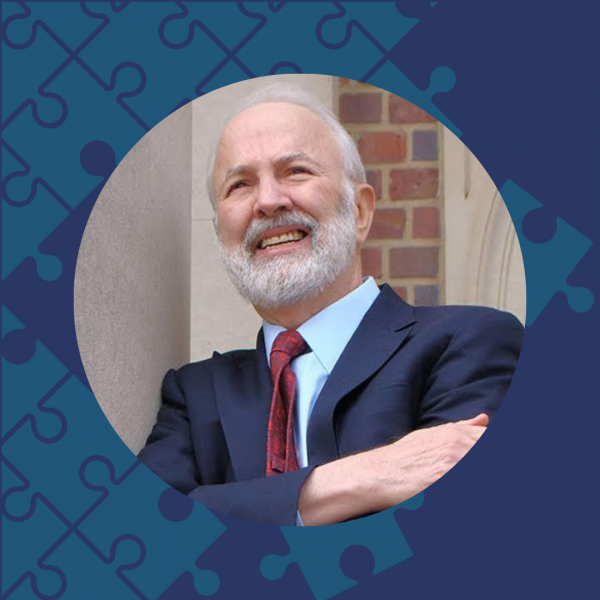 Panellist
Dr Barry Popkin
Distinguished Professor of Nutrition, UNC Gillings School of Global Public Health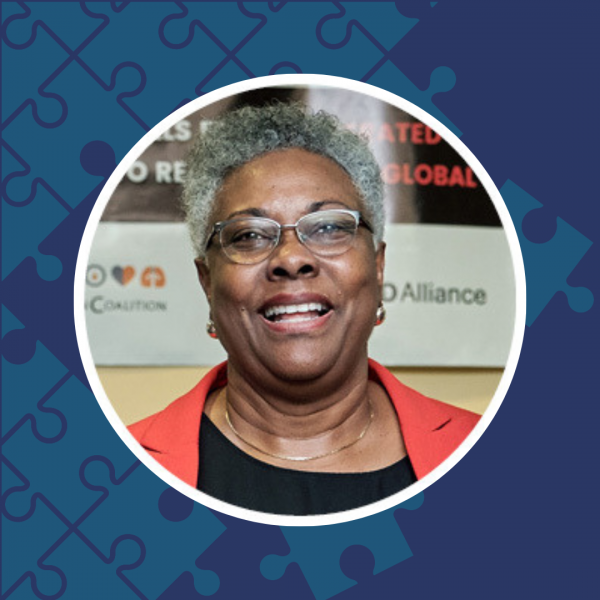 Moderator
Karen Sealey
Trinidad and Tobago NCD Alliance
Downloads
An Economic Imperative: Catalysing funding to address obesity
Discussion paper, Global Obesity Forum, September 2023
Download (2.67 MB)
Interested in attending?
This event is by invitation only. If you are interested in attending please contact events@worldobesity.org or complete the registration form by clicking below. Registration will be subject to approval.
Register