Obesity: The other pandemic of the 21st century now available to buy
---
This work, published by World Obesity Federation, features contributions from leading academics and practitioners in the field of obesity management and prevention.
Edited by Dr Ada Cuevas and Prof. Donna Ryan, this book introduces the main disciplines of obesity science and care, and may be read by all healthcare professionals, students, policy specialists, advocates and anyone affected by obesity.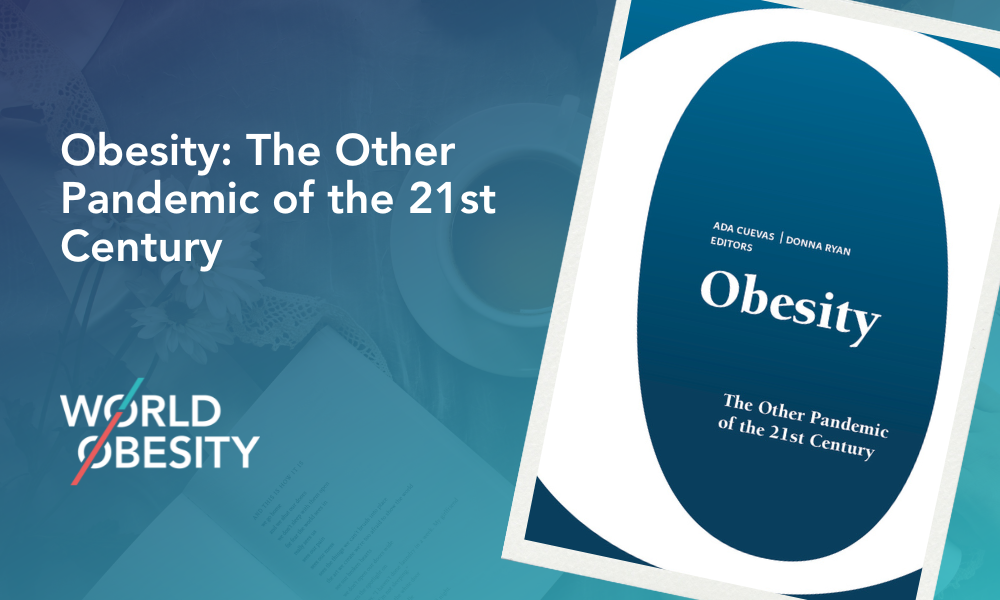 Buy your copy now!
This book is available now at a discounted rate from all major retailers. Click below for a full list of available options.
Note: If purchasing a print copy please head to your local Amazon website to avoid additional fees.
Purchase your copy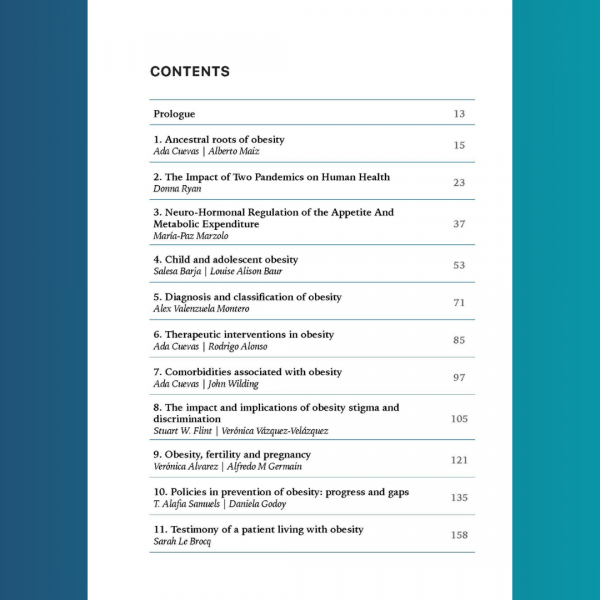 About the book
Obesity is fast becoming the preeminent public health concern of our time, with prevalence increasing throughout the world.
Covering many aspects of contemporary obesity research, this timely book by some of the leading experts in the field explores issues relating to the biology, diagnosis, treatment, and prevention of obesity, including childhood obesity.
The work is attuned to the needs of those living with obesity, with a chapter devoted to the harm caused by weight stigma and false narratives around lifestyle choices.
'Obesity: The Other Pandemic of the 21st Century' reviews the available evidence to prove that obesity should be considered not just as a key contributor towards other comorbidities, but as a disease by itself. Importantly, the effect of the COVID-19 pandemic on obesity is addressed, which raised the complexity and severity of obesity and should be a call to action for the prevention and early treatment of this disease.
This book has been developed by World Obesity Federation collaborators, and is aimed at healthcare practitioners, academics, policymakers, students, patients living with obesity and all those impacted by the issue. The research covered in these pages goes some way towards proving that obesity is quickly becoming 'the other pandemic' of the 21st century. Much like any major pandemic, the consequence of inaction is truly alarming.