Photography Image Banks
The organisations listed below have each developed unique galleries containing images and videos showcasing realistic portrayals of people with obesity. All galleries are free resources which members of the media and others are invited to view and make use of in accordance with specified guidelines.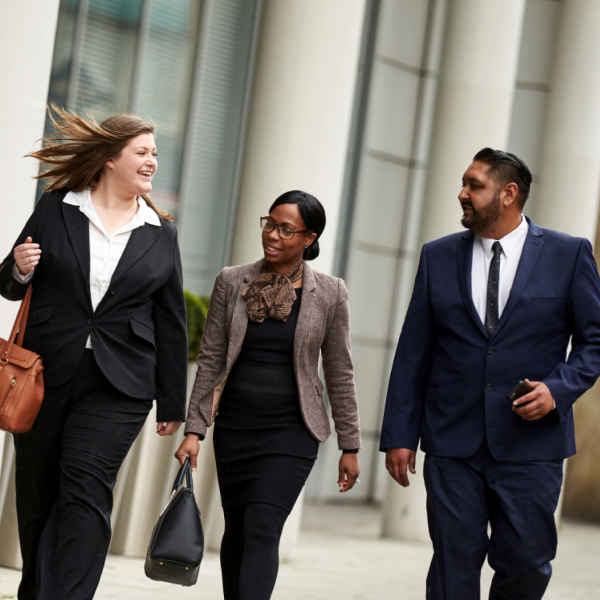 Image Bank Resources
External Links

Questions?
If you have questions regarding our Image Bank or how to use our images please contact us:
Contact Us