The Collective for Action on Obesity (Obesity Australia)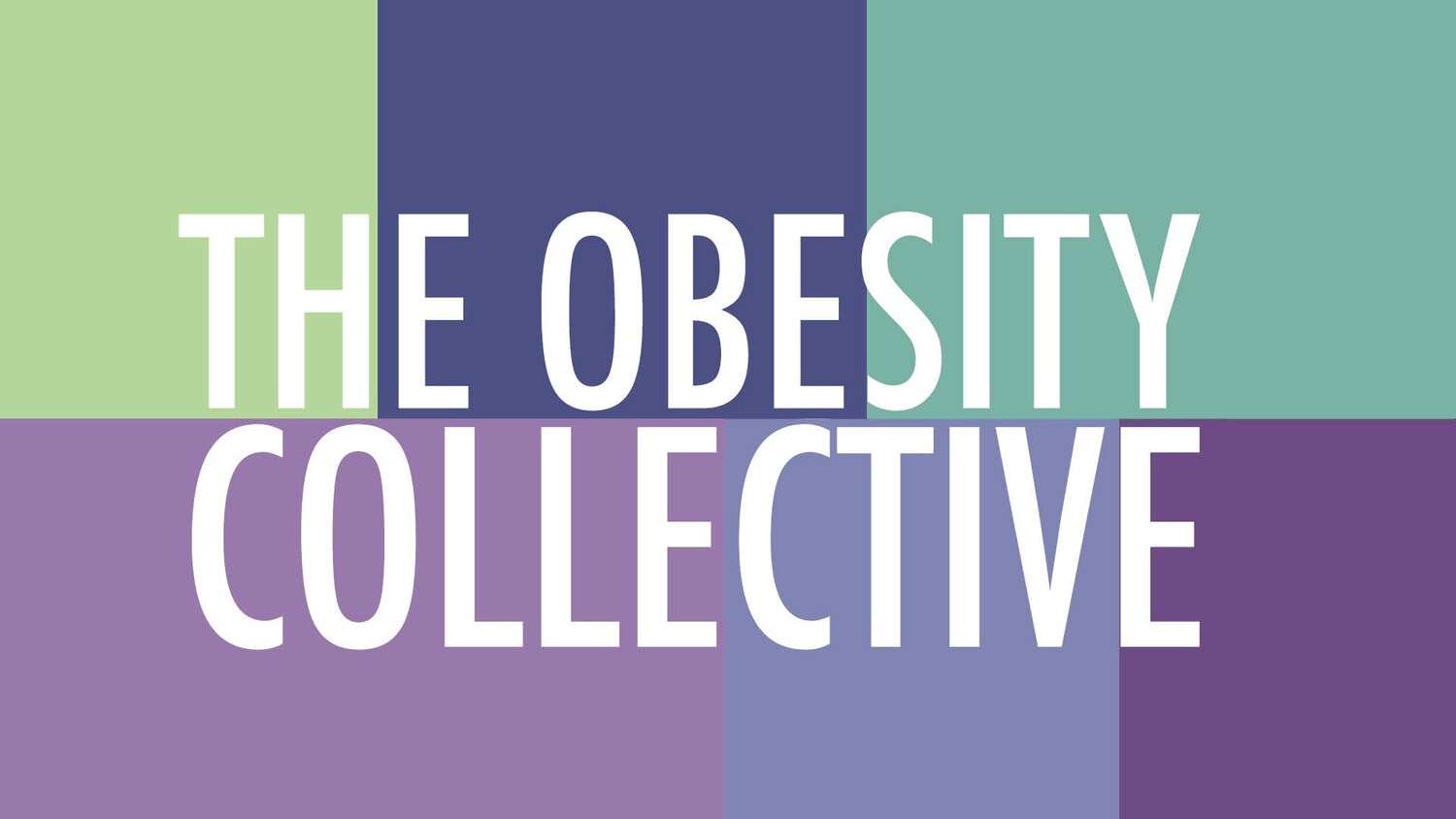 The Collective for Action on Obesity, part of Obesity Australia, is a platform for committed individuals and organisations from across the community to take on the obesity challenge together, with empathy and a whole of society perspective.
Obesity is one of the main drivers of disease and disability in Australia, and there is widespread acceptance that more needs to be done to reduce this burden. The challenge is complex, with multiple, overlapping factors operating at many levels, from individual biology to the whole of society. Solutions must reflect this complexity as well. The Collective believes in the need to tackle the challenge collectively, with a system and whole-of-society view.
President: Professor Stephen Simpson
Director: Tiffany Petre
Email: the-collective.info@sydney.edu.au
URL: https://www.obesityaustralia.org/