Oman Diabetes Association (ODA)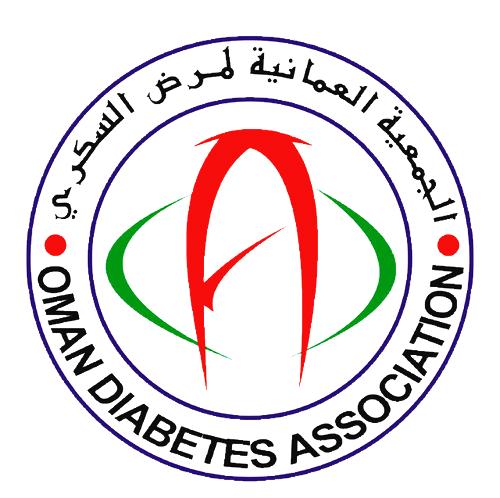 الجمعية العمانية لمرض السكري
Oman Diabetes Association (ODA) is a non-governmental and non-profit social organization. ODA works on spreading awareness and educating the society about diabetes as well as cooperating with different institutes to combat diabetes and minimize its expansion and its serious complications.
ODA's vision is to prevent diabetes in the Sultanate of Oman through establishing good communication channels and cooperation with our counterparts in the local community and partners in the region and International communities. The Association continuously works on spreading awareness in the local communities about diabetes, methods to prevent it, finding solutions to minimize its wide-spread and reducing its negative impacts on the individual and the society as a whole.
ODA is a Full Member of World Obesity Federation.
President: Dr Noor Al Busaidi | Email