Hungarian Society for the Study of Obesity (HSSO)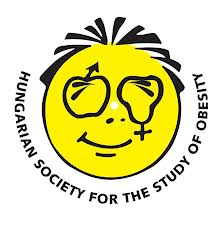 The Hungarian Society for the Study of Obesity (Magyar Elhízástudományi Társaság) is a Full Member of World Obesity Federation. Its mission is to disseminate research through domestic and international events, as well as via undergraduate and postgraduate education and training programmes for professionals. It also aims to raise awareness of the dangers of obesity for health and the medical community, as well as for non-governmental organizations, while cooperating with external organisations and NGOs.
HSSO also participates in the scientific and professional implementation of government health programs, and contributes to the development of community-wide health programs, particularly recommending optimal medical and individualised treatment of people living with obesity.
President: Dr. Halmy Lászlóné Eszter | Email
Representatives: Prof Imre Rurik | Prof Tamás Forster | Dr Tóth Tamás