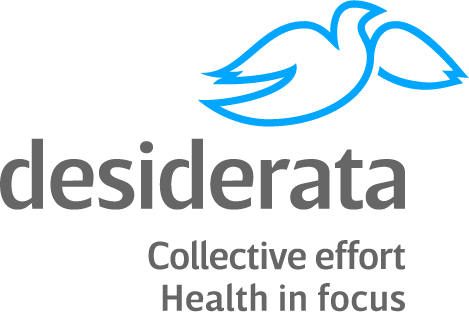 The Desiderata Institute is a Brazilian non-profit organization set to improve public health care for children and adolescents in Brazil. For the past 19 years, we have been working to ensure early diagnosis and treatment of childhood cancer and, since 2018, to reduce childhood obesity, a significant risk factor for many Non-Communicable Diseases (NCDs).
We do not only raise awareness about childhood cancer and obesity in the national and local levels, but also mobilize and convene public and private actors to implement systemic changes at the local level to ensure expedited and quality care for childhood cancer and obesity through public private not-for-profit partnerships as well as advocacy actions.
Coordinator of Childhood Obesity: Raphael Barreto
Links: View Desiderata Website | Email
---
Meet our Members: Desiderata Institute
Meet Desiderata Institute in our interview series in which World Obesity's member organisations share their mission, current and future projects, challenges and successes. Click on the image below to read the interview.