Register
Individual Member Application Form
If you belong to your National Obesity Organisation it is very likely that you are already a member of World Obesity. View all National Association Member Bodies here to check if your organisation belongs to World Obesity.

If your country does not have a National Association you can join World Obesity as an Individual Member for £15 per year. Also, if your National Association does not currently belong to World Obesity, you may join as an Individual Member.

Individual Members will enjoy access to all of the World Obesity Member Benefits which can be viewed here.
Sign up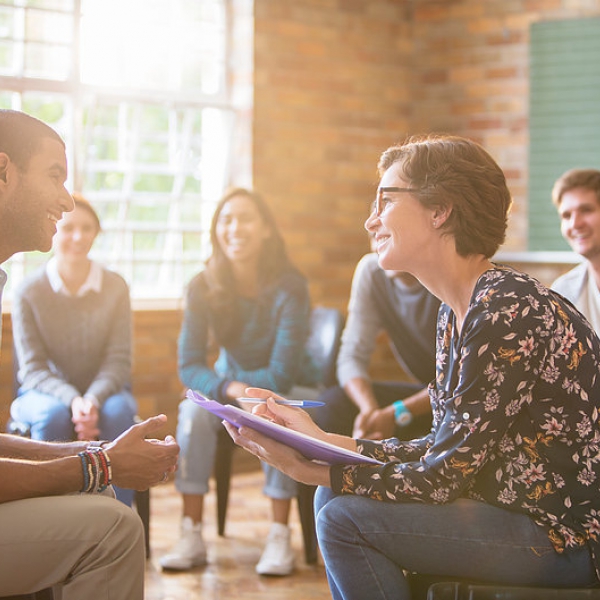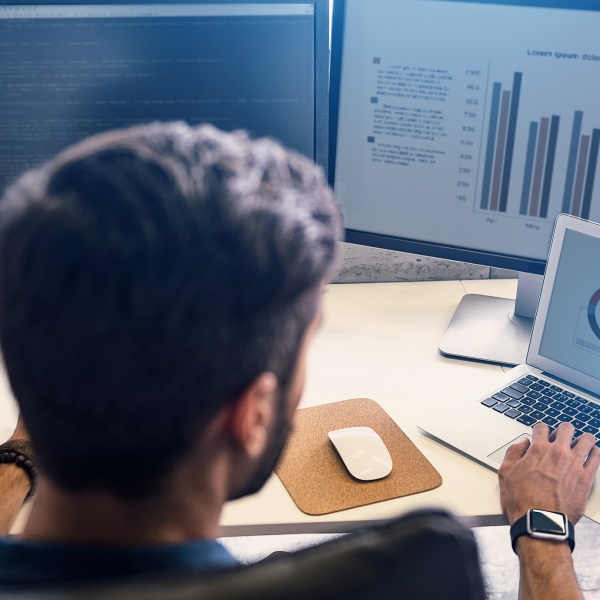 Register
Association Member Application Form
World Obesity membership is open to other obesity related organisations. We can now provide our benefits to a wider range of obesity professionals and be more inclusive of the many areas that obesity touches upon, such as nutrition, bariatric surgery, etc.
If you are part of an association or organisation that is not already affiliated with World Obesity and would like to join please follow the link below.
Sign up