Youth Voices for Planetary Health: The Time to Act is Now
The World Obesity Federation recently collaborated with the Wellcome Trust as a member of its formerly hosted Health and Climate Network.
'Youth Voices for Planetary Health' aims to highlight the synergies between climate change and health, with a focus on elevating youth voices in the lead-up to COP26 and beyond.
Food systems failures are driving climate change and all forms of malnutrition, including obesity through unhealthy, unsustainable practices. Our current food system produces between 20–35% of global greenhouse gas emissions, due to a complex web of activities, including the production, processing, transport, and consumption of food. Our food system is structured in a way conducive to a health-disruptive environment, promoting the consumption of unhealthy and ultra-processed foods through pervasive, powerful, and pernicious marketing practices driven by the food industry, and directed at children.
The Health and Climate Network (HCN) is an alliance of organisations working to put positive health outcomes at the centre of responses to the climate crisis. The Network advocates for evidence-based policy solutions that save lives and improve global health. The Network has produced a series of briefings and key messages. In keeping with the findings of the Global Syndemic report, our project focuses on: Diet and Food Systems for Health, Climate and Planet
In the lead up to COP26, World Obesity has worked with youth leaders from across the health climate space to produce advocacy videos for social media, based on the HCN core messages articulated in the briefs and linked to the young person's passion and expertise. Today our world is home to the largest generation of young people in history. In 2020, there were 1.21 billion individuals aged between 15 - 24 and predicted to rise to 1.4 billion by 2065. As future decision-makers, and present-day changemakers, youth are demanding action on food systems failures and climate change.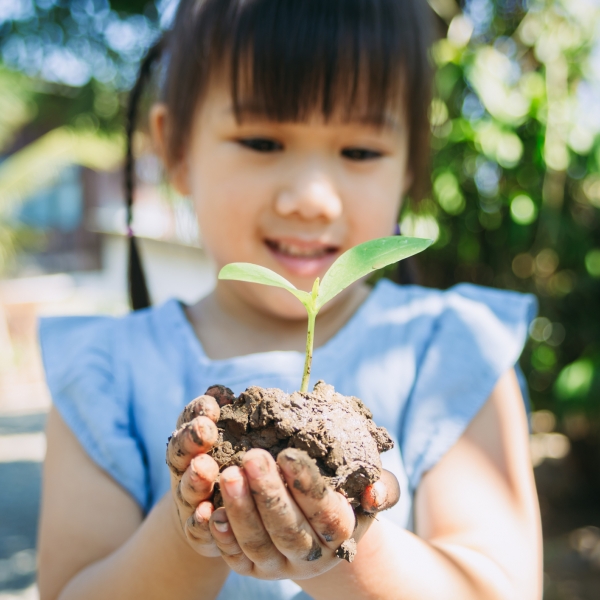 In 2022, Youth Voices for Planetary Health will continue to convene youth to revisit, create and refine an advocacy strategy, including demands for policymakers in the aftermath of COP26.
World Obesity will produce a second series of the Youth Voices for Healthy Choices' podcast. This will revisit concepts and recommendations from the Global Syndemic of Obesity, Undernutrition and Climate Change to discuss triple duty policy solutions needed across climate, food, and health, as well as strategies for silo busting.
We will also be hosting a workshop event for young people involved in the health and climate advocacy space. The workshop will facilitate youth networking and discussion in the health and climate advocacy space, guiding the production of a toolkit outlining how youth can advocate for change in Diet and Food Systems for Health, Climate and Planet.