World Obesity welcomes four new members!
We are delighted to announce four new members have joined the World Obesity Federation!
We are thrilled to welcome back our former members the Swedish Association for the Study of Obesity as well as welcome new members the Gasol Foundation, Obesidade Brasil and Obesity Medical Association (OMA).
Find out more about the newest additions to the World Obesity team below!
mEMBERSHIP
Gasol Foundation
The Gasol Foundation was founded in 2013 by NBA Champion brothers Pau and Marc Gasol. Recognizing that childhood obesity is currently one of the greatest challenges threatening children's health, Pau and Marc vowed to leverage their platforms, relationships and resources in order to combat this pandemic. Today, the Gasol Foundation is actively working throughout Spain and the U.S. to eradicate childhood obesity and illuminate the obesity crisis as the greatest opportunity to invest in the health of our future. Gasol Foundation employs a holistic, multi-sectoral and coordinated approach across three key focus areas: Research, Programmatic Work and Advocacy.
VISIT THEIR SITE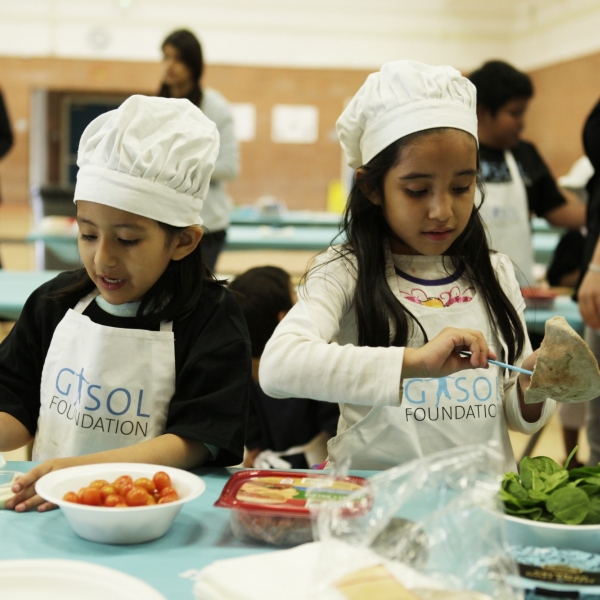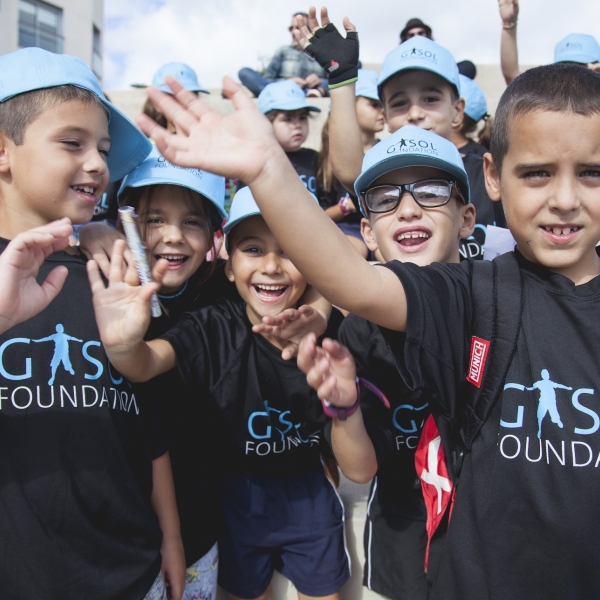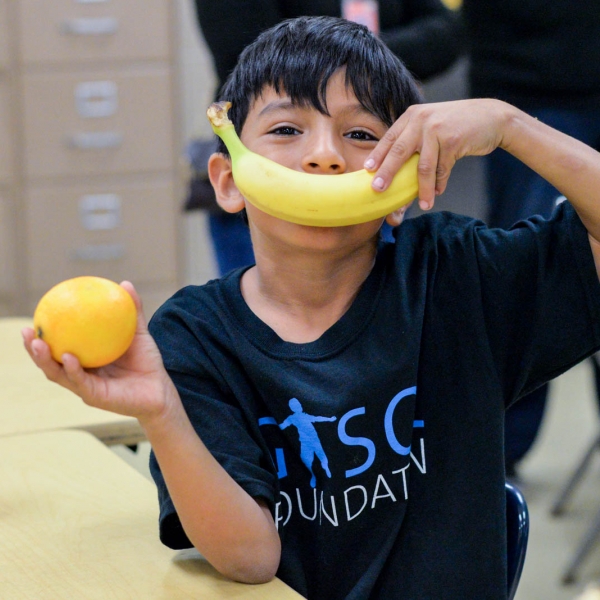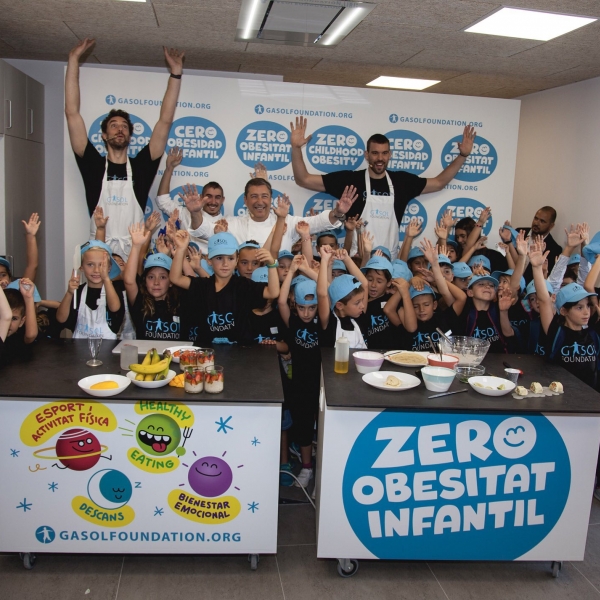 The foundation focuses its efforts on Zero Childhood Obesity prevention strategies, providing the next generation with the tools necessary to enter adulthood physically and mentally equipped to live healthy, productive, and successful lives. Gasol Foundation is building a world where children and their families, particularly those in underserved communities, are empowered with the healthy habits, community support and global innovation required to eliminate childhood obesity, while also indirectly addressing some of the largest societal, economic and health issues of our time.
Membership
Obesidade Brasil
Obesidade Brasil was created in February 2020 to enhance people's knowledge in obesity, which addresses topics such as, obesity being a disease, forms of treatment and diagnosis, prevention, and comorbidities.

Their goals are to provide scientifically based information on obesity to patients by making people aware that obesity is a chronic disease and reducing prejudice against obese people.
VISIT THEIR SITE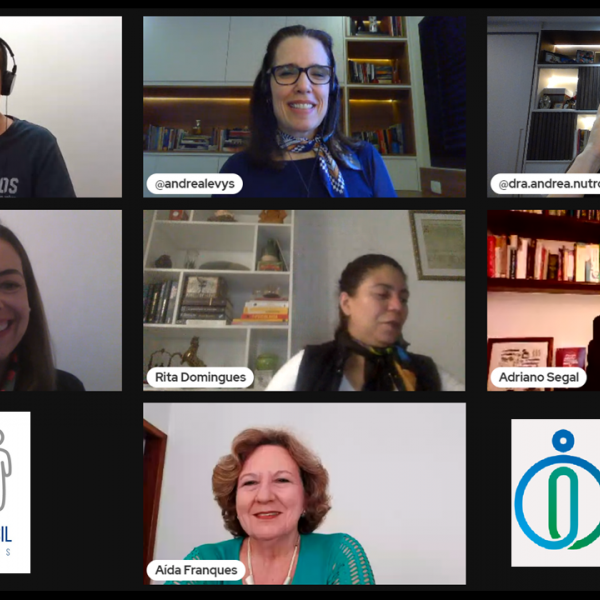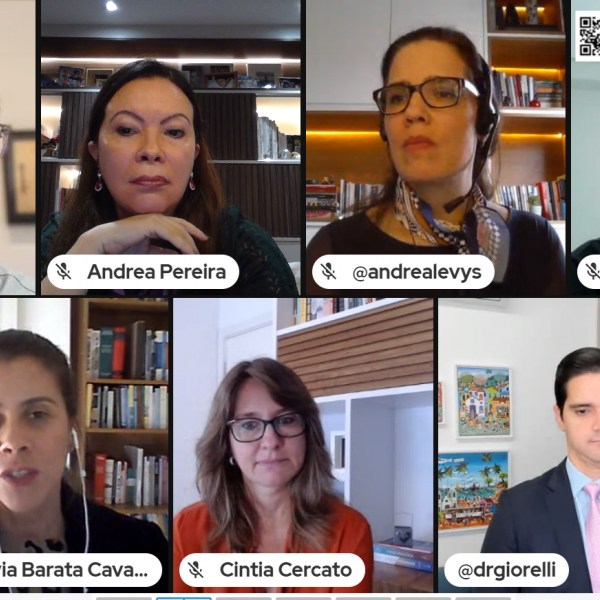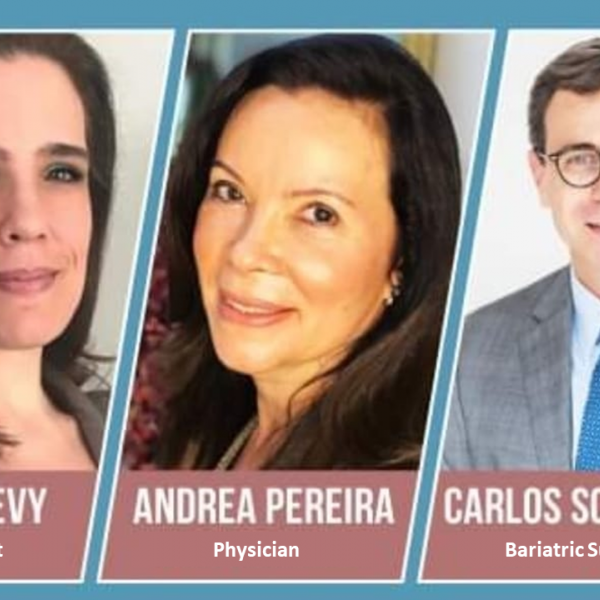 Obesity Medical Association
Obesity Medical Association (OMA) are clinical leaders in obesity medicine who work to advance the prevention, treatment, and reversal of the disease of obesity. OMA offers resources, education, and community to physicians and other health care providers in the field of obesity medicine. OMA's four pillars of approach to clinical obesity treatment are nutrition, physical activity, behaviour, and medication, which when combined with personalised treatment plans, help patients lose weight and achieve better overall health.
---
Swedish Association for the Study of Obesity
The Swedish Association for the Study of Obesity has returned as members of World Obesity! Specialising in the research and study of obesity, this association leads efforts to treat and prevent obesity in Sweden. They arrange meetings and trainings to inform about obesity research and treatment.