World Obesity exhibits at ObesityWeek in Dallas, Texas
In October, the World Obesity Federation exhibited at the annual ObesityWeek congress, organised by our US member association, The Obesity Society (TOS).
Taking place in Dallas, Texas, the conference brought together researchers, health professionals and policymakers from the Americas and beyond to discuss the latest developments in obesity science. This year's event was themed around "connections", with an emphasis on the need to work together across different fields to address the challenges presented by obesity.
ObesityWeek 2023
World Obesity was represented by Johanna Ralston (CEO) and Alexander French (Head of Education and Capacity Building), who met delegates to discuss World Obesity's work in promoting the WHO Acceleration Plan and obesity recommendations, as well as its academic journals, education programmes, Global Obesity Observatory, and more.
Our Treasurer, Caroline Apovian, and Publications Committee Chair, Donna Ryan, both presented at this event.
World Obesity is delighted to work with TOS in galvanising action on obesity. For more information on ObesityWeek and on TOS, please visit www.obesityweek.org and www.obesity.org.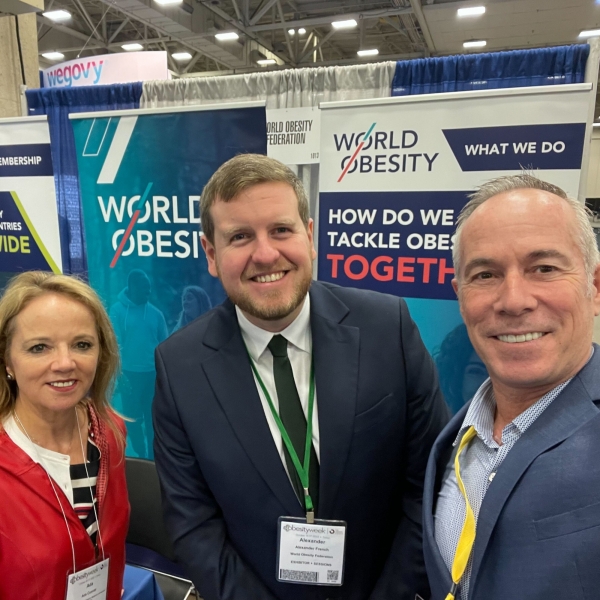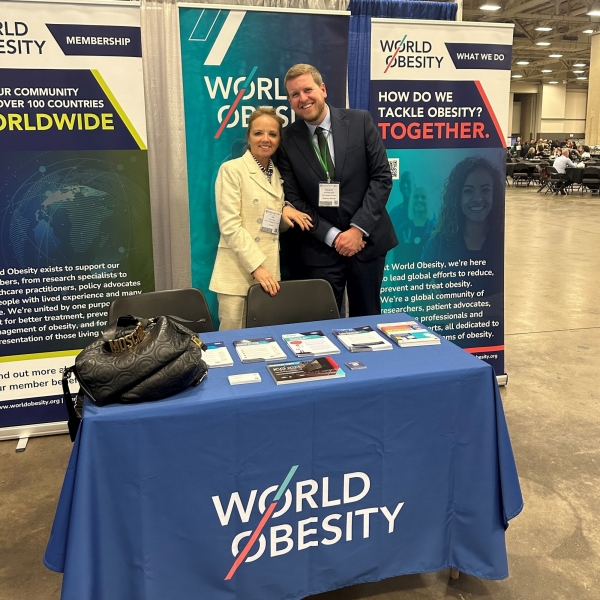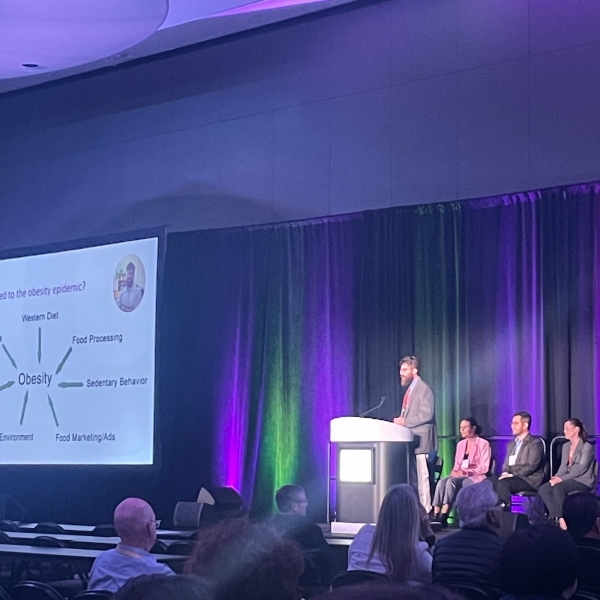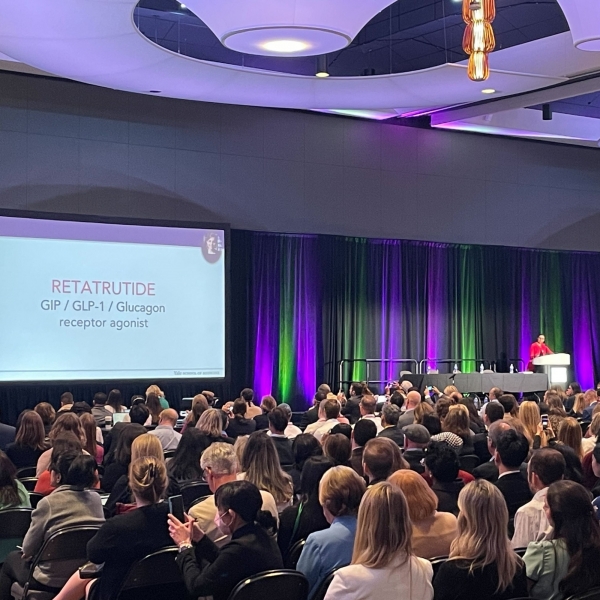 About TOS
Founded in 1982, The Obesity Society (TOS) is a scientific membership organisation dedicated to improving peoples' lives by advancing science-based understandings of causes, consequences, prevention, and treatment of obesity. Its worldwide membership consists of early career and established members of the field, including basic and clinical researchers, clinicians and care providers, educators, early career investigators, and students.