World Obesity Day wins best Health Cause Campaign award
Earlier this month the World Obesity Federation (World Obesity) campaign for World Obesity Day, won the Purpose Award for best Health Cause Campaign, in the Charity & NGO category. The award winning campaign titled 'World Obesity Day March 2021 – Every body needs everybody', beat fierce competition from a shortlist of stellar campaigns from leading charities including Pancreatic Cancer UK, and Epilepsy Research.
The global campaign has been credited for placing a spotlight on obesity and was described in glowing terms by the judges as an "Absolutely brilliant strategy, execution and the impact is unquestionable."
The aim of World Obesity Day is to increase the awareness and understanding of obesity and galvanise support to address the global obesity crisis. The campaign theme 'Every body needs everybody'- was designed to highlight the unity that is required to address obesity globally. A range of campaign sub messages such as – 'Healthcare for everybody' and 'Acceptance for everybody' were also developed to enable World Obesity member organisations and supporters to develop national campaigns that reflected the issues prevalent in their country.
World Obesity Day
The World Obesity Day website hosts a range of materials for member organisations and supporters to use including: social media graphics, event and campaign posters, presentation templates and a photo bank of inclusive images. In addition to campaign resources, the website also provides extensive information about the root causes of obesity and includes international case studies from patients and healthcare professionals that provide important insights into the realities of living with, and treating obesity. The 'Every body needs everybody' animation can also be found on the website, the video calls attention to the global obesity crisis using stunning visuals and statistics. A successful international social media promotion led to over four million views on Facebook, and over 5,000 views on YouTube.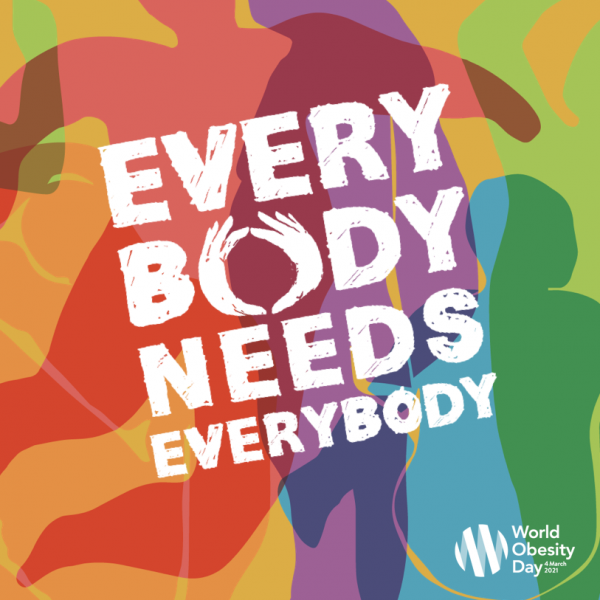 The website content is segmented for the primary campaign audiences, namely, the public, healthcare practitioners and advocates. Dedicated materials were developed for all three audience groups to ensure resources were both relevant and useful. All resources remain available on the World Obesity Day website and World Obesity encourages everyone to continue to make use of them.
World Obesity member organisations developed a range of compelling national campaigns for World Obesity Day. Ligue Contre Obesité in France organised a series of events including online obesity education sessions for the public. The sessions covered a range of topics including, stigma, nutrition, obesity treatment options and social determinants of obesity. In Spain, the Gasol Foundation promoted the #PorLaSaludInfanti (for children's health) movement. They focused on promoting healthy lifestyles for children in underprivileged communities in Spain and the USA. Several school based activities were arranged, and at the end of the school day on the 4th March, thousands of children, teachers and families performed a choreographed dance to mark World Obesity Day.
World obesity day
In Mexico, the Mexican Obesity Society emphasised the campaign sub message 'respect for everybody' to address discrimination faced by people living with obesity. To help improve healthcare for people with obesity, a series of expert led webinars were organised for healthcare professionals (HCPs) to enhance understanding and knowledge of weight stigma, nutrition and medication for treating obesity. While in Brazil, The Brazilian Association for the Study of Obesity and Metabolic syndrome (ABESO) joined forces with The Brazilian Society of Endocrinology and Metabolism (SBEM), to create an engaging campaign for both the public and HCPs. A guide to help HCPs from different specialisms treat people with obesity was developed, in addition to two eBooks. Chef's Secrets provided advice about healthy eating, alongside tips and recipes from celebrity chefs while a second, Lancheira Saudáve, provided parents with tips to help them prepare healthy packed lunches for their children.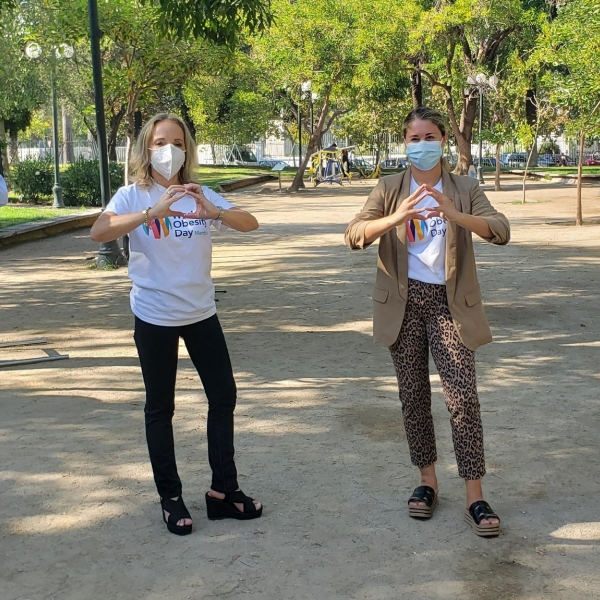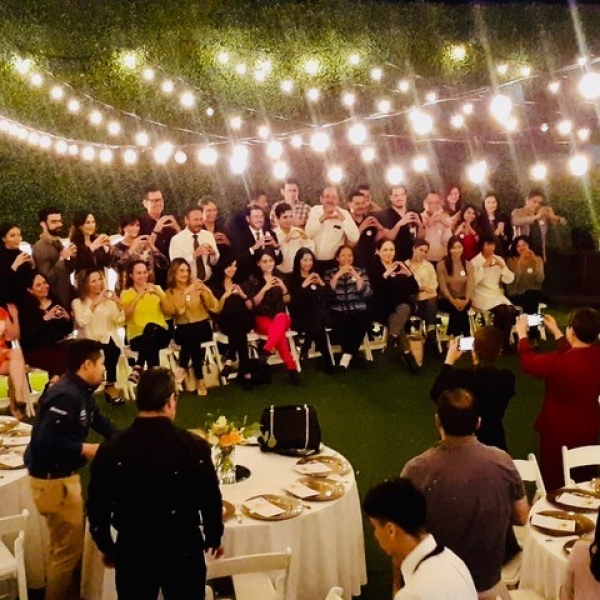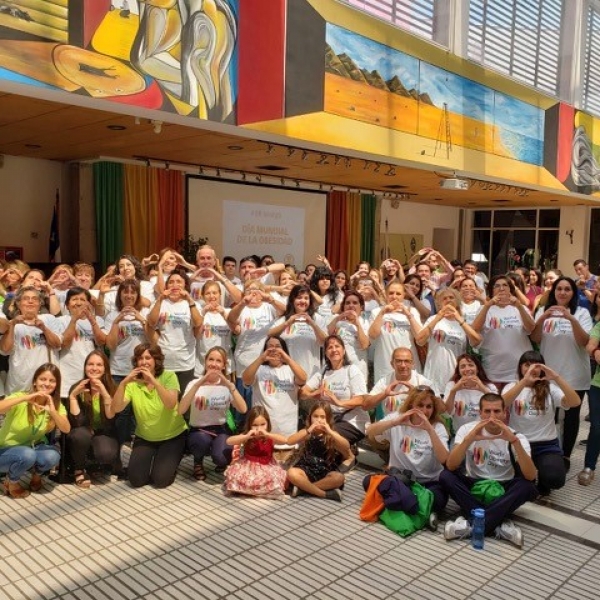 Another important element of the World Obesity Day campaign was the publication of the Global Obesity Atlas 2021. The report authored by Professor Tim Lobstein, (visiting Professor at the University of Sydney) highlighted the correlation between countries with high obesity rates and high COVID-19 mortality rates. The significance of the report was highlighted at a World Obesity day event attended by a range of stakeholders, including the World Health Organisation (WHO) and UNICEF. At the event, the WHO's Director General Dr. Tedros Adhanom, said "the report must be wake-up call to Governments across the world". The report received extensive global media coverage and renewed policy focus on preventing and treating obesity.
""Absolutely brilliant strategy, execution and the impact is unquestionable."" Purpose awards On World Obesity Day campaign
Since March 2021, there have been a range of obesity related policy developments across the globe. In April, the European Parliament's intergroup on obesity was launched to address obesity as a prioritised chronic disease. In the UK, new laws will prohibit junk food from being advertised before 9pm and restrict the promotion of junk food in retail outlets. While campaigners in the Caribbean have highlighted the findings of the Global Obesity Observatory report in their campaign to improve front of pack labelling. Further policy developments are expected in the future.
World Obesity hope to build upon the success of the campaign next year, Ellie Needs, Director of Communications at World Obesity said: 'We are extremely proud of our campaign and all the work our members have done to mark World Obesity Day, and push obesity to the forefront of the global agenda. We share this award with our agencies, Social Kinetic and Shape History. We could not have delivered our campaign without them."
World Obesity Day website
Visit this years World Obesity Day campaign website today!
World Obesity Day