World Obesity Day 2023 in China: Summit and local activities
A landmark virtual summit with some 20,000 participants was held this 4 March by World Obesity member organisation, the Obesity Prevention and Control Society, section of Chinese Nutrition Society (OPCS-CNS).
---
Rallying around the theme of 'Changing Perspectives: Let's Talk about Obesity', the online event featured leading experts and leaders from China and abroad, discussing the future of obesity prevention and management. Interventions were heard from Francesco Branca, WHO Director of the Department of Nutrition for Health and Development; Gauden Galea, WHO Representative to China; Akhtar Hussain, IDF President; and Louise Baur, World Obesity Federation President. All emphasised the significance of the Summit and urged the world to change perceptions around obesity and take appropriate measures to curtail obesity prevalence, with China's actions having the capacity to profoundly impact obesity prevention and control worldwide.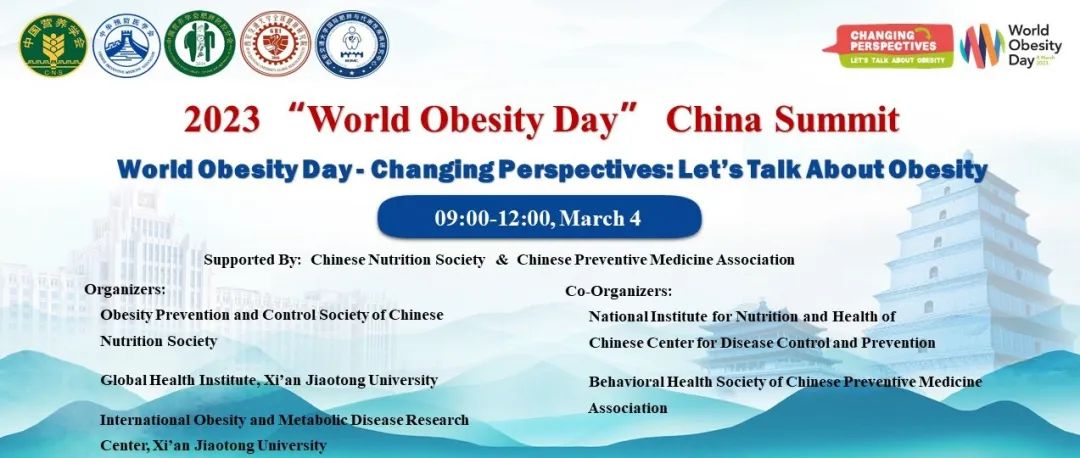 National speakers spoke on the need to build a 'Healthy China', referencing the ambitious programme which puts health at the heart of all policy-making in China. With over 50% of Chinese adults and around 20% of school-age children experiencing overweight, obesity prevention and control has been a top priority of the Chinese National Health Commission and other governmental, academic and international institutions.
The Summit featured academic contributions on subjects such as:
childhood obesity prevention and control (Jie Mi, Honorary Director of the Pediatric Chronic Disease Management Center of the National Center for Children's Health),
policy background and social environments, including the establishment of a nutrition institute for weight control in China (Jiao Xu, Director of the Department of Food Safety Standards).
Youfa Wang, Chair of OPCS-CNS, emphasised that obesity is an epidemic that requires immediate attention from all walks of life; also presenting the current situation and future trends in obesity prevention, control, and treatment in China.
Wei Chen, of Peking Union Medical College Hospital, stressed the urgent need to mitigate the severe consequences of obesity, and explained approaches such as lifestyle modification, low glycemic index diet, and other effective weight loss methods.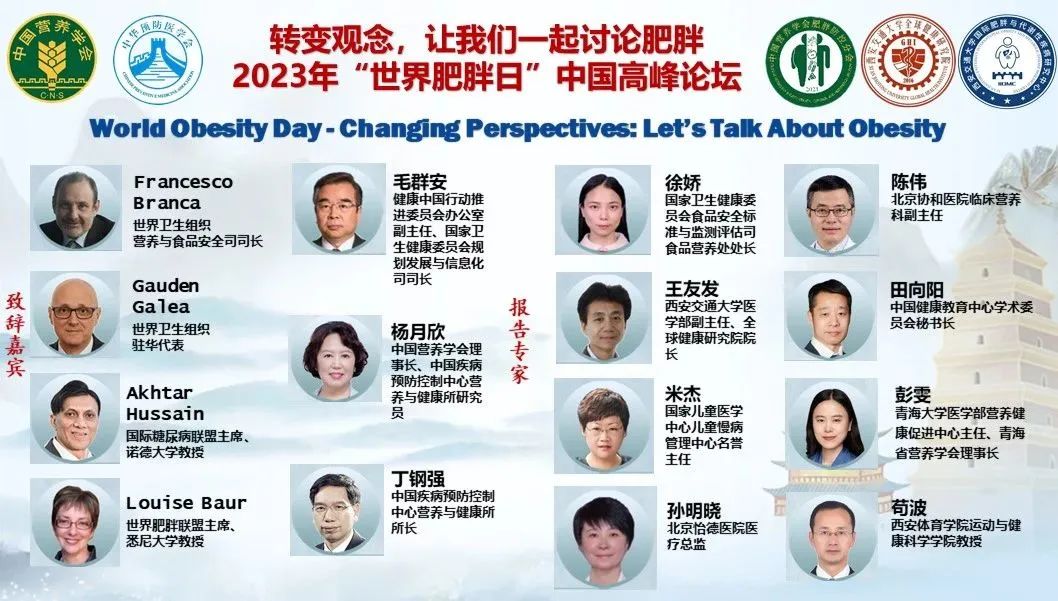 In a later session, attendees heard the release of the '20 Weight-Loss Recommendations for Chinese Residents', developed by OPCS-CNS and multidisciplinary experts from universities, hospitals and research institutions, as part of WOD 23 initiatives and Healthy China campaign. The recommendations, launched by Xiangyang Tian of the China Health Education Center, include practical methods for weight loss, which were developed based on the latest high-level scientific evidences on weight loss, including lifestyle modification and clinical treatments.
Another World Obesity Day campaign jointly organised by OPCS-CNS and collaborating bodies was the 'Outstanding Public Education Materials for Obesity Prevention and Control', with highlighted projects being featured at the Summit. The programme invited scholars and graduate students in China to submit public education materials for obesity prevention and control. The organising committee received a large number of submitted materials such as videos, drawings, and articles, with prizes awarded for outstanding contributions.
---
Local campaigns
Elsewhere, at the provincial level, WOD events were organised in Liaoning and Shanghai.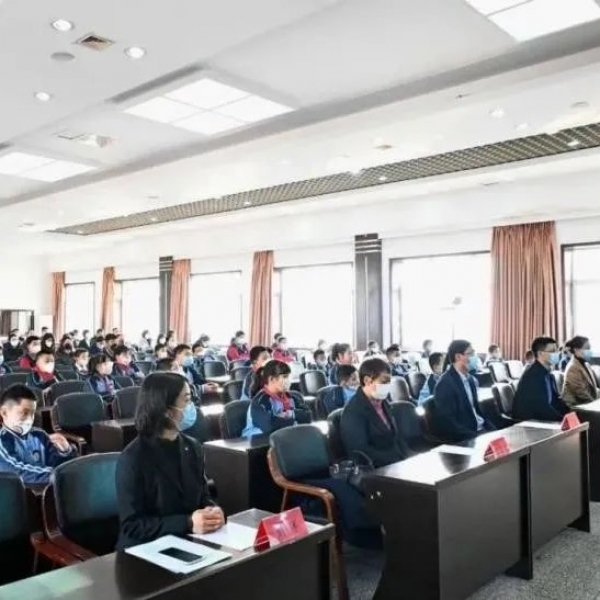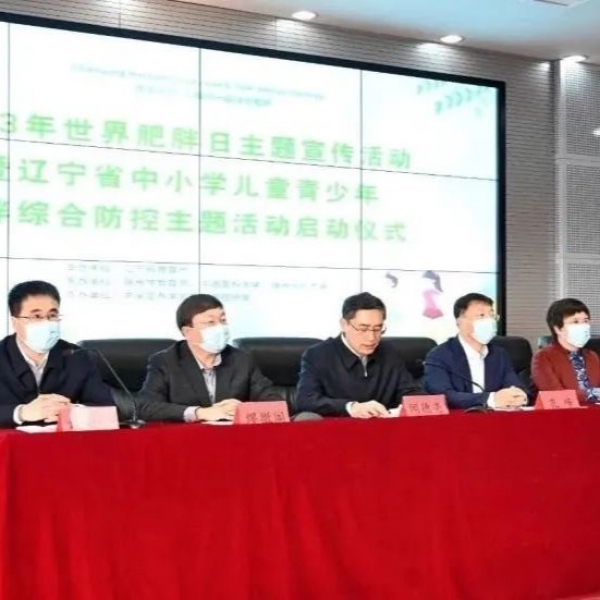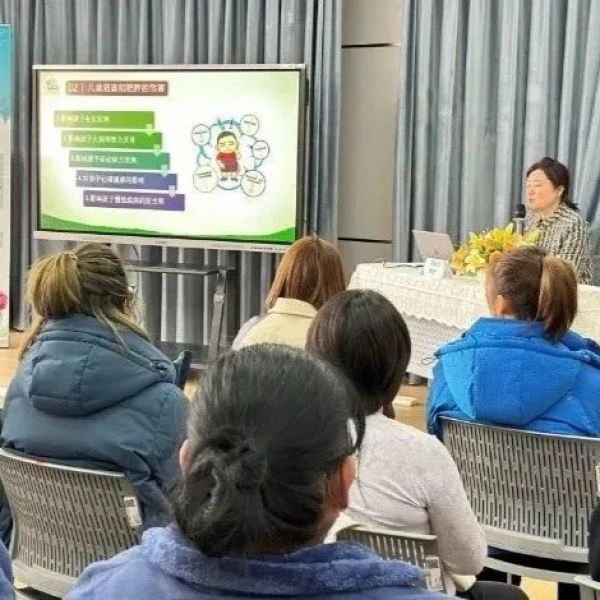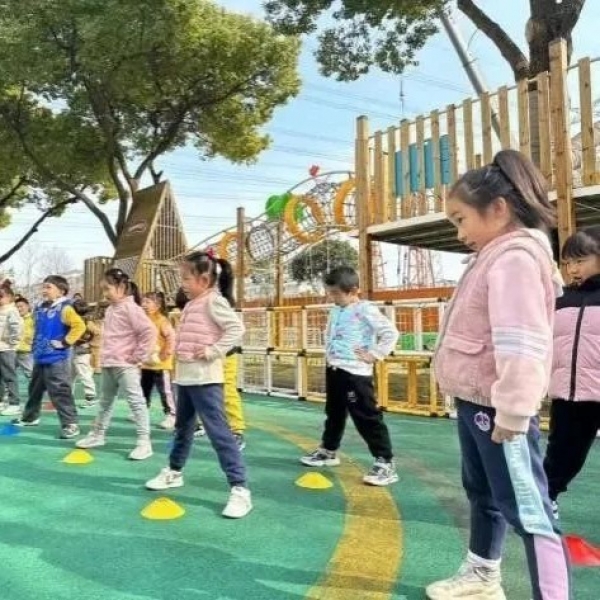 Member News
The 'School Students Obesity Prevention and Control in Liaoning Province' event was held with more than 400,000 primary and secondary school students watching a live broadcast. After the meeting, medical staff from China Medical University (CMU) and Jinzhou Medical University (JZMU) provided anthropometric assessments and individualised nutrition guidance for children.
In Shanghai, alongside NGOs with local education centres, a session was held on 'Balanced eating and exercise and healthy growth' with interventions from senior academics, and organised activities showed the importance of appropriate diet and exercise for healthy weight of children.

The World Obesity Federation would like to congratulate Prof. Youfa Wang and all OPCS-CNS Committee Members for their efforts this year in organising a monumental World Obesity Day striving towards a Healthy China.
World Obesity Day
For more information about WOD and to read about WOD activities around the world, visit our dedicated website.
World Obesity Day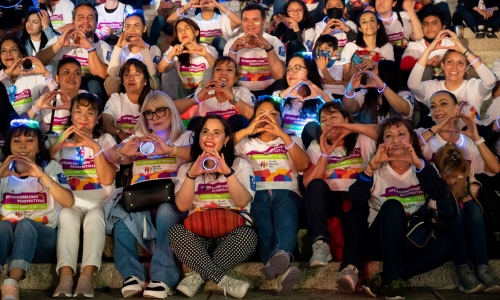 News World Obesity Day Mar 30, 23
World Obesity Day 2023 – changing perspectives around the world
We celebrate another successful World Obesity Day and share some of the highlights from around the world.
Read Post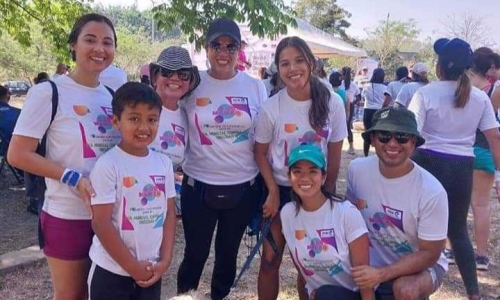 News World Obesity Day Mar 30, 23
World Obesity Day 2023: ASOBE Activities
Asociación Salvadoreña de Obesidad (ASOBE), marked a hugely successful World Obesity Day campaign.
Read Post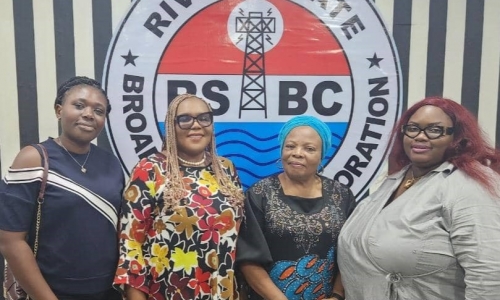 News World Obesity Day Mar 30, 23
The Obesity Society of Nigeria (TOSN) in the media on World Obesity Day
TOSN carried out a number of significant media appearances as part of its World Obesity Day 2023 campaign.
Read Post