World Obesity Day 2023: ASOBE Activities
The Salvadoran Association of Obesity (Asociación Salvadoreña de Obesidad), known as ASOBE, marked a hugely successful World Obesity Day campaign with a walkathon and community dance-along.
The activities served to remind the people of El Salvador of the commitment displayed by ASOBE towards addressing obesity in the country and Latin America.
As pointed out by the organisation, there are 2.7 million people in El Salvador living with overweight or obesity, representing more than 40% of people aged 20 and above.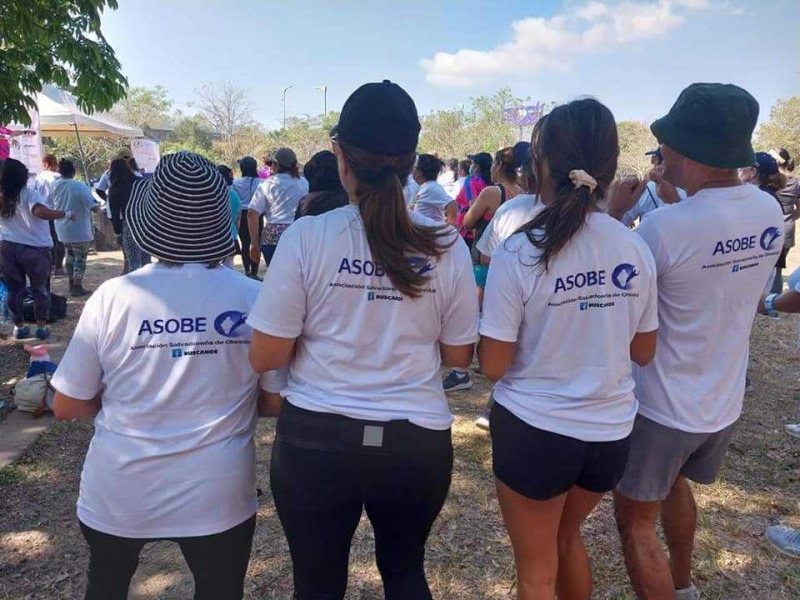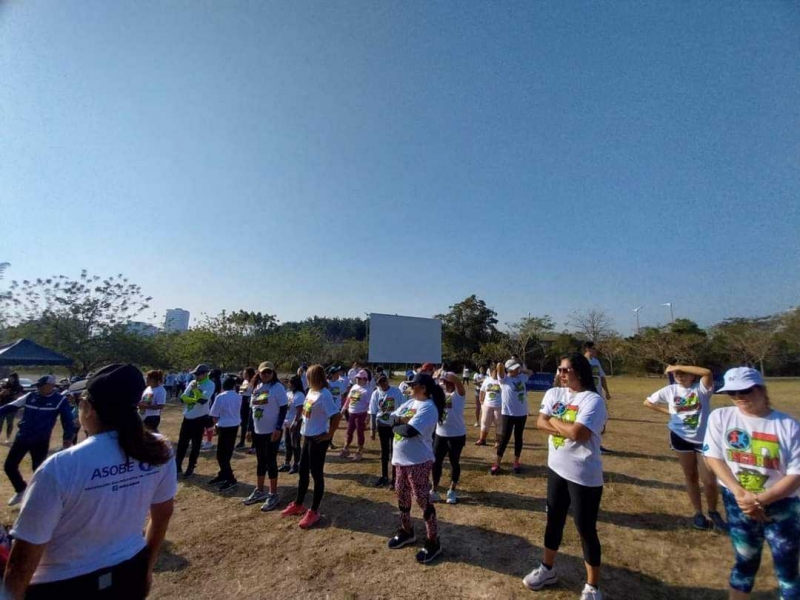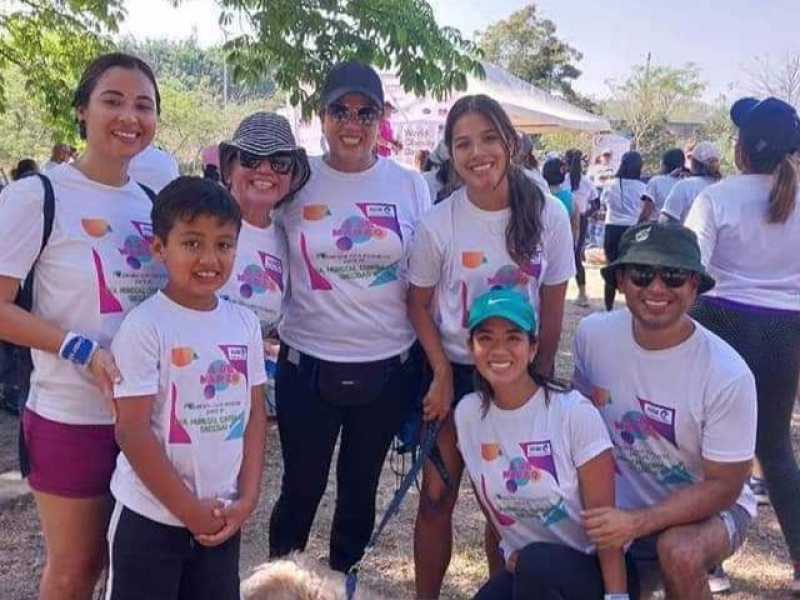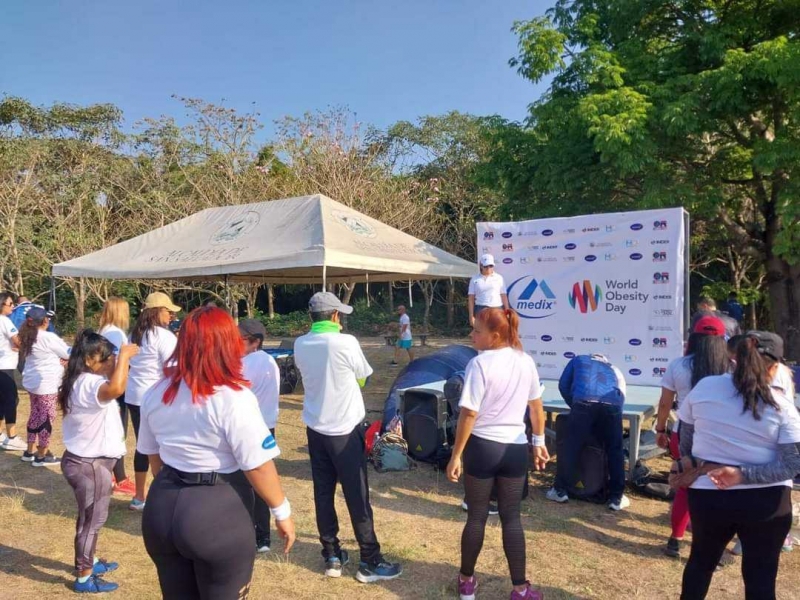 As well as the community activities, ASOBE also published information bubbles on its social media channels on key obesity related concerns, as well as videos by leading medical professionals in the country, on subjects ranging from conditions that are improved by regulating weight, to surgical interventions, physical exercise, healthy eating, weight regain mechanisms, effects of sleep and more.
World Obesity Day
For more information about WOD and to read about WOD activities around the world, visit our dedicated website.
World Obesity Day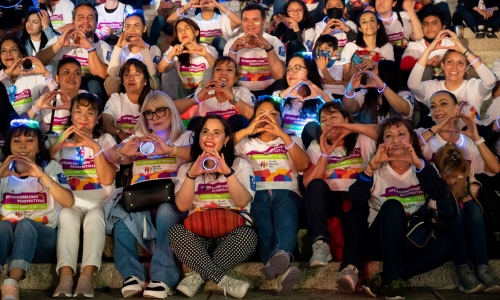 News World Obesity Day Mar 30, 23
World Obesity Day 2023 – changing perspectives around the world
We celebrate another successful World Obesity Day and share some of the highlights from around the world.
Read Post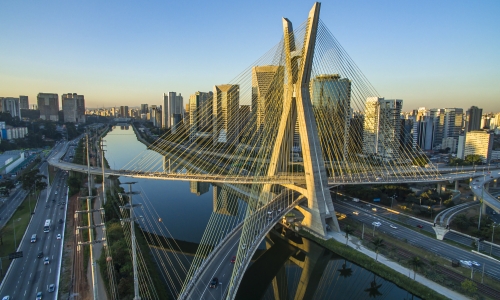 News World Obesity Day Mar 30, 23
The Brazilian Obesity Panel and Instituto Cordial host a World Obesity Day online event
Speakers included international and national experts, as well as lived experience representatives.
Read Post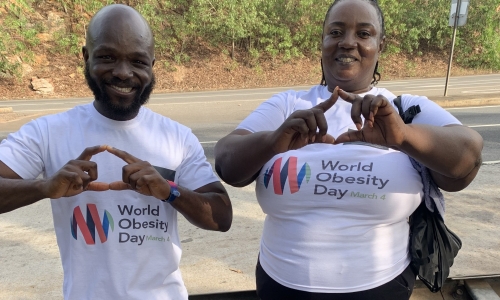 News World Obesity Day Mar 30, 23
BeActive Foundation Ghana marks World Obesity Day
BeActive Foundation embarked on a health walk in Aburi, Ghana on World Obesity Day 2023.
Read Post