World Obesity Day 2022: Outcomes and impact
On 4 March 2022, the global obesity community came together to mark the third unified World Obesity Day with a simple message that 'Everybody Needs to Act' to address obesity and its causes.
Thanks to your outstanding support, the day was a great success, reaching more than 10 million people around the world and cementing World Obesity Day as an important date in the global health calendar.  We've been assessing the impact of the campaign and are pleased to share our findings.
This year, we set out to create a campaign that was clear, cohesive, and powerful, but not too prescriptive. The central campaign was coordinated by World Obesity and Shape History, with expert guidance from the Global Advisory Group of obesity representatives – but it was brought to life by hundreds of you around the world who took part and spread the word to your communities in creative ways.
WOD2022
The 2022 campaign saw an increase in activities, resource downloads, and submissions to the World Obesity Day website compared to previous years – cementing 4 March as a global day of action.
We recorded excellent international engagement figures, and many people shared their personal stories and professional expertise, demonstrating a growing sense of global solidarity.
More than 200 people signed a letter to health leaders calling for immediate action on obesity, and in several countries promising steps were taken towards the development of national policies, demonstrating the power of WOD as a tool for global advocacy.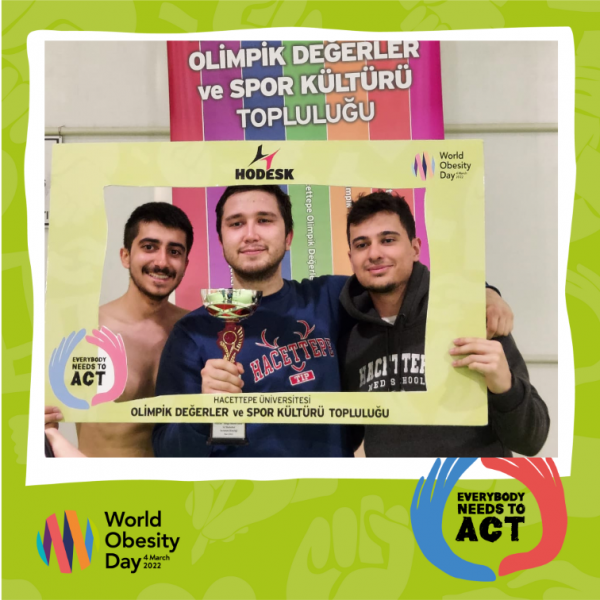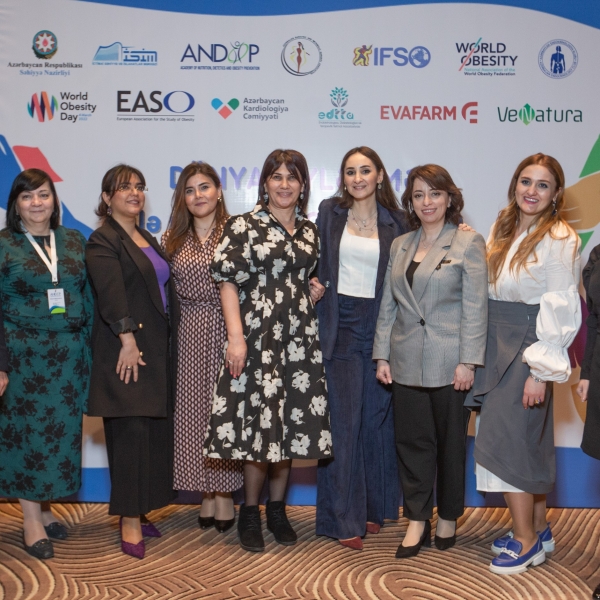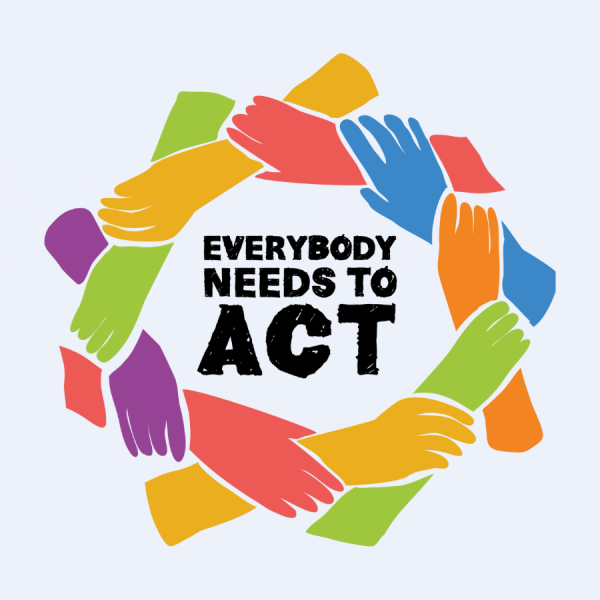 We recently reviewed this year's campaign development process and outcomes, as well as celebrating some of the extraordinary and successes around the world and reflecting on what we can do better next time.
Here are a few highlights:
Over 10 million digital impressions
122% increase in website users from 2021
33% rise in resource downloads
1.9bn global news reach
65% click-through rate on the World Obesity Atlas Report
200+ signatories of World Obesity's letter to health leaders calling for obesity action
150+ notices on the World Obesity Day website
At least 65 countries involved
1000 professional signatories of a position statement in Mexico
20k attendees to the first World Obesity Day webinar on the Chinese mainland
100+ articles about Australia's new National Obesity Strategy
And a few of the things we learned:
Empower participants. This year's campaign involved more consultation, greater flexibility of messaging, and constructive compromise on key campaign directions – and was stronger as a result. For future campaigns, our focus will be on supporting World Obesity Day participants to create the activities and messages that work for them.
Renew, don't reinvent. World Obesity Day is developing a recognisable brand and tone, along with a strong set of obesity information resources. In future, we will strengthen and expand these areas instead of reinventing the wheel each year.
Have a clear plan. While we try to deliver flexible campaigns, we know that having a clear plan for World Obesity Day, including agreed central calls to action, is important. As we turn our attention to 2023, we are working to provide clearer information about World Obesity Day's aims, development plan, and impact measurement.
Invite discussion. We want World Obesity Day to be a collaborative effort and to spark discussion and debate about what global action looks like. Thank you to everyone who contributed their ideas and feedback to this year's campaign. We want to hear from even more people in advance of World Obesity Day 2023 – starting with a series of focus groups.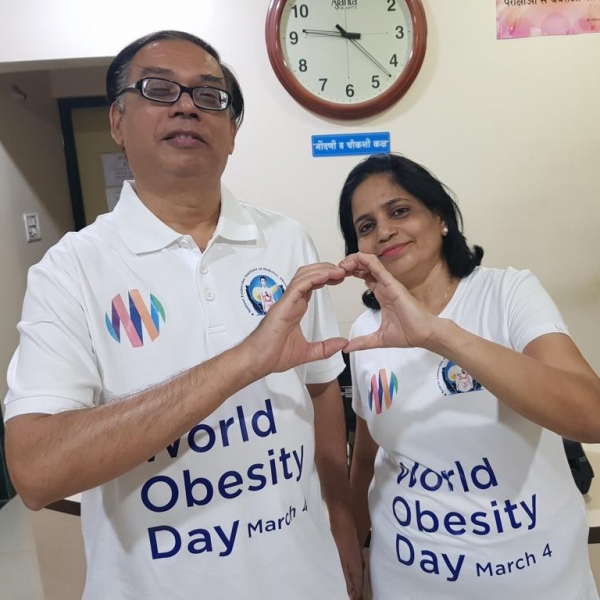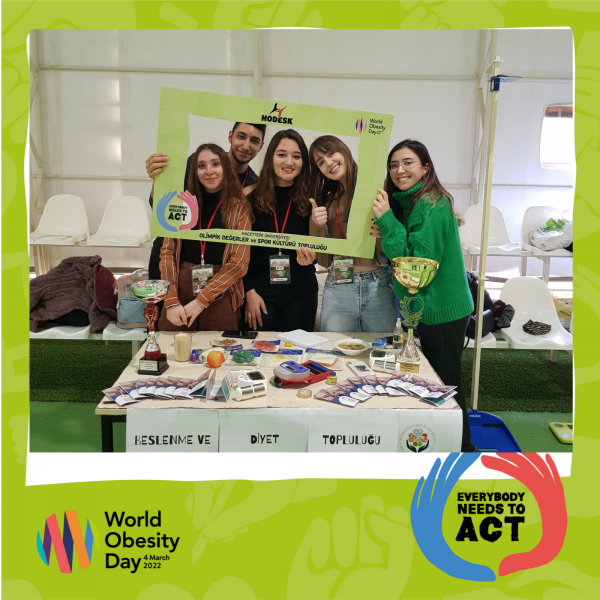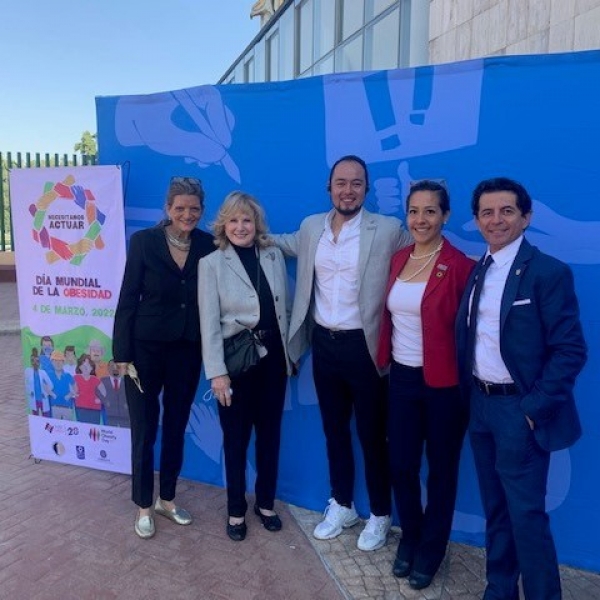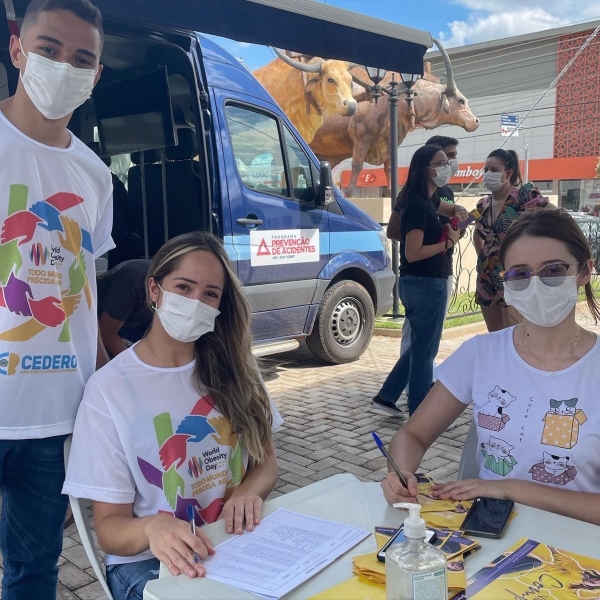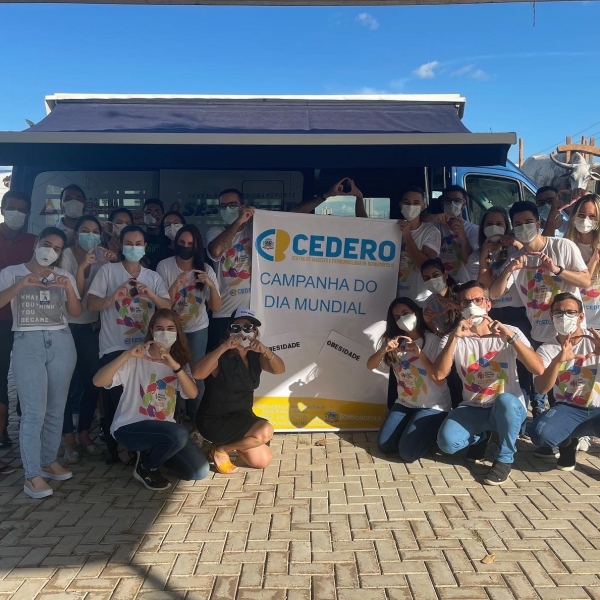 WOD2022
Work on World Obesity Day 2023 has already begun.
This summer, we are reviewing our approach and available resources, and holding a series of focus groups with World Obesity members and key WOD audiences.
Please contact us if you have feedback, ideas, or would like to be involved. comms@worldobesity.org

World Obesity Day is going from strength to strength, and we are more determined than ever to use its momentum to create real, meaningful change for people affected by obesity.
Find Out More
If you would like to know more about World Obesity Day, click here for our dedicated website.
World Obesity Day