World Obesity at IFSO2022: Collaboration and innovation offer promise for addressing obesity
World Obesity Federation organised a session at the International Federation for the Surgery of Obesity and Metabolic Disorders (IFSO) congress in Miami on 'Combining Medications with Surgery for Greater Success' on 26 August 2022.
IFSO is a valued member of World Obesity, with a truly global reach and a commitment to increasing availability of surgical interventions as options where feasible.
IFSO2022
The standing-room-only session, chaired by our CEO, Johanna Ralston, featured top thought experts including Lee Kaplan of Harvard and The Obesity Society (World Obesity member), Phil Schauer of IFSO and Pennington, and Ricardo Cohen of Brazil's Oswaldo Cruz Hospital and World Obesity Clinical Care committee.
They covered innovations and obstacles in successfully combining surgery and medication from several different contexts. Kaplan focused on the promise of new treatments for dramatically improving the lives and health of people living with obesity. Schauer surveyed improvements in diabetes outcomes following surgery and how this has evolved over time, and all debated the implications of recent studies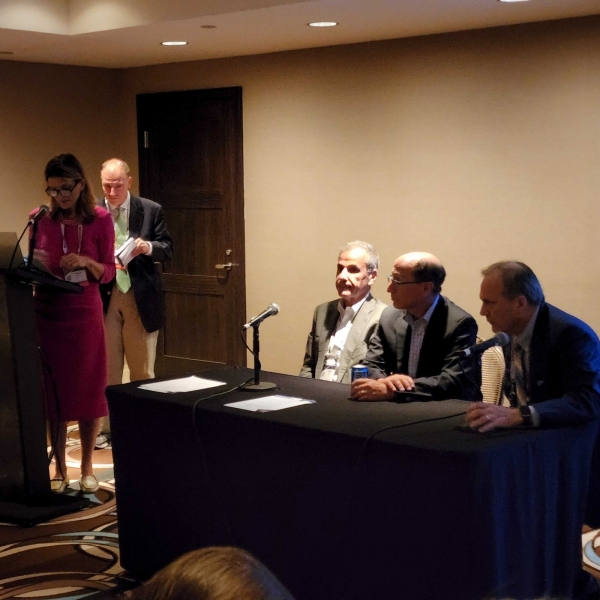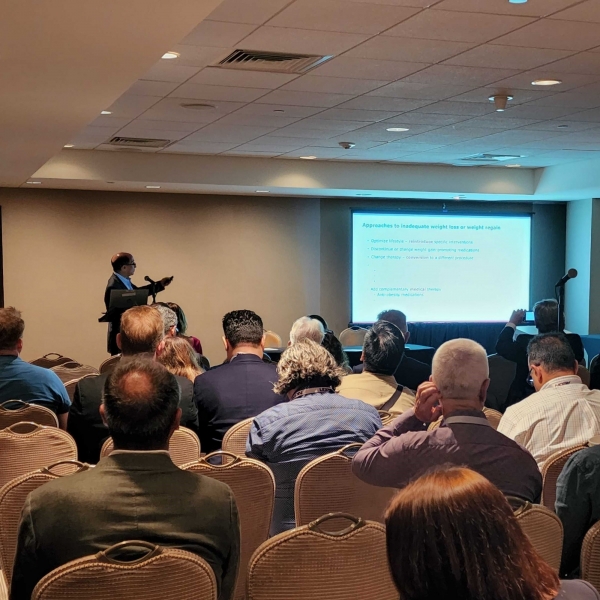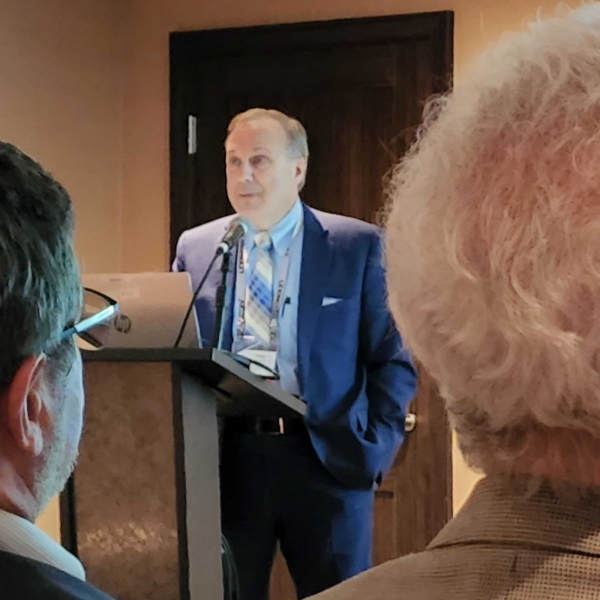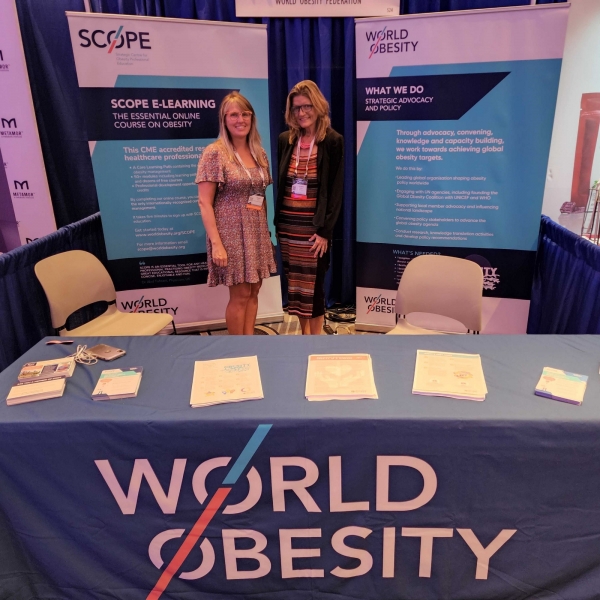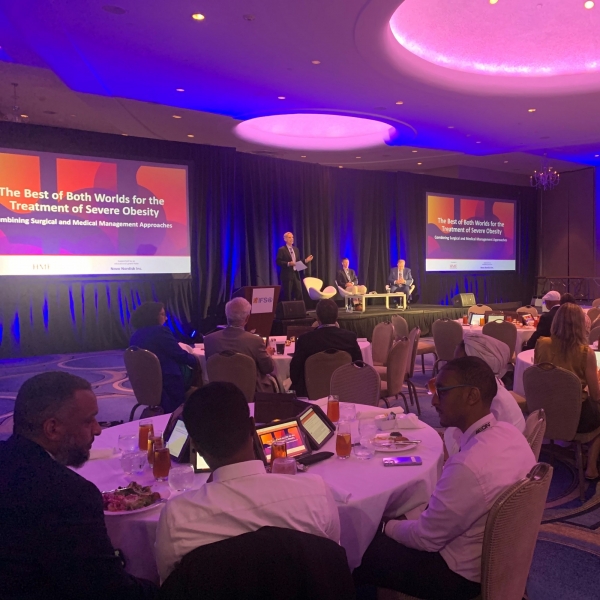 IFSO2022
World Obesity Past-President, John Wilding, also presented, and Dr Ximena Ramos Salas of Obesity Canada participated in the Latin America-focused section including presenting on the pervasive role of stigma as a barrier to policies and care.
Our CEO, Johanna Ralston, and Director of Finance and Operations, Heather Budd, manned World Obesity's booth at IFSO2022, and enjoyed plenty of valuable and thought-provoking interactions with congress speakers and delegates.

For more information on the sessions that were held, abstracts that were accepted, and other relevant congress news, please visit the IFSO2022 website.