Working with WHO to advance the global obesity agenda: Road map to a resolution
With obesity recognised as one of the most pressing public health challenges of the 21st century, the World Health Organization (WHO) will not be able to achieve its target of 1 billion people to live healthier lives by 2023 without tackling obesity, nor does any national government will have a chance to fully meet their targets to halt the rise in adult and childhood obesity by 2025.
A WHO Resolution on obesity can serve as the foundation for a tool to prompt global, coordinated action, and considerably advance progress to address the prevention, treatment and management of obesity globally.
On Tuesday 19th October, World Obesity convened patient advocates and Members to:
Explain the value of WHO in global health
Describe the relationship between World Obesity, its Members and patient advocates, and WHO
Describe the success of past resolutions
Use the recent resolution on Diabetes as a guide to propose a way forward for a resolution on obesity
Working with WHO
Process for developing, passing, and implementing a resolution on obesity
A Resolution presents an important framework upon which governments can be held accountable for action or inaction. It can also be a valuable framework on which to base national advocacy and campaigning efforts.
Prior to the negotiations at the World Health Assembly (WHA), World Obesity Members can advocate for WHO to develop supporting guidance and contribute to consultations in advance of the WHA.
CONTACT US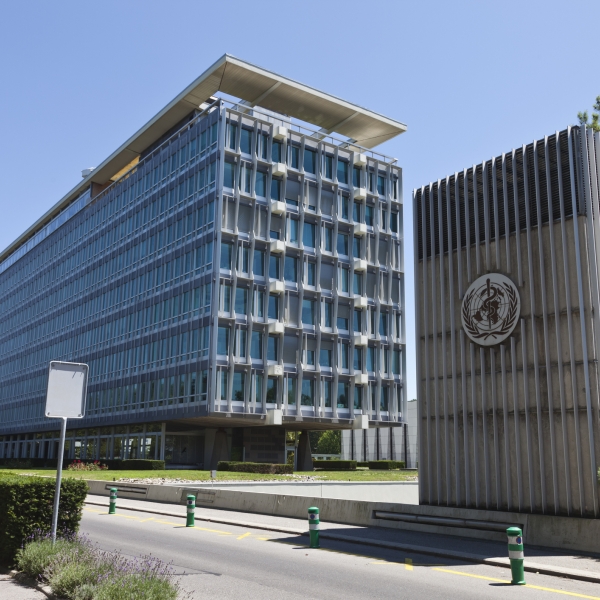 These can be global consultations as well as regional ones. In addition, World Obesity Members can:
Publicise issues, offer language and items for the resolution, and coordinate joint statements with other partners
Reach out to Member States representatives in their country and highlight the need to address obesity and ensure that the information is communicated to the WHO delegations
Use some of the available evidence and statistics on World Obesity's website and Global Obesity Observatory to make a case. A national government will need to table a draft resolution, which will then be open for information consultation by Member States
Can support Member States in the negotiations through technical assistance
---
Learn more about what actions you can take at the national, regional and global level by reading our background document.
Downloadable documents
Working with WHO to Advance the Global Obesity Agenda: Road Map to a Resolution
Slideshow presentation
Download (1.21 MB)
Working with WHO to Advance the Global Obesity Agenda: Road Map to a Resolution
Background document
Download (289.75 KB)