Towards a Global Action Plan on Obesity: World Obesity attends the 150th WHO Executive Board
From January 24th - 28th, World Obesity and its Members will be attending the 150th WHO Executive Board.
Despite countries' commitments to the WHO target to halt the rise in obesity by 2025, efforts to address obesity continue to fail, and countries are catastrophically off track to meet the targets. Today, 800 million people worldwide are living with obesity, with a billion more at risk of developing overweight or obesity. This includes 39 million children under the age of 5 years in 2020 and 340 million children and adolescents aged 5-19 in 2016. NCD deaths attributable to obesity have rise to 5 million per year and the number of people with obesity – and without adequate care – continues to rise, while concerted and effective actions to both prevent and treat obesity remains stagnant.
The global and indeed WHO responses to obesity have failed, which also jeopardises other NCD targets. Although extensive commitments to address obesity have been made by WHO and Member States across nutrition, healthcare, physical activity, within diabetes and among children, these efforts are thwarted by persistent misunderstanding of, underinvestment in and even bias against obesity and those affected by it.
Obesity is a chronic, relapsing, multifactorial disease and the main risk factor for a number of other non-communicable diseases (NCDs). Obesity, like all chronic diseases, has a wide range of drivers and determinants. Genetics, biology, healthcare access, mental health, sociocultural factors, economics, commercial interests and environmental determinants are all roots of obesity. These roots interact and compound one another across a number of systems, resulting in the trends we see today.
Obesity often starts early in life and childhood obesity is now a growing public health concern in low- and middle-income countries where early prevention is critical and where the double burden of malnutrition prevails. As well as being a health issue, people living with obesity can face stigma and suffer poor mental health. It is clear that obesity is a disease that does not receive adequate prioritisation commensurate with its burden. In order to be addressed effectively, obesity requires systems thinking and comprehensive policy action.
Draft recommendations for the prevention and management of obesity over the life course
In September 2021, World Obesity responded to a consultation on the draft recommendations for the prevention and management of obesity over the life course, including potential targets, now on the agenda at the forthcoming WHO Executive Board. Overall, the recommendations are detailed and comprehensive, and build on existing commitments of Member States to address NCDs, nutrition and physical inactivity.
However, they lack support for implementation and accountability, and country monitoring and surveillance of obesity is weak. In addition, the recommendations are a missed opportunity to address commercial and social determinants which, if ignored, will hinder efforts to address obesity and other NCDs. Consequently, World Obesity and its members are calling Member States to support the development of a Global Action Plan on Obesity to support coordinated and integrated action across sectors in effectively addressing obesity.
READ OUR STATEMENT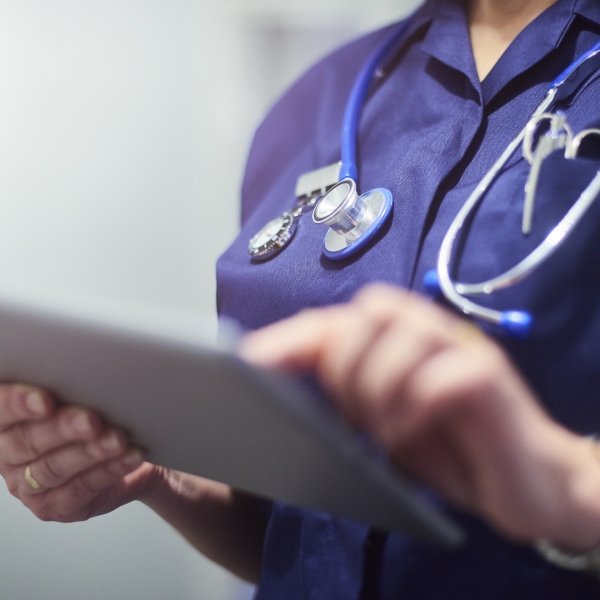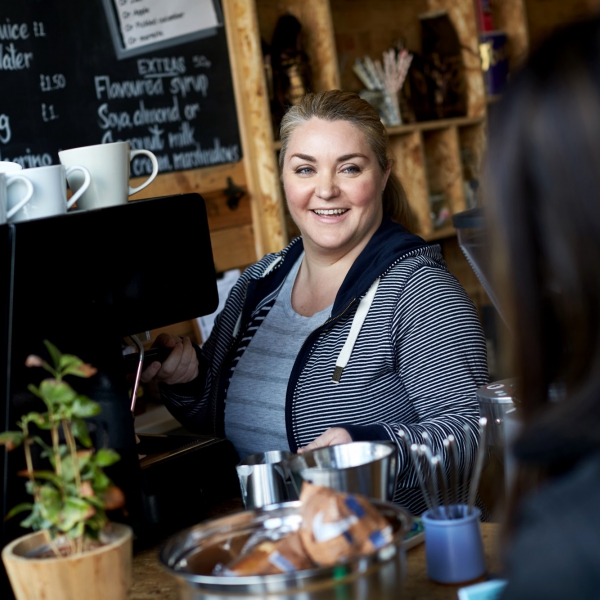 WHO's implementation framework for Billion 3
However, including obesity in the NCD response is just one part of the puzzle, and obesity needs to be recognised across the WHO portfolio – including in nutrition, maternal health and other relevant areas - as a key global health priority if it is to receive the support and momentum that is required for meaningful action and better health (Billion 3). Unfortunately, obesity continues to be defined as a risk factor linked to unhealthy diets, a narrow and misleading classification that perpetuates misunderstanding of obesity, despite being recognised as a chronic, multifactorial disease by ICD-11.
The constant proliferation of single silo solutions will continue to hinder progress. Unless we adopt a fully integrated approach to obesity, our efforts will be futile and result in more disability and death, with escalating social and economic consequences. We must turn our attention to developing a Global Action Plan on obesity which can support accelerated national action, drawing on these recommendations and help translate them into meaningful national action. When doing so, we urge Member States to use an equity lens and consult with civil society and people with lived experience when designing and implementing interventions, and address the underlying social and commercial determinants of health.
READ OUR STATEMENT

Strengthening WHO preparedness for and response to health emergencies
COVID-19 severely disrupted – and continues to do so – health and food systems globally. Sustained shifts in diets and levels of physical activity as well as worsening mental health have all contributed to an increase in the risk of obesity and other NCDs. While the world was drastically underprepared, the ongoing pandemic has revealed that a global, coordinated response to health emergencies is possible and necessary, and should include the need to address NCDs as an urgent priority, with 90% of deaths from COVID-19 occurring in countries with high obesity rates.
Member States have the opportunity to fast-track the implementation of nutrition and other population health policies to improve overall health and strengthen population resilience to future health threats. This will require them to allocate health system resources to guarantee maintenance of appropriate care and access to routine services, and ensure the health care workforce is adequately trained to deliver cultural-sensitive, non-stigmatising care.
READ OUR STATEMENT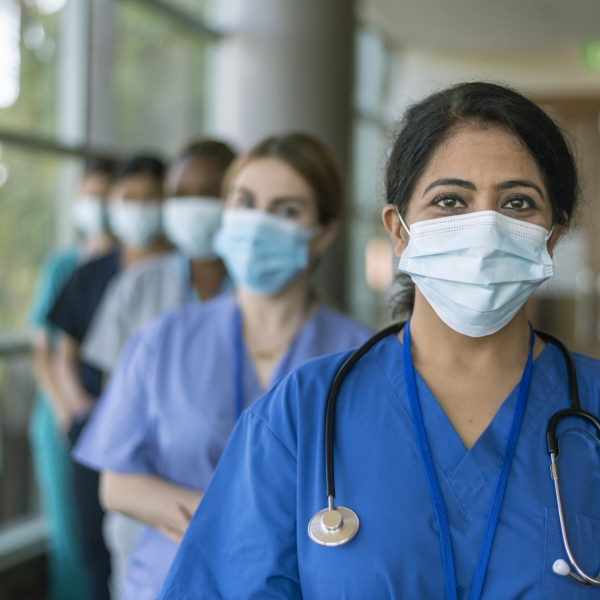 Over the last decade, our collective understanding of the science of obesity as well as of successful implementation of policies and services, has dramatically increased. But much remains to be done. Success on obesity will only be achieved through implementation of a comprehensive policy package across prevention and treatment, relevant to all countries, and with people at the centre. Obesity must be integrated into the NCD response as an NCD in its own right, with a comprehensive action plan covering treatment and prevention.
We cannot continue business as usual as success must not be defined by one or two specific and disconnected interventions or actions. 2021 has been a pivotal year, bringing obesity to the forefront of the global health and political stage. Now is our chance to make 2022 the turning point for obesity globally.
Jan 24, 22
Statement to the 150th Executive Board - Pandemic preparedness
Provisional agenda item 15.1 - Strengthening WHO preparedness for and response to health emergencies.
View Resource
Jan 24, 22
Statement to the 150th Executive Board - Recommendations for prevention and management of obesity
Agenda item 7 - Annex 9: Draft recommendations for the prevention and management of obesity over the lifecourse.
View Resource
Statements Jan 24, 22
Statement to the 150th Executive Board - Billion 3
Provisional agenda item 18 - WHO's implementation framework for Billion 3
View Resource
Statements Jan 28, 22
Statement to the 150th Executive Board - Maternal, infant and young child nutrition
Agenda Item 17. Maternal, infant and young child nutrition
View Resource