The Lancet Summit - Childhood obesity: consequences across the life course
The Lancet Summit - Childhood obesity: consequences across the life course
March 2-3, 2023
The conference brought together a global, multidisciplinary group of speakers to highlight emerging research on the many approaches and roots of obesity. The 2-day long event programme included remarks from World Obesity President Prof Louise Bauer, and a presentation of the new 2023 Atlas by World Obesity President-Elect Dr Simón Barquera.
Attendees gained insight into abstract presentations as well as panels and discussions by leading experts around the topics of:
the Burden of childhood obesity: past, present, future;
Social, commercial, and environmental determinants of childhood obesity;
Childhood obesity from an equity perspective;
What works in policy and planning?
Innovations in prevention and treatment
Community-driven solutions from around the world
Childhood Obesity from an equity perspective
Different equity lenses are being utilised to address childhood obesity issues worldwide: from food environments and natural and built environment, rights-based approaches and leaving no one behind, to commercial and social determinants of health and access to quality health services and universal health coverage.
Alafia Samuels – Co-Chair of World Obesity's Policy & Prevention Committee - chaired a discussion with experts from South Africa, New Zealand, India, Mexico and the UK on the different dimensions of equity in the context of childhood obesity:
Sir Collin Tukuitonga, University of Auckland
Tim Lobstein, WOF, STOP Project
Jane Battersby, CFS HLPE drafting team, UCT
Srinath Reddy, PHFI
Fiorella Espinosa, UNICEF MEXICO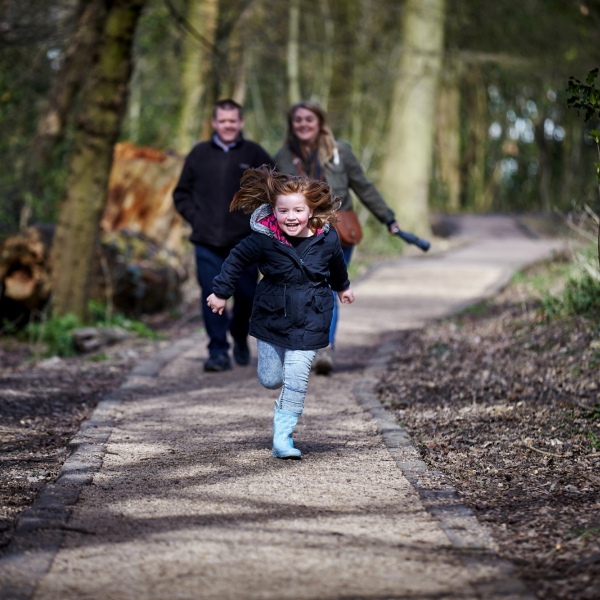 Community driven solutions from around the world and youth engagement
The last Session of the Lancet Summit brought together perspectives on engaging youth and lived experience to deliver community-driven solutions to childhood obesity. Presentations delivered by panellists included World Obesity members Carolina Rocha from Desiderata Institute, Brasil, and Amonje Moses Oluchiri from Wellness for Greatness, Kenya; and Knut-Inge Klepp, NIPH, presenting on the EU CO-CREATE Project 'Confronting obesity: Co-creating policy with youth'.
Why is community engagement important for addressing childhood obesity? Hannah Brinsden – World Obesity's Director of Policy – asked youth and patient advocates to share experiences where change would not have been achieved without community participation. We heard perspectives from:
Pierre Cooke, Healthy Caribbean Coalition, Barbados
Christina Adane, Biteback UK
Bruno Helman, Institute Running for Diabetes, Brasil
Ogweno Stephen, Stowelink Inc, Kenya
Amber Huett-Garcia, Obesity Action Coalition, US
---
Check out the abstracts from The Lancet Summit: Childhood obesity and its consequences across the life course here.
Contact us
If you have any questions about this or any other articles, please contact our team via the link below.
contact us