The CO-CREATE Youth Declaration has been adopted!
Today, Friday 20th November, is World Children's Day – the anniversary of the adoption of the UN Convention of the Rights of the Child, which sets legal obligations to protect and safeguard the health and wellbeing of all children up to 18 years of age.
Focused on the theme "Reimagine", today is a day for children by children. Youth around the world are invited to share their thoughts to create a greener, healthier, and more sustainable future world.
This is also the message conveyed by the CO-CREATE Youth Declaration, calling for action from policymakers and stakeholders to address the global challenge of childhood and adolescent overweight and obesity. Youth are not merely the object of an intervention designed by researchers, but are themselves agents for change, identifying required actions and collaborating to help achieve them, and the time to act is now.
Meaningful youth engagement is one of the fundamental principles of CO-CREATE. Building on the principles of youth-led participatory action research, the CO-CREATE Youth Alliances were established to take the active lead in developing policy ideas to address the challenge of adolescents' obesity.
Amidst the COVID-19 pandemic, the CO-CREATE Youth Alliances have convened virtually through a series of Dialogue Forums, to discuss policy ideas ranging from marketing to physical activity promotion. With the increased recognition that obesity worsens outcomes from COVID-19, youth have realised that now more than ever it is time to act and hold our policymakers and governments accountable.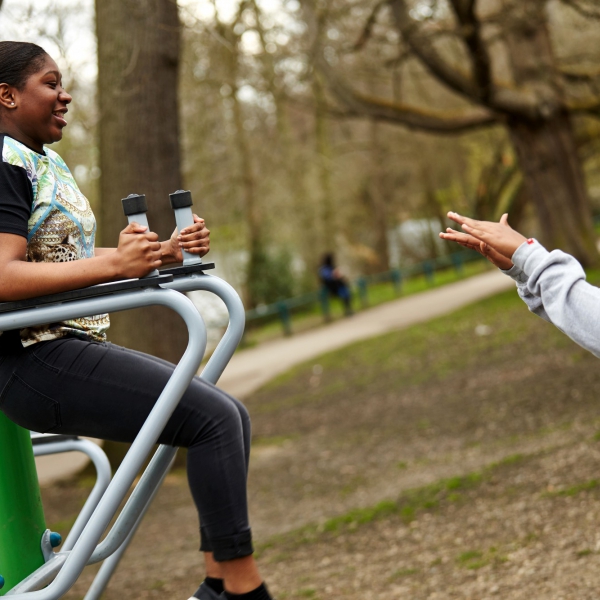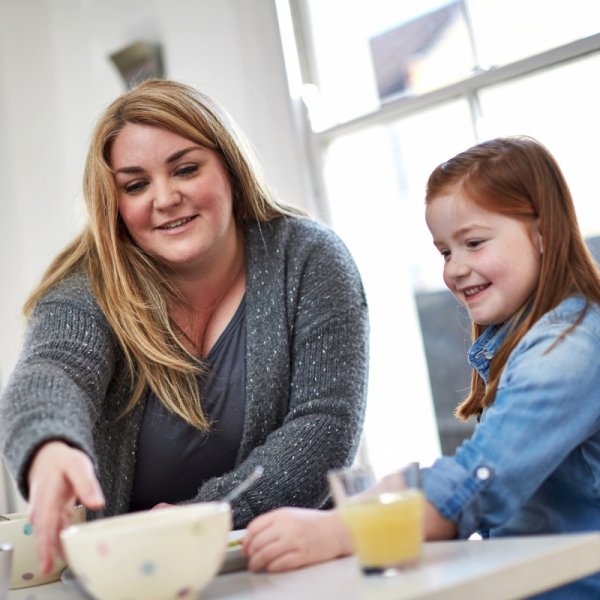 A number of youth therefore decided to take their engagement a step further and formed a Youth Taskforce, composed of eight youth representatives from Portugal, Poland, the Netherlands and, Norway, who undertook the ambitious task of drafting a Youth Alliance Declaration. The taskforce engaged in regular meetings, and to reach a mutual consensus on key asks that the declaration should highlight.
The Declaration highlights youth-chosen and developed ideas to address the obesity epidemic. Drafted by representatives from the different alliances, the four key asks of the Declaration are as follows:
Ban marketing of unhealthy foods to children under the age of 18 years old
Secure all children high-quality, practical based food and nutrition education in school and a healthy school cafeteria
Implement a sugar-sweetened beverage tax to make unhealthy foods more expensive
Offer all children and adolescents free, organised physical activities at least once a week

"Our Youth Declaration is very important because we are taking action by showing society and the political world the importance of this issue [overweight and obesity], asking them to think about the future of our generation", said Pedro Gonçalves, one of the members in the CO-CREATE Youth Declaration Task Force.
'Responsibility for Youth Engagement is a Two-Way Street', and without support from adults and established leaders, the promise of youth leadership will not fulfil its potential. We must co-create and enact interventions to foster healthy, safe, and sustainable environments for all. Youth are ready to reimagine a better world, but are we?s
Read the full Declaration here!
About the CO-CREATE Project
CO-CREATE, a five-year (2018-2023) research project funded through an EU Horizon 2020 grant, aims to reduce the prevalence of obesity among adolescents in Europe through policy actions to promote a healthier food and physical activity environment. CO-CREATE's vision is that before 2025, the rise in adolescent obesity will have come to a halt.
The project brings together a consortium of 14 international research and advocacy organisations across 10 countries to generate new insights into childhood obesity, and its relation to the implementation of policies.
Find out more