Successful Joint Symposium with CNS-OPCS held in June 2022
A joint forum co-hosted by World Obesity, the Obesity Prevention and Control Section of the Chinese Nutrition Society (CNS-OPCS), and the Global Health Institute of Xi'an Jiaotong University (XJTU) was successfully held online on 19 June 2022.
This joint forum was part of "The 4th Belt & Road Initiative Global Health International Congress & 2022 University Alliance of the Silk Road Health Forum" held on 17 – 19 June 2022. The three-day conference included 24 forums, covering many important and current topics in the field of health. More than 160 well-known international and Chinese authoritative experts from different fields delivered presentations, including expert leaders from the World Health Organization (WHO), the National Health Commission of China (NHCC), the World Obesity Federation (WOF), the International Diabetes Federation (IDF), the Chinese Center for Disease Control and Prevention (CCDC), the Chinese Preventive Medicine Association (CPMA), the Chinese Nutrition Society (CNS), two Nobel Prize winners, eight academicians, many editors-in-chief of well-known domestic and international academic journals, university presidents and hospital directors. The Congress achieved in total more than 110,000 views.
The theme of the joint forum was "Fighting Global Obesity Epidemic: United We Face the Public Health Crisis". This was the second in-depth collaboration between World Obesity and CNS-OPCS, the representative organisation for China, the first being the World Obesity Day event on 4 March 2022.
The forum attracted widespread attention, with about 5100 views reached and will play an important role in raising awareness of obesity among all stakeholders, promoting cross-sectoral and international collaboration, thus contributing to fighting obesity in China and around the globe. Topics included all aspects of obesity prevention and control, including policy, clinical management, public health, basic research, intervention, etc. A total of nine world-renowned speakers from seven countries delivered presentations.
The forum was chaired by Prof. Donna Ryan, former President of WOF, and Prof. Youfa Wang, President of the Congress, Dean of XJTU Global Health Institute,President of CNS-OPCS. Prof. Gang Hu, Director of Chronic Disease Epidemiology Lab, Pennington Biomedical Research Center, Louisiana State University, and Prof. Wen Peng, Secretary General of CNS-OPCS, Director of Nutrition and Health Promotion Center, Qinghai University Medical College, served as the Forum Vice Chairs.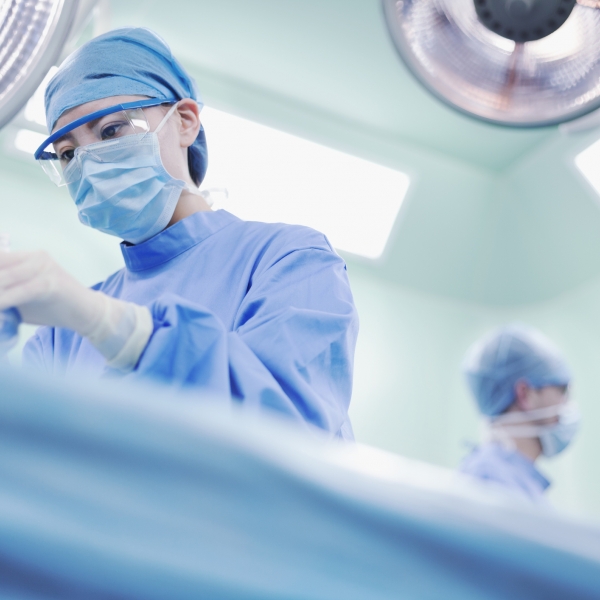 Prof. Youfa Wang opened the forum by extending a warm welcome to all the guests and delegates, and Prof. Donna Ryan introduced the overall aims and all invited speakers of the forum.
Several experts gave presentations and discussed issues related to obesity prevention and control worldwide from different perspectives.
Dr. Hannah Brinsden, Director of Policy, WOF, delivered "Progress in Obesity Prevention: Lessons from around the world";
Prof. Donna Ryan reported on "Advances in Understanding the Biology of Obesity- Implications for Obesity Treatment and Prevention";
Prof. Youfa Wang presented "Obesity Prevention and Control in China";
Prof. Gang Hu, discussed "Progress in Obesity Treatment - Lessons from Da Qing, DPP, FINNISH DPS, Look AHEAD, PROPEL, Tianjin Gestational Diabetes Mellitus Prevention Program and concluded a model for obesity treatment";
Prof. Carel Le Roux, University College Dublin, Ireland shared "COVID- 19 and Obesity: Underscoring the Importance of Obesity in Public Health";
Prof. Elliot M Berry from Hebrew University of Jerusalem, raised three essential questions: 1) If the Theory is so Simple – Eat Less, Move More – why is it so Difficult to Lose Weight? 2) Why is Weight Loss so Difficult to Maintain? And 3) Why is Activity the Solution?
All the speakers agreed that obesity was a chronic disease associated with increased risks of many chronic illnesses and premature death. It imposes an enormous health and economic burden on individuals, families, and the nation, which could seriously hinder the sustainable development of the population and society if not handled effectively. The situation requires the whole society to respond promptly and actively, and everyone needs to act!
In the panel discussion, Dr. Hannah Brinsden, Prof. Donna Ryan, Louise Bauer, President-Elect of WOF, Prof. Gang Hu, and Prof. Arne Astrup, Programme Director of Novo Nordisk Foundation, discussed the most critical steps to address the global obesity epidemic, and gave further recommendations.
Throughout the forum presentations, Profs Youfa Wang and Wen Peng provided summaries in Chinese for all the presentations and discussions.
This is the first joint forum co-hosted by WOF and a Chinese institute. Next, CNS-OPCS and WOF will organise another joint symposium at the International Congress of Obesity in Melbourne, Australia in October 2022. More close collaborations are planned between the two organisations in the future.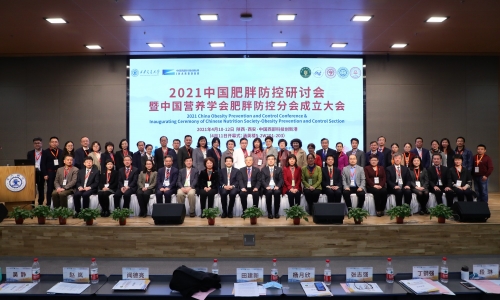 Member news Dec 01, 21
2021 in review: Obesity Prevention and Control Society of Chinese Nutrition Society (OPCS-CNS)
The Obesity Prevention and Control Society of the Chinese Nutrition Society was founded in April 2021.
Read Post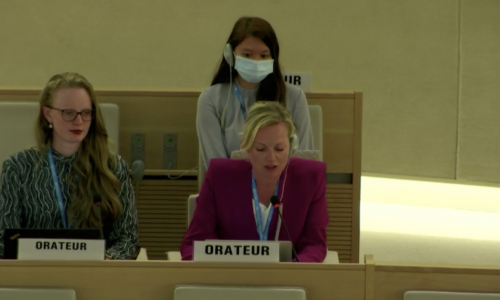 News Policy & Advocacy Jun 01, 22
Pivotal moment to addressing obesity: Seventy-fifth World Health Assembly
World Obesity attended The Seventy-Fifth World Health Assembly (WHA), which took place in Geneva from 22nd - 28th May.
Read Post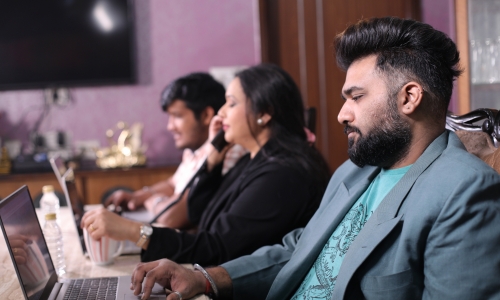 News Apr 27, 22
World Obesity Image Bank – new photographs from Asia and Africa
We've expanded our free Image Bank of non-stigmatising photographs to include images from two new countries.
Read Post