STOP Project: World Obesity lead session on civil society involvement
World Obesity is the dissemination lead of the STOP project, and recently joined the project consortium and WHO Euro Member States for a conference focused on translating research to policy.
World Obesity was given the opportunity, alongside dissemination partner European Public Health Alliance, to lead a session on the role of civil society in policy.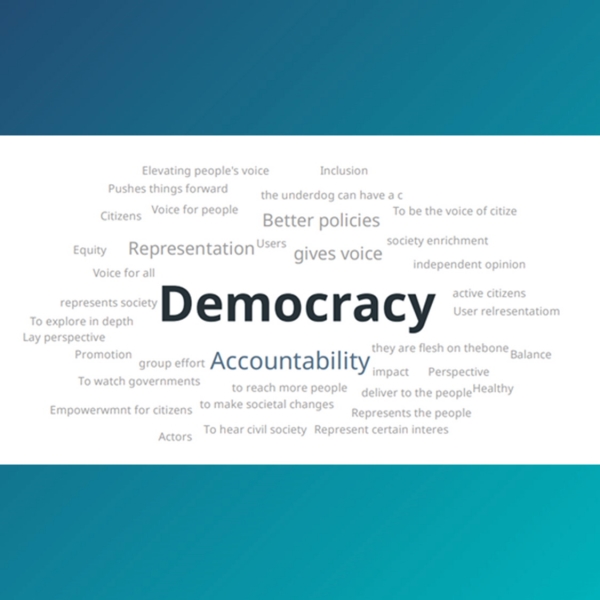 STOP Project
The session was interactive, and audience members were challenged to consider the role of civil society in policy and the extent to which they are effectively engaged in national and European policy to date.
Figure left: Poll result from discussion – why is civil society important?

Discussions then followed about how civil society engagement could be enhanced and how civil society and policymakers can more effectively work together to develop policies which have a high impact.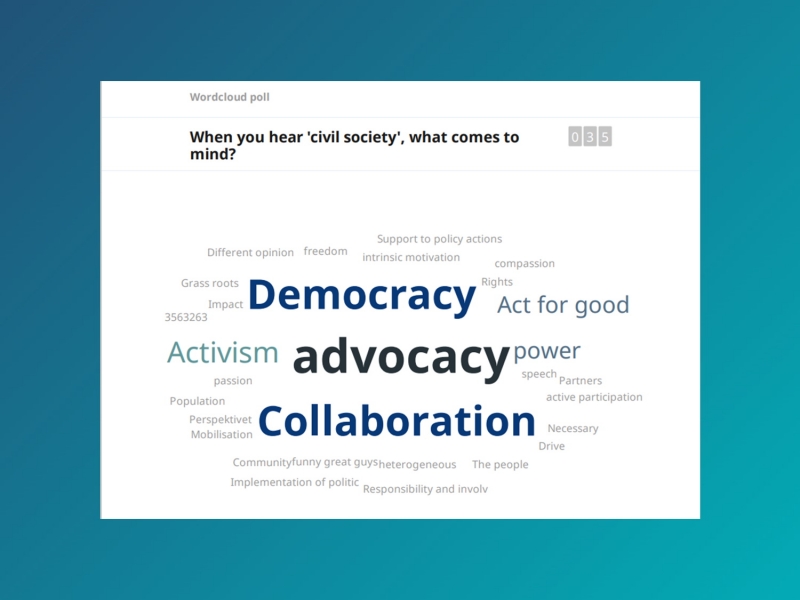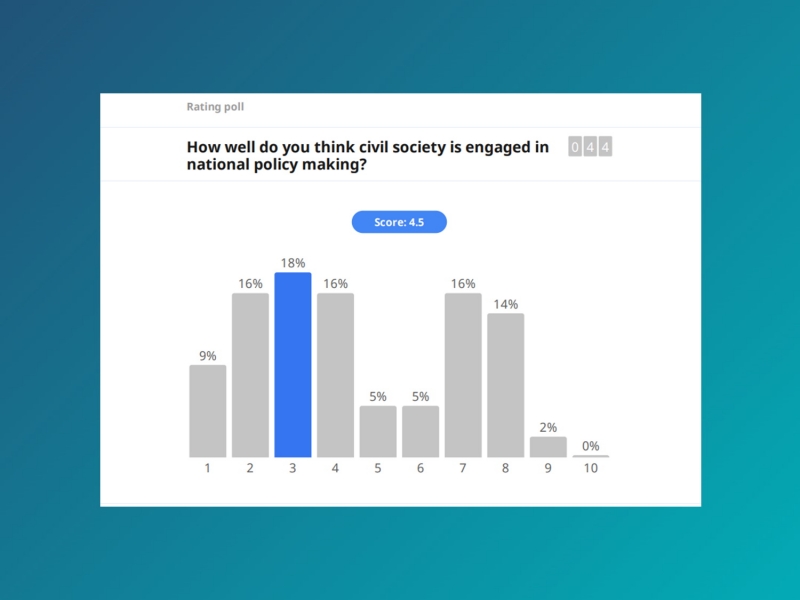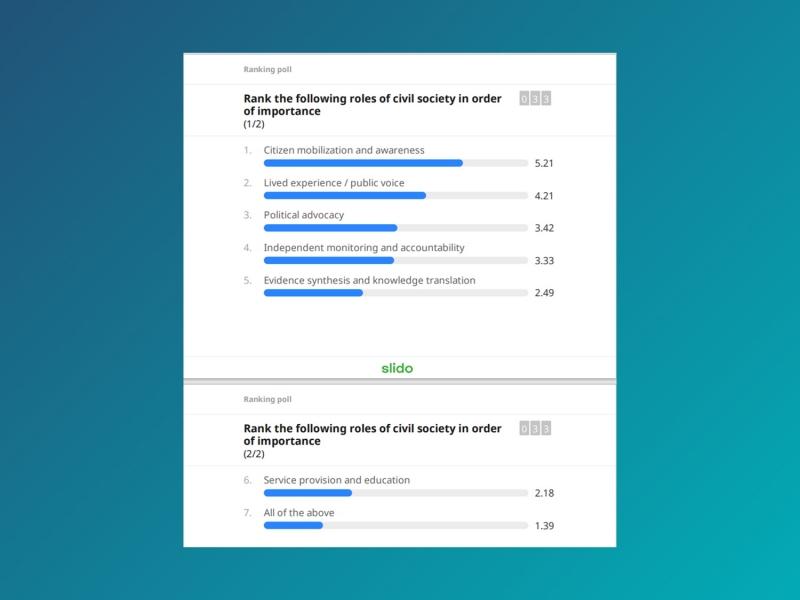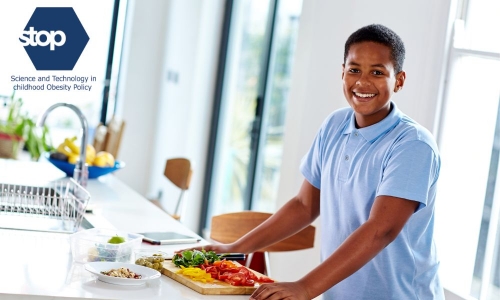 News Projects Aug 31, 22
Recent STOP study first to apply BIA-Obesity tool in European context
A recent STOP study is the first to apply the BIA-Obesity tool in the European context
Read Post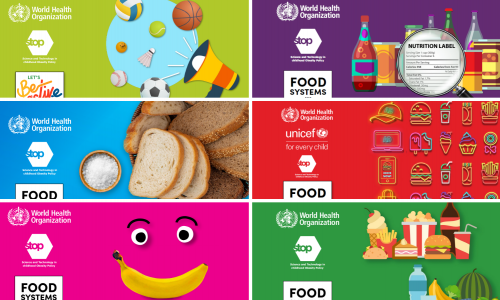 News Policy & Advocacy Jun 30, 22
STOP Project and WHO publish six new briefings
The STOP Project and the World Health Organization have developed a set of policy briefs.
Read Post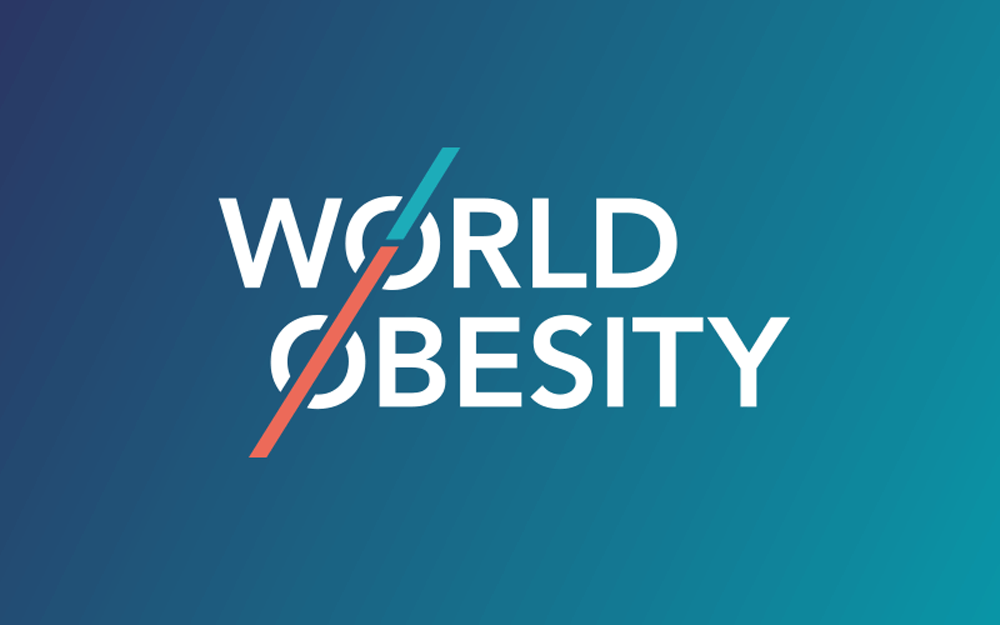 Sep 16, 20
Disrupting childhood obesity trends across Europe; a joint symposium of CO-CREATE, STOP and PEN
On September 2nd, 2020, EU-projects CO-CREATE, STOP and PEN met at ECO/ICO 2020 for a joint symposium.
Read Post