Showcasing EU project findings and tools at ICO 2022
This included having a well-visted stand in the congress hall, and hosting a dynamic joint workshop to update and inform attendees on the latest work from each project.
Our President, Prof. Louise Baur, hosted the event, bringing together representatives from CO-CREATE and STOP (Science and Technology in Childhood Obesity Policy). In discussion were the two projects' multifaceted approaches towards enhanced policymaking on childhood obesity, the inclusion and engagement of youth in these processes and useful associated tools that have been developed.
ICO 2022 - EU Projects
STOP Project
Workshop attendees heard from the STOP project team on the newly published set of policy briefs. Each of these focusses on a specific aspect covering implementation frameworks, calls to action and, where relevant, country case studies.
Topics in these briefs include fiscal policies for healthy diets, nudges to promote healthy eating in schools, nutrition labelling, and reformulation of food and beverage products.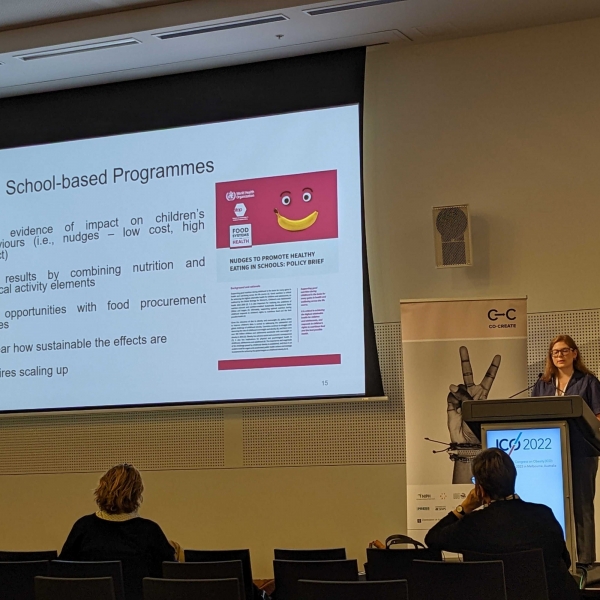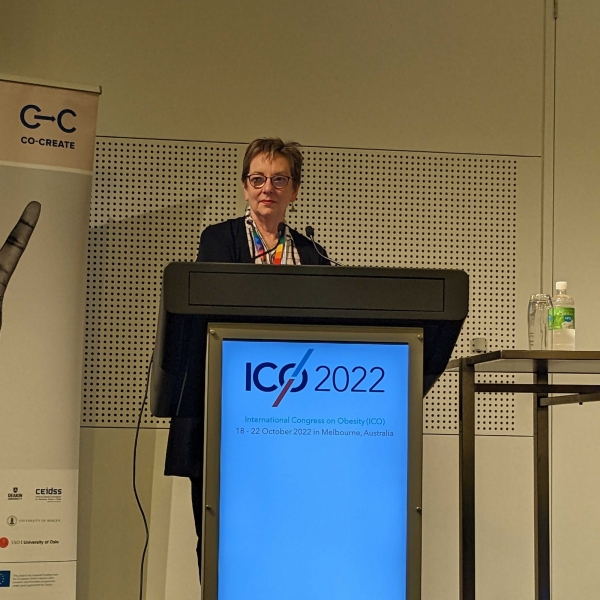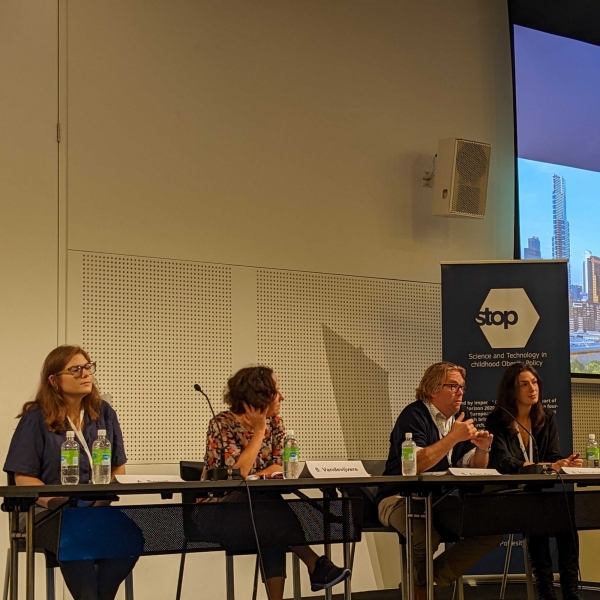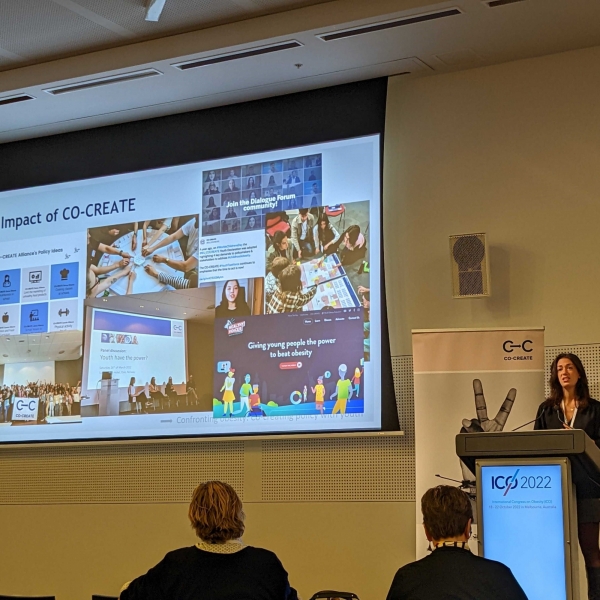 ICO 2022 - EU Projects
CO-CREATE
The workshop also included sessions by CO-CREATE researchers on approaches to group-model-building with youth, and colleagues from EAT who presented on tools aimed at incorporating young voices in policy ideation, analysis and implementation processes.

A 20-minute interactive panel discussion examined learnings for other regions, key entry points for actions, and how to integrate knowledge at individual and population level to identify the best approaches to address childhood obesity.
---
World Obesity is the dissemination lead for both STOP and CO-CREATE. The STOP project concludes in November 2022, while CO-CREATE continues until October 2023. We will continue to support both projects with knowledge translation and outreach related to key tools and research.
---
Find out more about STOP
The STOP project will generate scientifically sound, novel and policy-relevant evidence on the factors that have contributed to the spread of childhood obesity in European countries and on the effects of alternative technological and organisational solutions and policy options available to address the problem.
To find out more about the STOP project, visit the website here.
STOP Website
Find out more about CO-CREATE
CO-CREATE aims to reduce the prevalence of obesity among adolescents in Europe through policy actions to promote a healthier food and physical activity environment.
To find out more about the CO-CREATE project, visit the website here.
CO-CREATE Website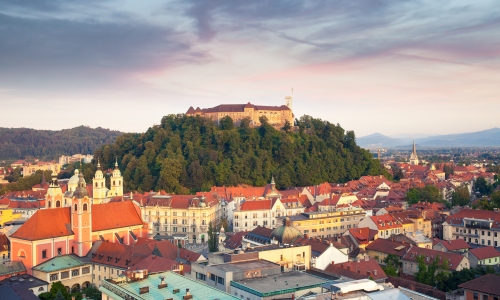 News Projects Nov 02, 22
STOP Project: World Obesity lead session on civil society involvement
We recently participated in the final stakeholder event of EU Horizon 2020 STOP project, held in Slovenia
Read Post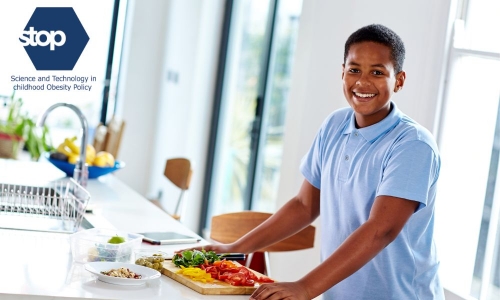 News Projects Aug 31, 22
Recent STOP study first to apply BIA-Obesity tool in European context
A recent STOP study is the first to apply the BIA-Obesity tool in the European context
Read Post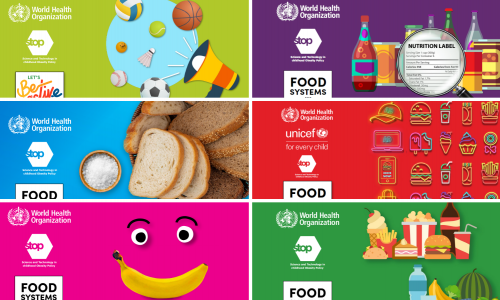 News Policy & Advocacy Jun 30, 22
STOP Project and WHO publish six new briefings
The STOP Project and the World Health Organization have developed a set of policy briefs.
Read Post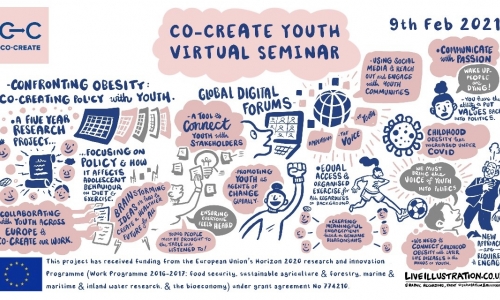 News Policy & Advocacy Feb 18, 21
CO-CREATE hosts its first Youth Virtual Seminar!
On Tuesday 9th February 2021, CO-CREATE held its first Virtual Youth Seminar.
Read Post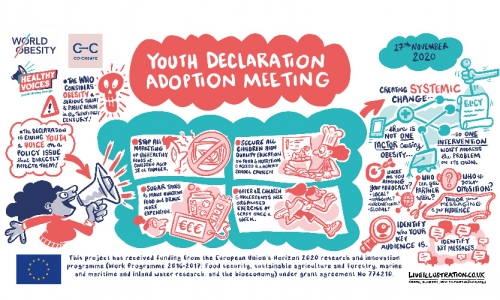 News Policy & Advocacy Nov 19, 20
The CO-CREATE Youth Declaration has been adopted!
The Declaration highlights youth-chosen and developed ideas to address the obesity epidemic.
Read Post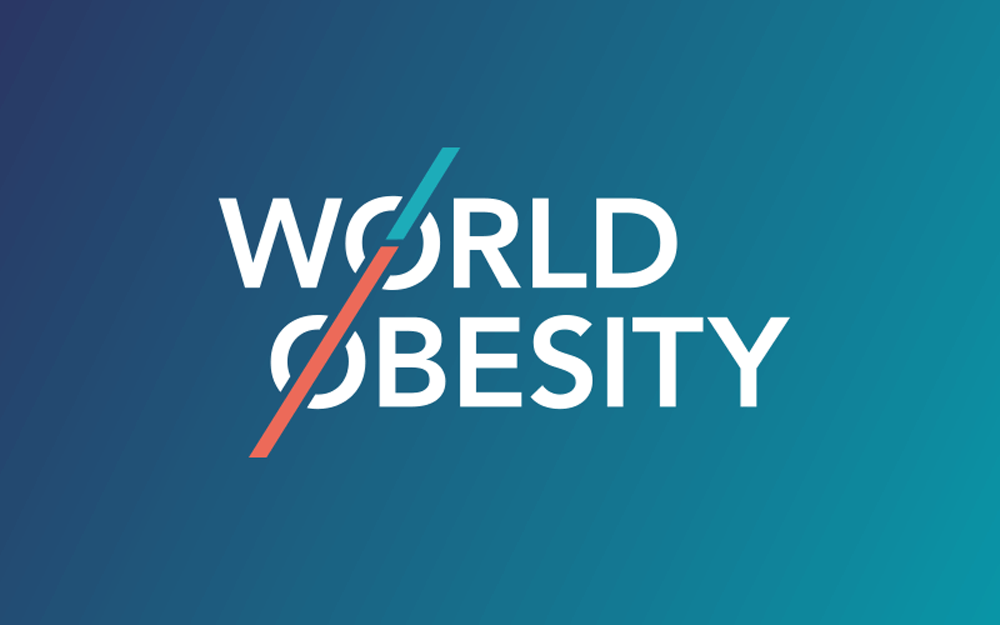 Sep 16, 20
Disrupting childhood obesity trends across Europe; a joint symposium of CO-CREATE, STOP and PEN
On September 2nd, 2020, EU-projects CO-CREATE, STOP and PEN met at ECO/ICO 2020 for a joint symposium.
Read Post