SCOPE E-Learning launches new platform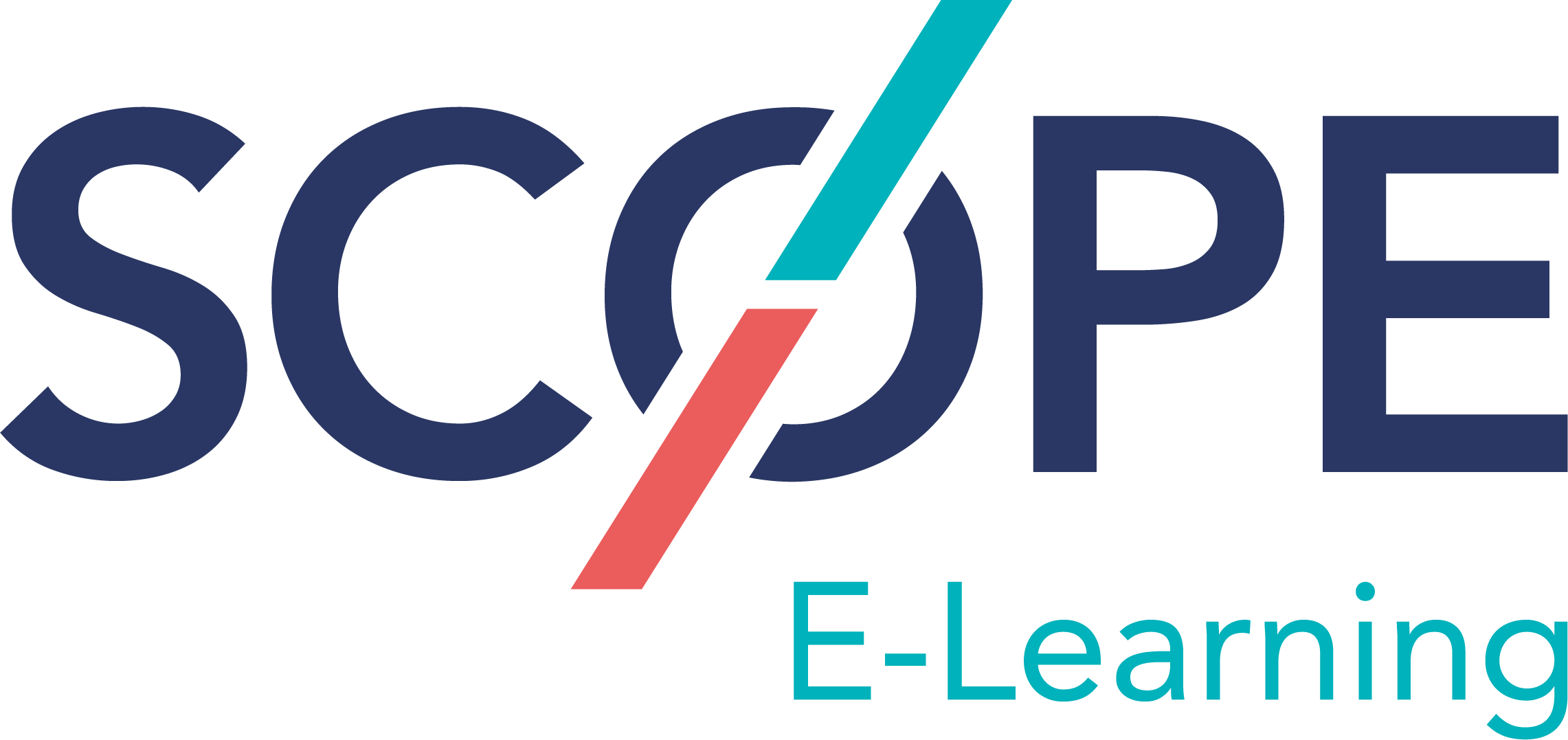 SCOPE E-Learning, World Obesity's online education platform for healthcare professionals, has relaunched with a brand new platform.
World Obesity is excited to announce that the new SCOPE E-Learning platform has now been launched. The new SCOPE platform has a more attractive, accessible and user-friendly interface, in addition to being fully mobile-compatible with the option to take modules offline. The platform and all modules are available in English, Spanish, French and Portuguese.
As part of the relaunch, we have updated the scientific content of numerous modules to ensure SCOPE continues to offer up-to-date obesity management resources. Five brand new modules will also be made available free of charge on the new platform. To reflect the various elements of the SCOPE programme, we have rebranded SCOPE as the Strategic Centre for Obesity Professional Education.
All user data and training histories on the current SCOPE platform will be migrated to the new platform by April 2019, at which point the old platform will be retired. Existing users will be able to complete any in-progress training until April.
For more information and for frequently asked questions, please click here.