Resolve on childhood obesity crisis in Spain, despite worrying indicators
World Obesity Federation was a guest at the launch of the 2022 PASOS Study on Physical Activity, Sedentarism, Lifestyles and Obesity in Spanish Youth, a landmark research activity which follows the previous study, conducted in 2019, and tracks obesity incidence rates and other health indicators among Spanish children, including follow-up of some of the original participants.
The main invited speakers were Carolina Darias, Spain's Minister of Health; Rafael Escudero, President of the Spanish Agency for Food Security and Nutrition; Dr Marta Segú, Director of the FC Barcelona Foundation; Dr Anna Veiga, Director of Probitas Foundation.
All addressed the preliminary results of the study, as well as support for measures being implemented at governmental level to address childhood obesity and sedentarism.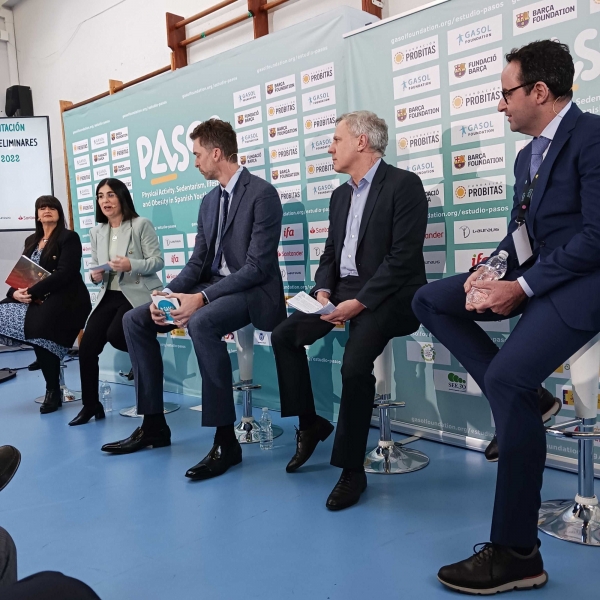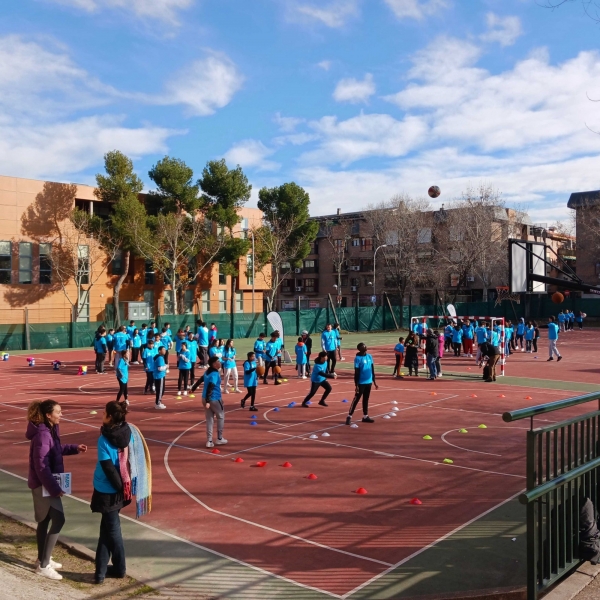 Member News
Pau Gasol, ex-NBA star and president of the Gasol Foundation, introduced the study, with lead researcher Dr Santi Gómez presenting the overall findings of the study to press and invited guests.
Some of the headlines delivered to press in attendance included that one in three children aged 8-16 in Spain experience overweight or obesity. The study reports a decrease in healthy eating habits from 2019 to 2022, measured in Spain by adherence to Mediterranean diets.

Despite these high prevalence rates, the PASOS study found a very small decrease in the rates of childhood obesity in Spain, though this was attributed to participants refusing to take part in screening as a result of increasing stigma and low self-esteem, with researchers pointing to a trend of participants with childhood obesity refusing to take part in follow-up measurements three years down the line.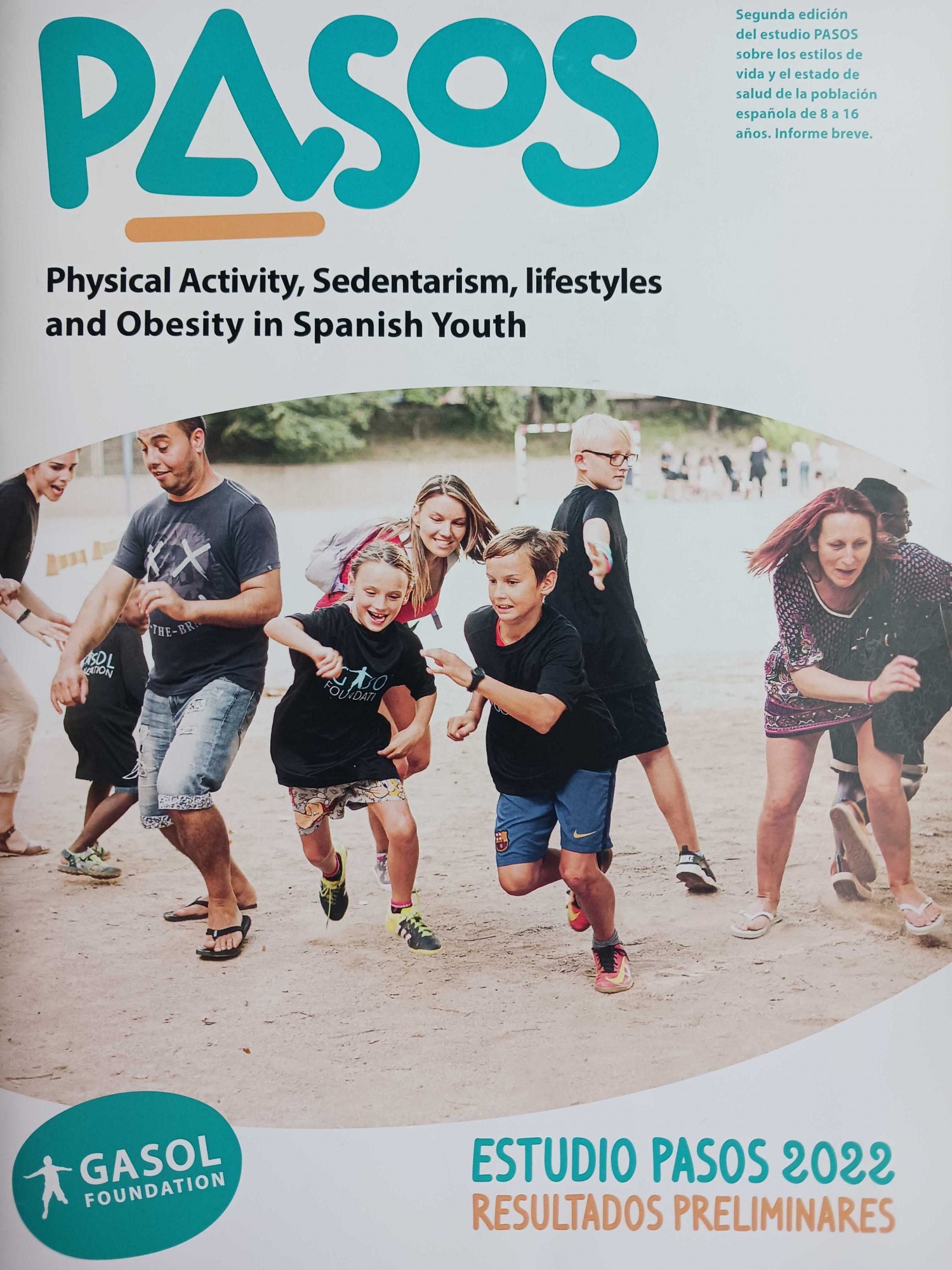 As part of broader but equally alarming health indicators, Dr Gómez reported that 40% of girls between 8 and 16 felt worried or unhappy, and that on the weekends Spanish children spend 294 minutes per day on screens, increasing sedentary patterns.
The PASOS Study supplements the ALADINO Study on Alimentation, Physical Activity, Childhood development and Obesity, also being revised. It is hoped that both studies in tandem will provide additional scientific rigour to the National Strategic Action Plan on Childhood Obesity, an ambitious plan to address the issue, which we have previously reported on here.
Despite the frightening statistics, all in attendance displayed a level of resolve to address the crisis, which World Obesity will support.