Research & methods from CO-CREATE presented at ISBNPA 2023
The CO-CREATE team travelled to Uppsala, Sweden for the 2023 International Society of Behavioural Nutrition and Physical Activity (ISBNPA) conference from 14 - 17 June.
Project findings, methodologies and tools were shared during a Symposium, workshop, and in two oral presentations.
The conference was an excellent opportunity to share project learnings and recommendations on involving young people in tackling adolescent obesity with academics, thought-leaders and policymakers.
CO-CREATE
The workshop offered attendees hands-on experience of using the CO-CREATE system dynamics model to understand its potential in adolescent obesity prevention. The project Symposium centred on co-creation tools to enhance youth involvement, including the Dialogue Forum.
Speakers highlighted the crucial, but often sidelined, role of consulting and engaging young people in policy development. Representatives of the Youth Health Organisation and CO-CREATE's Youth Taskforce joined a lively discussion panel on ways to advance meaningful youth engagement in public health.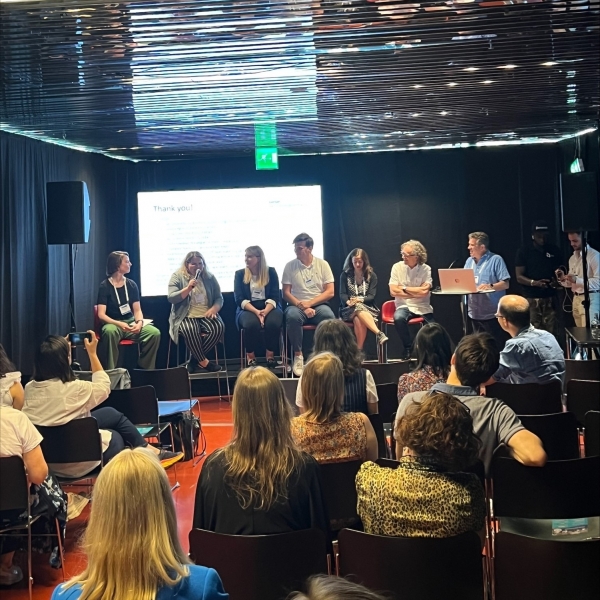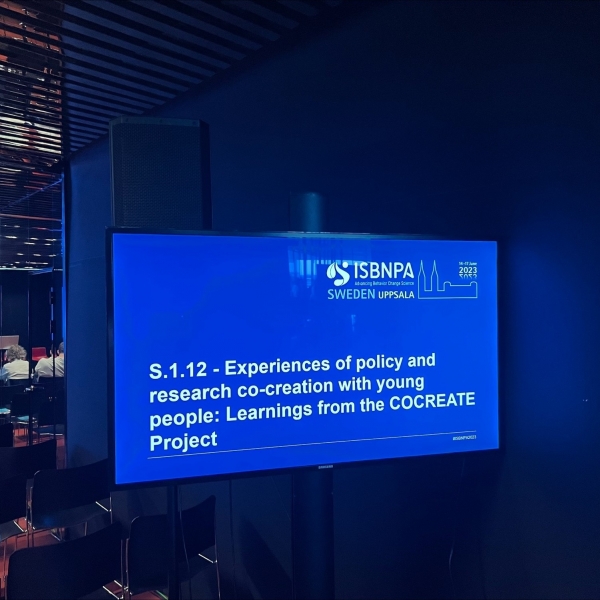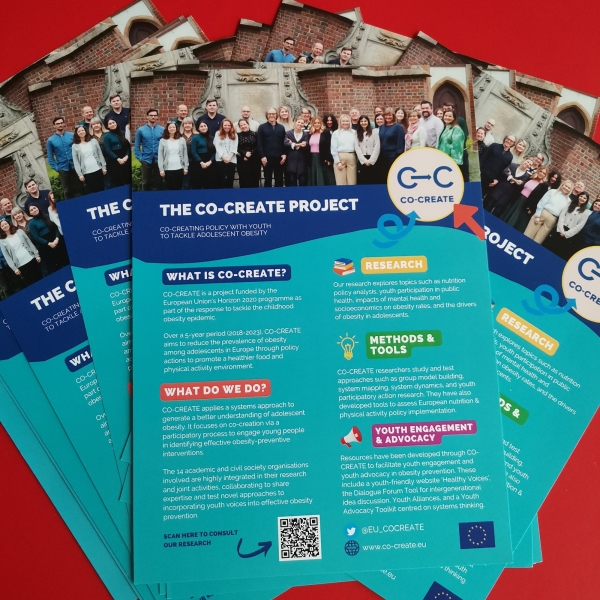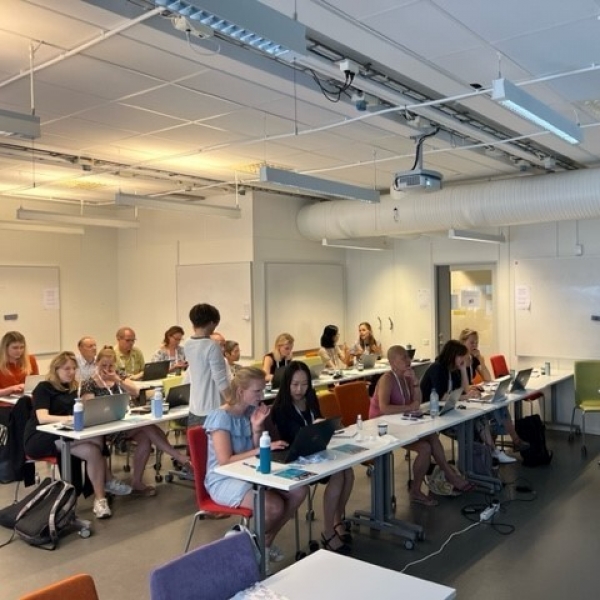 Read the latest CO-CREATE research
You can read the latest CO-CREATE research in the Obesity Reviews journal Supplement here.
Read Now