Reflections from the XXVI IFSO World Congress
Shubo Saiful, Education and Projects Manager, recently represented World Obesity at the XXVI World Congress of the International Federation for Surgery of Obesity and Metabolic Disorders (IFSO) in Naples, from 30 August to 1 September 2023.
This landmark event was dedicated to exploring, understanding, and addressing the broad spectrum of adiposity-based chronic diseases. The aim was clear: to foster education on all facets of bariatric and metabolic surgery and unite healthcare professionals from varied specialties in the fight against the obesity epidemic. A reflection of the Congress's diversity, sessions ranged from in-depth courses to engaging panel discussions.
IFSO 2023
One of the highlights of the congress was World Obesity's session on the added benefits of surgery and new pharmacotherapy for obesity treatment.
Chaired by Dr Ricardo Vitor Cohen, the session was attended by over 280 people, and featured an engaging panel that encouraged lively discussions.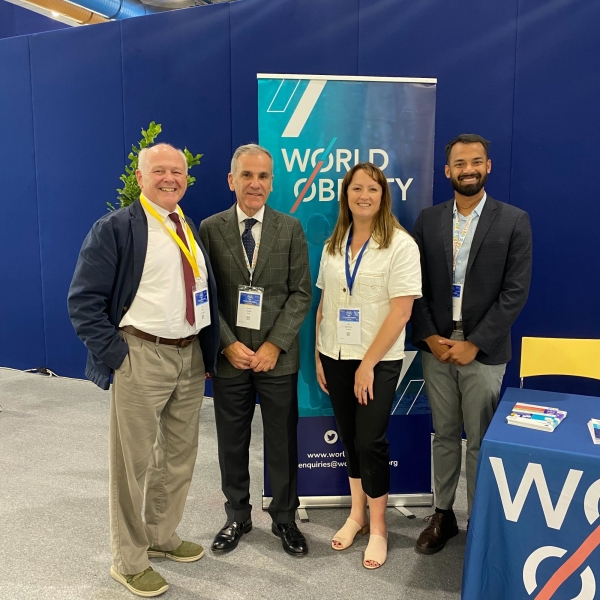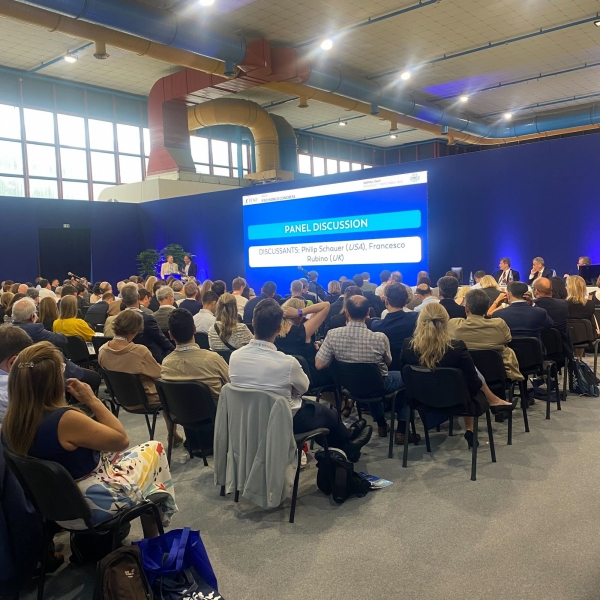 Beyond its rich educational content, the event served as a melting pot for professionals to network and share insights.
For those marking their calendars, the next IFSO World Congress is scheduled for 2024 in Melbourne, Australia!
Upcoming Events
Keep an eye on our Events page to find out about events coming up over the next few months.
Events