Patient Summit
World Obesity Patient Summit 2018
Following #WorldObesityDay and our Patient Summit held throughout, we have compiled a collection of links to various attending organisations and documents relevant to the discussions of the day. Please find these below!
Slide Presentations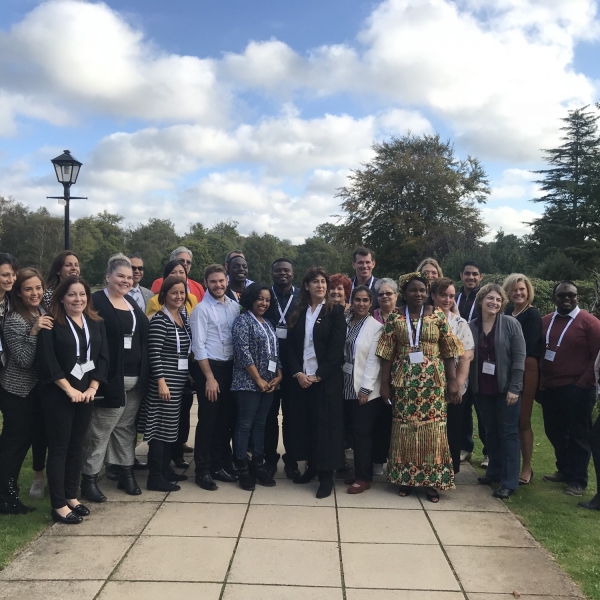 World Obesity Federation resources
Obese Planet Campaign Resources
Additional papers, resources & links to organisations
Keep up to date!
We have many events and news coming up, including new patient focused events, so stay up to date with what's coming up and sign up to see the latest news below.
SIGN UP