ODA and NCDs: UK Working Group on NCDs launches new report
Following a grant from the NCD Alliance's Civil Society Solidarity Fund for NCDs and COVID-19, the UK Working Group on NCD's has engaged over the past six months in a project exploring the place of non-communicable diseases (NCDs) within overseas development assistance in the UK.
Obesity and other NCDs continue to be seriously underprioritised in global health funding, securing around two percent of overall funding from the UK and other countries. In light of recent cuts to the overseas UK aid budget and the ongoing global COVID-19 pandemic, this project placed the lived experiences of people living with NCDs (PLWNCDs) at the front and centre and sought to investigate the effect of continued lack of funding support for low- and middle-income countries (LMICs) in dealing with NCDs, as well as provide the necessary remedial policy actions.
Non-communicable diseases and UK aid in the era of COVID-19
This effort culminated with an event on the 12th January 2022 at which several experts who happen to live with NCDs spoke. Moderated by people with NCDs including WOF CEO Johanna Ralston and WOF Policy and Prevention Committee Chair Alafia Samuels (Honorary Professor at the Caribbean Institute for Health Research), the event included launch of a report entitled 'Non-Communicable Diseases and UK aid in the era of COVID-19', which shared findings from a survey of 33 NCD organisations from across the globe.
Unsurprisingly, this survey confirmed that NCDs including obesity are a major out-of-pocket expense that plunges many into poverty, as the necessary health care often leads to loss of income and additional healthcare expenses for PLWNCDs. The survey additionally drew attention to the fact that this situation has been exacerbated by the ongoing COVID-19 pandemic, which has brought with it a high degree of disruption to health services, and that PLWNCDs are often disproportionately affected by COVID-19, with higher rates of serious illness, hospitalisation and mortality.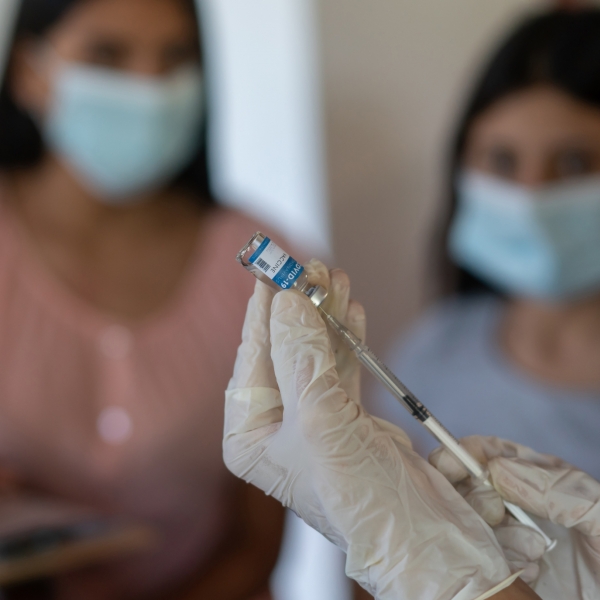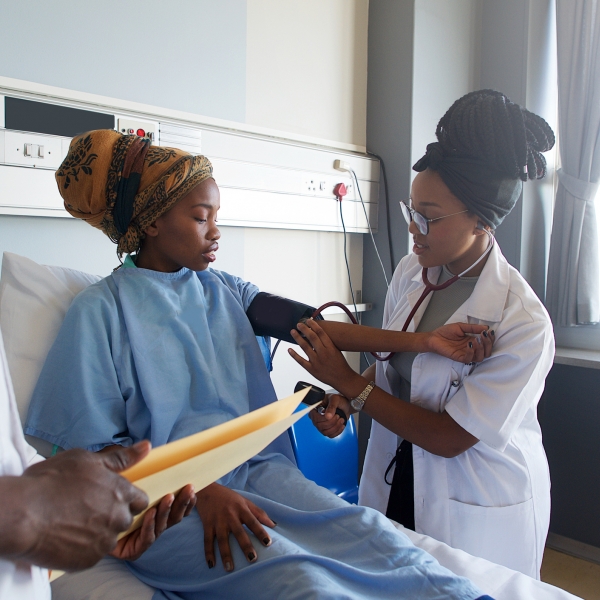 World Obesity welcomes this event and supports the draft recommendations within this new report, calling for involvement of PLWNCDs in policy development and implementation, increased transparency of NCD funding, recognising NCDs through the life course in the UK, and urge Member States across the world to act now on this essential matter of global health inequality. The amount of aid for obesity and other NCDs in lower resource countries has been unacceptably low for too many years, and the UK government has an important role to play in reversing this trend.
The pandemic has shone a light on the need for strong and resilient health systems that can address the current burden of NCDs including obesity, and defend populations from future pandemics, but we must do so in a way that ensures PLWNCDs are at the front of this discussion and the approach must be multisectoral and multilateral in order to address NCDs across the world. NCDs need to be recognised as a key global health priority if we are to improve the lives of people living with NCDs globally.
Read the report
Read the study and report for the UK Working Group on NCDs, entitled 'Non-communicable diseases and UK aid in the era of COVID-19', here.
READ MORE