Obesity – Setting the Global Agenda
On World Obesity Day 2021, World Obesity Federation and WHO convened over 150 stakeholders to share perspectives and mobilise efforts towards a global response to the ongoing obesity pandemic.
Participants from over 40 countries working in government, academia and civil society came together to reflect on the findings of the new COVID-19 and Obesity Atlas, and to hear priorities for action from both global leaders and those working on the front lines.
World Obesity Day
Obesity - Setting the global agenda
The event began with opening remarks from Dr Tedros Adhanom Ghebreyesus, Director General, WHO. Dr Tedros introduced a new Coalition that is being established by WHO, World Obesity and UNICEF to lead, coordinate and drive action on obesity globally, and provided a clear call to action for governments:
"The correlation between obesity and mortality rates from COVID-19 is clear and compelling. Investment in public health and co-ordinated, international action to tackle the root causes of obesity is one of the best ways for countries to build resilience in health systems post-pandemic: we urge all countries to seize this moment."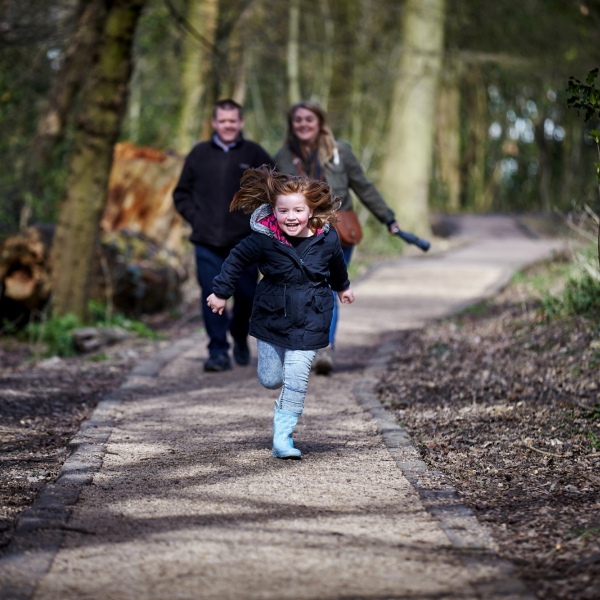 The audience also heard words of support from Michael R. Bloomberg, WHO Global Ambassador for Noncommunicable Diseases and Injuries, Founder of Bloomberg LP and Bloomberg Philanthropies, and Henrietta H. Fore, Executive Director, UNICEF.
Johanna Ralston, CEO, World Obesity Federation then moderated a diverse and lively panel featuring voices from around the world working on the front line to address obesity:
Faith Newsome is President of OCEANS Lifestyles and a PhD Student from USA. Based on her personal experience as a young person living with obesity, Faith Newsome talked about the need to improve existing and scale up new childhood obesity services, especially targeting the most vulnerable children.
Dr Soo Huat (Steven) Teoh is a Family Physician & Medical Lecturer from Malaysia. Reflecting on his work in primary care context in Malaysia, Dr Steven emphasised the importance of training health care workers to manage obesity, as well as the need for multi-sector approaches.
Dr Collin Tukuitonga, Associate Dean Pacific & Associate Professor of Public Health, University of Auckland, New Zealand has spent his career working at the 'epicentre of the obesity crisis' in the Pacific. He stressed the urgent need for enhanced global coordination, for example.
To end, Dr Nancy Aburto, Deputy Director Food and Nutrition Division at FAO reflected on the discussion, reaffirming how this is a 'tipping point' for obesity. She called for game changing systems-based solutions that can address obesity and other forms of malnutrition. The UN Food Systems Summit is a key opportunity in 2021, which everyone can get involved with, to advocate for healthy and sustainable diets.
Prof John Wilding, President of the World Obesity Federation closed the meeting, echoing Dr Tedros' words that governments around the world must seize the moment to put obesity prevention and management at the top of health agendas. As set out in the Global Syndemic report , many of the actions to address obesity are 'triple wins' that will also help tackle undernutrition and even climate change. To drive progress, we need sustained advocacy to ensure obesity is recognised as a disease as well as risk factor. Working in partnership with people living with obesity must be at the heart of all action.
Subscribe to the Policy & Advocacy Newsletter
To stay updated and find out more about World Obesity's policy events and advocacy activities please subscribe to our new newsletter.
Subscribe