New study in The Lancet highlights enormous cost of inaction on physical activity
The Lancet Global Health has published the first global study to provide estimates of the number of new cases of preventable NCDs, and associated public healthcare costs that would occur from 2020 to 2030, that could be prevented if levels of physical inactivity are reduced or eliminated.
A population-attributable fraction formula was applied to outcomes of diseases such as cancers, stroke, hypertension, type-2 diabetes, dementia and depression. The research findings estimated 499.2 million new cases of preventable major NCDs to occur globally by 2030, and put the global cost of inaction on physical activity at $47.6 billion per year. Although 74% of estimated cases occur in low- and middle-income countries (LMICs), a larger portion of the economic cost (63%) would fall on high-income countries.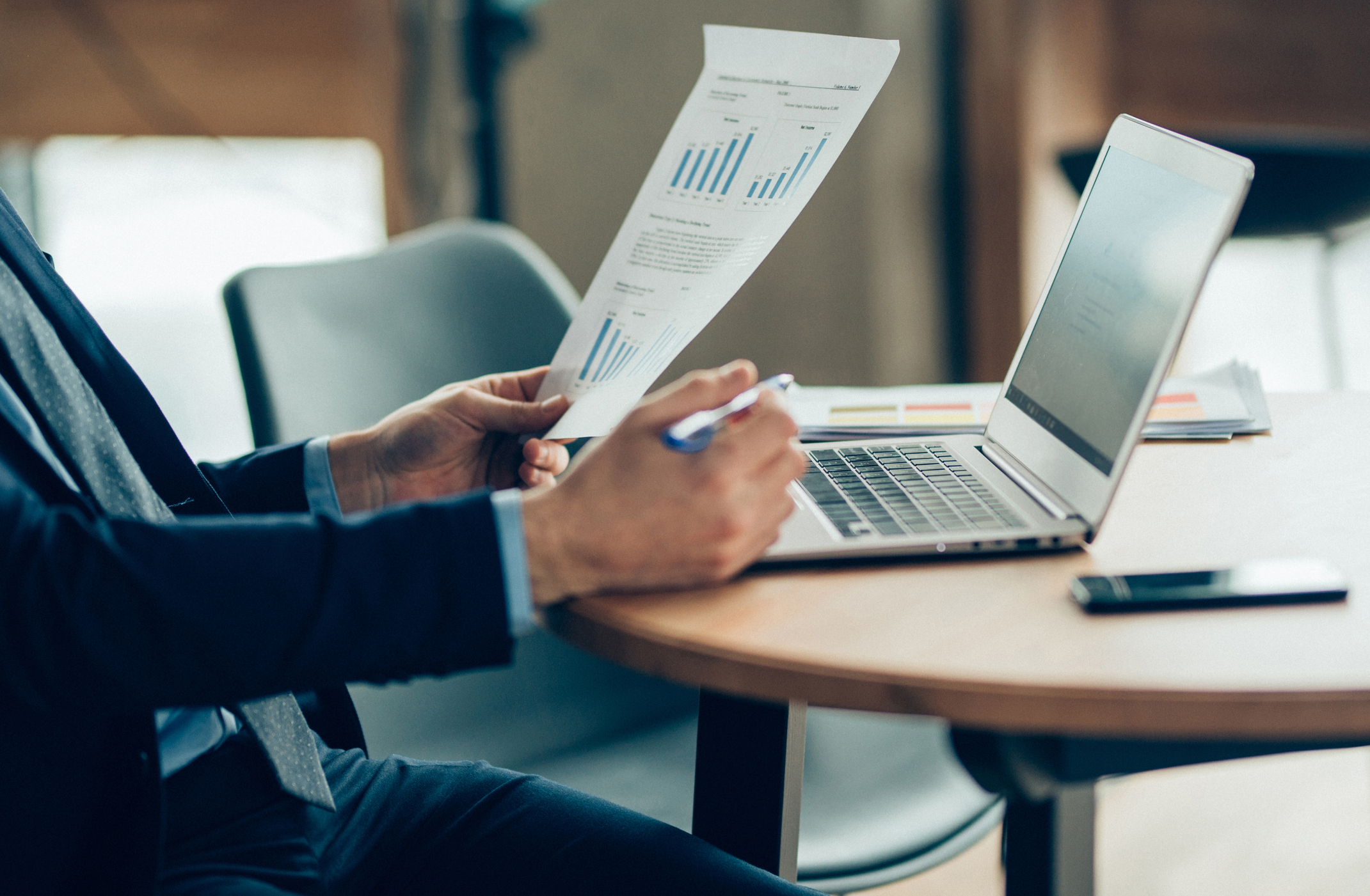 The study stresses that the economic and health burden of inaction is avoidable. For example, through implementation of effective policies which can aid countries in achieving the Sustainable Development Goal of reducing NCD mortality by one-third by 2030.