New SCOPE module on NAFLD/NASH and obesity is now available
Non-alcoholic fatty liver disease (NAFLD) is a growing health problem worldwide, with a prevalence estimated to be around 25% in the general population.
NAFLD encompasses a spectrum of liver conditions ranging from simple steatosis to non-alcoholic steatohepatitis (NASH) and cirrhosis. The link between obesity and NAFLD/NASH is well-established, with excess adiposity being a major risk factor for the development and progression of these conditions.
SCOPE
In Part 1 of this module, authors Prof Vincent Wong and Prof Jeffrey Lazarus provide a comprehensive overview of the epidemiology of NAFLD/NASH, including high-risk groups for disease progression.
They also explore the terminology used to describe these conditions, highlighting the potential for stigma associated with the term "non-alcoholic fatty liver disease" and suggesting alternatives. The authors then delve into the pathophysiology of NAFLD/NASH, explaining how fatty liver disease is the liver's expression of metabolic syndrome and how this impacts metabolic health and the care pathway.
Diagnosing NAFLD can be challenging, and the module covers the role of non-invasive tests and which ones work best in different situations. The authors also examine the central role of fibrosis as a link between liver disease and various liver-related complications. Finally, they consider examples of liver fibrosis pathways from different countries to illustrate the varied roles of primary and secondary care in managing patients with NAFLD/NASH.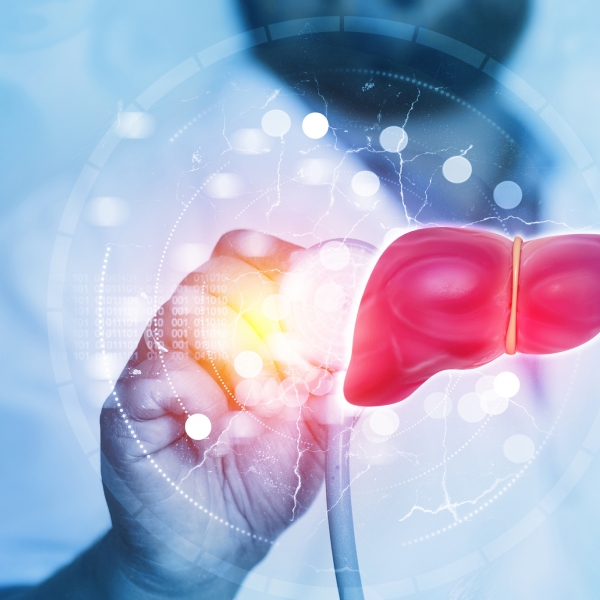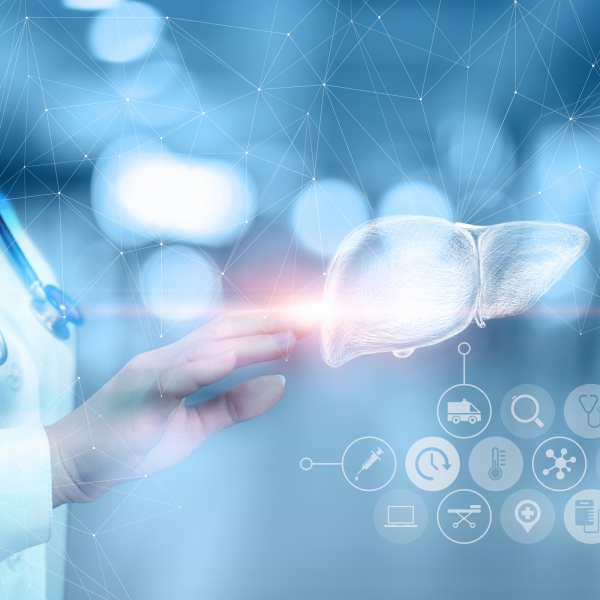 SCOPE
Part 2 of the module, authored by Dr Rachel Pryke, builds on this foundation and examines the impact of NAFLD on multimorbidity, considering how management can align with other comorbidities and shared risk factors.
The module explores the interrelationship of NAFLD with cardiovascular disease, diabetes, and combined alcohol consumption and obesity risk.
The module also covers the impact of lifestyle modifications such as dietary changes, weight loss, and increased physical activity, as well as pharmacological options and bariatric surgery. Finally, the module explores the required elements for setting up a fibrosis pathway in practice and highlights how wider social determinants of non-communicable diseases, not just personal determination, influence risk and outcomes.

This module is an essential resource for all healthcare professionals treating patients with NAFLD/NASH and obesity. By completing this course, healthcare professionals will gain a deeper understanding of the pathophysiology, diagnosis, and management of these conditions, and be better equipped to provide optimal care to their patients.
Ready to get started with SCOPE?
Register for SCOPE E-Learning to discover dozens of free, CME accredited modules.
One quick form, no commitment required. Available in Portuguese, Spanish and French.
GO TO SCOPE E-LEARNING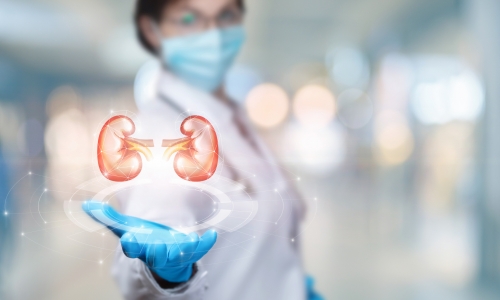 News SCOPE Mar 07, 23
New SCOPE module on chronic kidney disease and obesity
Authored by Dr Matthew R. Weir, this new module covers the association between obesity and chronic kidney disease.
Read Post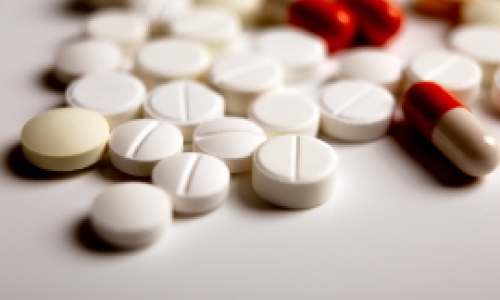 News SCOPE Mar 30, 22
New SCOPE module on pharmacotherapy for obesity
Significant advancements have been made in the field of obesity pharmacotherapy recent years, now reflected in SCOPE.
Read Post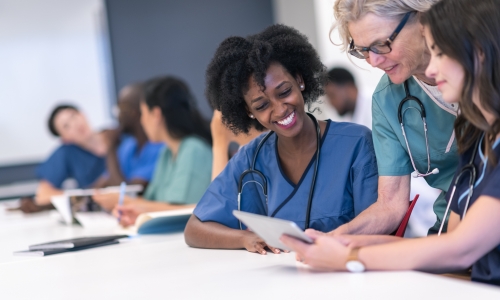 News SCOPE Feb 28, 23
SCOPE hosts World Obesity Day webinar on child obesity
This webinar explored the growing issue of childhood obesity, a serious global public health challenge.
Read Post