New SCOPE module - Genetics and Obesity
Authored by Prof. Sadaf Farooqi, our new SCOPE E-Learning module 'Genetics and Obesity' provides a comprehensive overview of how genetic changes contribute to obesity.
The increasing rates of obesity observed globally can be attributed to shifts in the environment and socioeconomic changes. Nevertheless, the spectrum of body weight varies significantly among individuals. Some may live with severe obesity, while others remain lean. This disparity is largely influenced by genetic determinants. Extensive research suggests that between 40% to 70% of body weight variations can be traced back to genetic variations.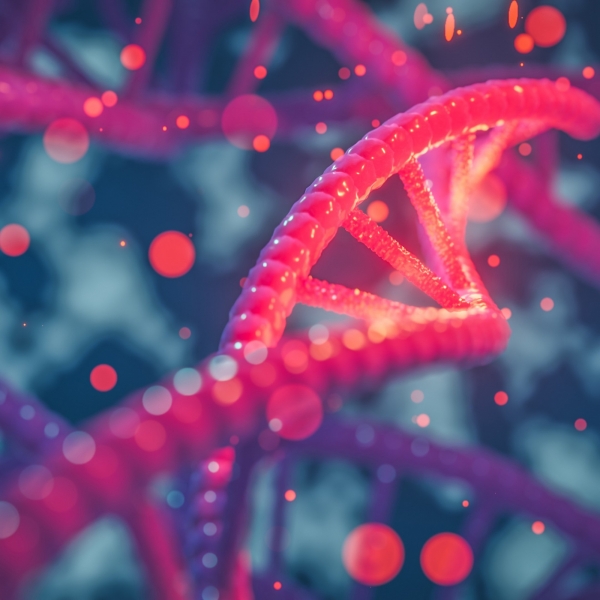 SCOPE New Module - Genetics and Obesity
Effective management of genetic obesity syndromes necessitates specialised approaches, preferably under the guidance of multidisciplinary teams in specialised centres.
While recommendations for a balanced diet and physical activity are standard, the innate biological drive towards hyperphagia in these patients makes traditional caloric restriction and structured interventions less efficacious. Specifically, children with MC4R deficiencies exhibit resistance to typical lifestyle modifications compared to those with an intact MC4R gene.
Comprehensive patient education regarding the biological basis of their condition can alleviate stigma and weight bias. Regular monitoring for obesity-related complications, coupled with adherence to clinical guidelines, is crucial.

This completely free SCOPE E-Learning module delves deeply into the relationship between genetics and obesity. It provides learners with tools to recognise signs of genetic obesity syndromes, placing a particular emphasis on hyperphagia. This intense sense of hunger is due to autosomal recessive conditions, often leading to severe obesity from infancy.
For healthcare professionals keen on enhancing their knowledge of the genetic underpinnings of obesity, the SCOPE module is an invaluable resource. It offers a comprehensive insight into the subject while also providing advanced strategies for patient care!
Available now in English, French, Spanish and Portuguese - this module is an essential resource for professionals eager to deepen their understanding in this area of study.
Dive in and enrich your expertise today!
Ready to get started with SCOPE?
Register for SCOPE E-Learning to discover dozens of free, CME accredited modules.
One quick form, no commitment required. Available in English, Portuguese, Spanish and French.
GO TO SCOPE E-LEARNING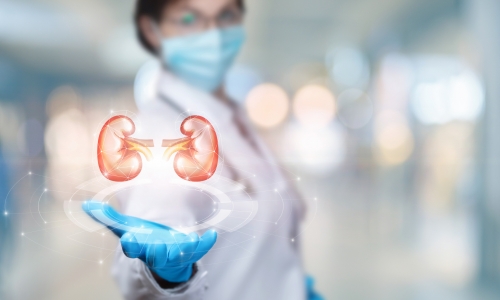 News SCOPE Mar 07, 23
New SCOPE module on chronic kidney disease and obesity
Authored by Dr Matthew R. Weir, this new module covers the association between obesity and chronic kidney disease.
Read Post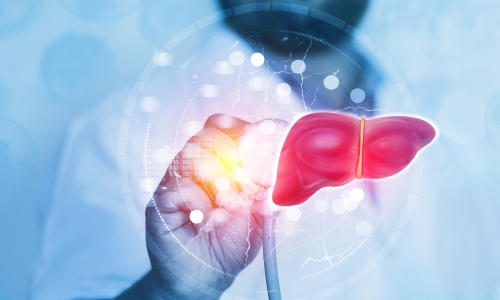 News SCOPE Feb 22, 23
New SCOPE module on NAFLD/NASH and obesity is now available
SCOPE has released a new two-part module on obesity and non-alcoholic fatty liver disease (NAFLD).
Read Post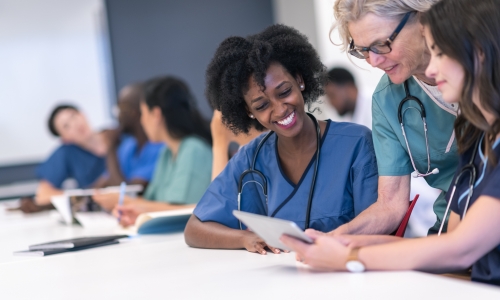 News SCOPE Feb 28, 23
SCOPE hosts World Obesity Day webinar on child obesity
This webinar explored the growing issue of childhood obesity, a serious global public health challenge.
Read Post