New SCOPE modules on childhood obesity
We are delighted to announce the release of a new learning path focusing on the diagnosis, treatment and management of children and adolescents with obesity. Developed in partnership with the European Childhood Obesity Group (ECOG), Childhood Obesity: From Diagnosis to Treatment is now available to access via the SCOPE E-Learning platform.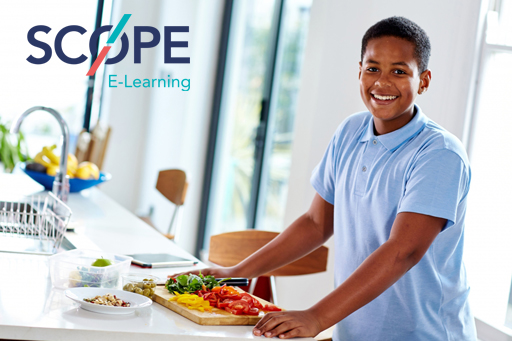 Consisting of six modules authored by leading experts, the modules provide an essential insight into the early risk factors for obesity in children and adolescents, the impact of diet, fitness and psychological issues, the comorbidities associated with child and adolescent obesity, and the growing impact of the double burden of malnutrition. The course provides detailed treatment plans to allow health professionals to set effective goals and objectives for their child and adolescent patients.
The full list of modules included is as follows:
Early Risk Factors and Interpretation of Growth Charts
The Nutritional Management of Obesity
Physical Fitness in Children and Adolescents
Psychological Assessment of Children and Adolescents
Complications of Childhood Obesity
The Double Burden of Malnutrition
Childhood Obesity: From Diagnosis to Treatment can be accessed for £50, with a 50% discount available to World Obesity members and citizens of low-and-middle income countries. You can enrol today via SCOPE E-Learning, or click the button below to find out more!
Find out more
Click the link below to find out more about our new modules on childhood obesity!
LEARN MORE