Meet our Members: Cordial Institute
'Meet our Members' is a series of interviews in which World Obesity's members discuss their organisation, purpose, projects, challenges and successes. We also hope that it may identify opportunities for members to connect with and reach out to each other to share experiences, ideas, and advice.
---
The Cordial Institute is a 'think and do tank' based in Brazil which coordinates the Brazilian Panel on Obesity.
---
Tell us about your organisation and its main purpose
Cordial Institute is an independent think and do tank that works with data science, territorial intelligence and intersectoral coordination to strengthen networks and ground public and private decision making on data and evidence.
The Brazilian Panel on Obesity, an initiative of Cordial Institute, is an intersectoral coordination initiative focused on addressing the complex and multifactorial challenges of obesity in Brazil. The goal is to identify and comprehend the different factors, perspectives and data related to obesity in Brazil, seeking to strengthen relationships between different agents that usually work in segregated approaches and agendas.
---
What projects are you currently working on?
We currently have a number of advocacy projects aimed at legislative change.
Alongside this, we are also engaged in work with countries in the Pan American Health Organization (PAHO) looking to promote change in global obesity, including fostering relationships with developing country alliances.
Nationally, we are mapping out the implications of the WHO Acceleration Plan in Brazil, as well as organising a roundtable on the economic cost of obesity, which forecasts the huge costs that obesity will have on Brazil's GDP. We are also publishing a working paper on the economic cost of obesity.
One project we are excited to be carrying out is the publication in Portuguese of the 2023 World Obesity Atlas, originally published by World Obesity. This came about following discussions around the lack of resources that looked at obesity from a global perspective that were available in Portuguese. To mark the launch we hosted a webinar in mid June featuring a range of speakers from Brazil and further afield.
One of our main goals has been to use and organise data in order to structure our initiatives, and we are continuously producing research on obesity, its different perspectives and complexities.
Meet our Members
Upcoming Projects?
We will be advocating for public policies on obesity among decision-makers. We would like to raise the prominence of Brazil as a leader in public policies in the obesity landscape.
At a regional level, we will be giving greater support to Brazilian municipalities and states on obesity data.
Nationally, we will be carrying on our regular educational webinars on obesity, supporting World Obesity Day 2024 in Brazil, and supporting the translation of international publications into Portuguese, to improve knowledge about obesity at a national level.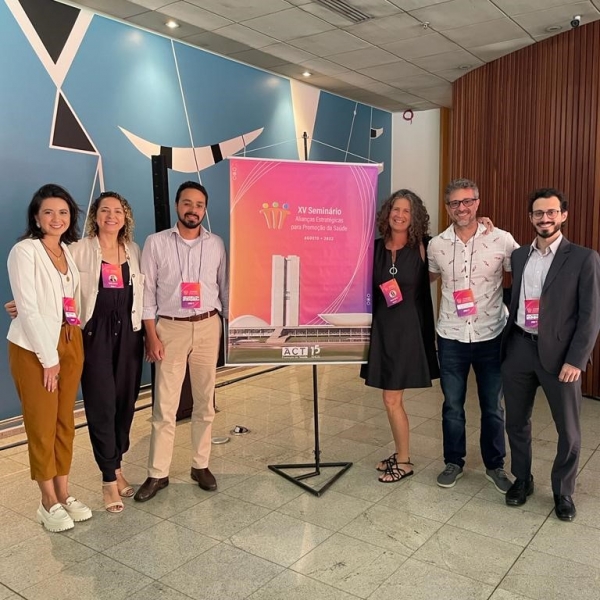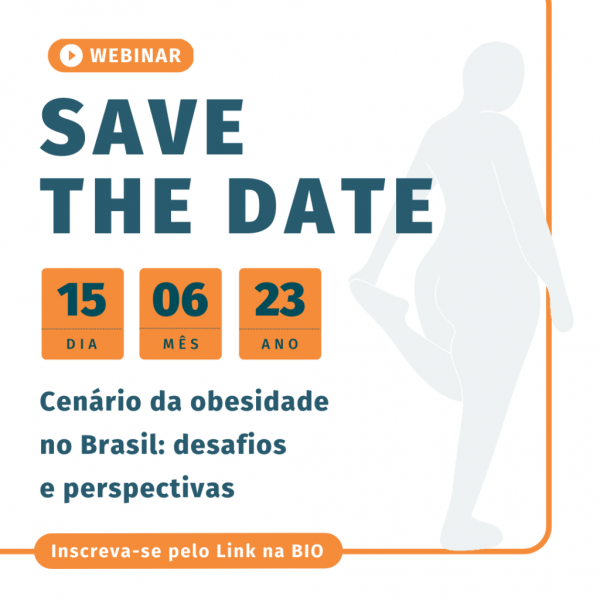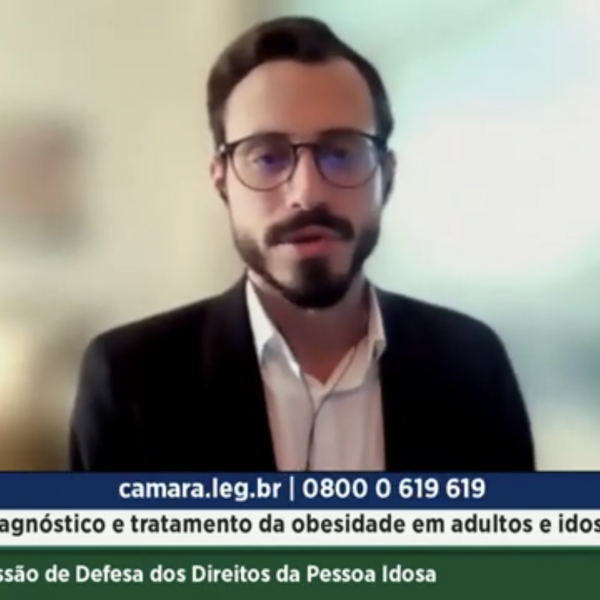 What are the greatest challenges that your organisation faces regarding the prevention, treatment and/or reduction of obesity and overweight?
We often remark that obesity is an "invisible" problem, in that it is not recognised or recorded in health systems. That is a big challenge facing those in the advocacy space.
We experience some difficulty in promoting intersectoral dialogue with different organisations and associations about obesity.
Government inaction to update guidance on obesity, as well as care patterns, is an ongoing problem, as well as the insufficient training that healthcare professionals may have in meeting the complex demands of obesity.
In your opinion, what action/s (by global organisations, local governments, healthcare professionals, etc) do you think could have the most impact in reducing the burden of this disease?
The dissemination of information to the population based on evidence, without spreading the stigma of obesity, focused on easily accessible information;
Adequate training of health professionals on the complexity and need for intersectorial care of obesity as a disease;
Protocols and care flows that promote continuous care throughout life.
In which areas does your organisation need the most assistance?
We believe that financial incentives to support research and projects would help, as well as continued updating and training regarding international protocols on obesity.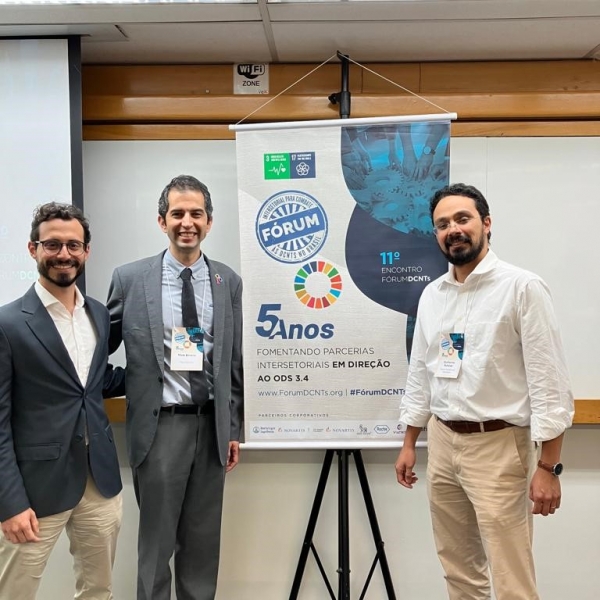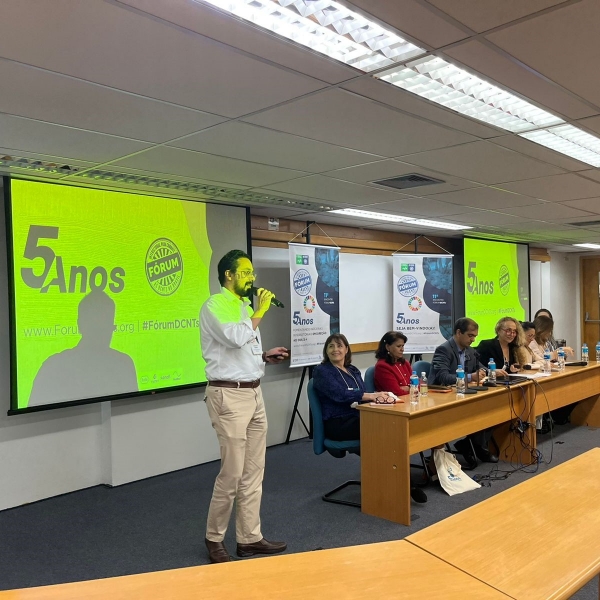 Meet our Members
What initiatives have you undertaken that you believe have had a significant positive impact for people living with obesity and overweight?
We held an exclusive roundtable for people living with obesity that promoted a safe space for listening and dialogue, free from stigma.
During our 2023 World Obesity Day webinar, only people living with obesity were asked to speak at our event, which proved so successful. Those who took part spoke about their experiences with the disease, providing a platform for listening and disseminating information.

Please connect with us if you are an existing member and wish to be featured in an upcoming installment of 'Meet our Members'. You can email us on membership@worldobesity.org.
Membership
Read more about World Obesity membership options and benefits, and find out who our other members are here.
Our Members