Implications of COVID-19 for SCOPE users
Amidst the current COVID-19 pandemic, World Obesity's Science and Education team would like to update SCOPE on its implications for key components of the programme. With minor adaptations to the programme, SCOPE will continue to equip health professionals with up to date, evidence-based obesity management resources.
SCOPE Schools
Planning for World Obesity's SCOPE Schools for 2020 has been temporarily postponed. The Events team will re-assess the situation on regular basis, and coordination efforts with partners will resume at the appropriate time.
Preliminary locations for future SCOPE Schools have been established in:
Mexico City, Mexico
Santiago, Chile
Cairo, Egypt
Abu Dhabi, UAE
Kyoto, Japan
Please sign up to the SCOPE School database to receive news updates on confirmed dates, registration and scholarships availabilities. [Coming soon].
SCOPE
E-Learning
SCOPE modules are still readily available in multiple languages on our online platform. World Obesity staff (who are now working remotely) will continue to monitor and respond to email queries from users.
In conjunction with the World Heart Federation (WHF), and subject to the availability of our expert authors, we will also develop six new SCOPE modules on CVD and Obesity. Slight delays can be expected, yet the intention is to have these readily available on the SCOPE platform by the end of the year.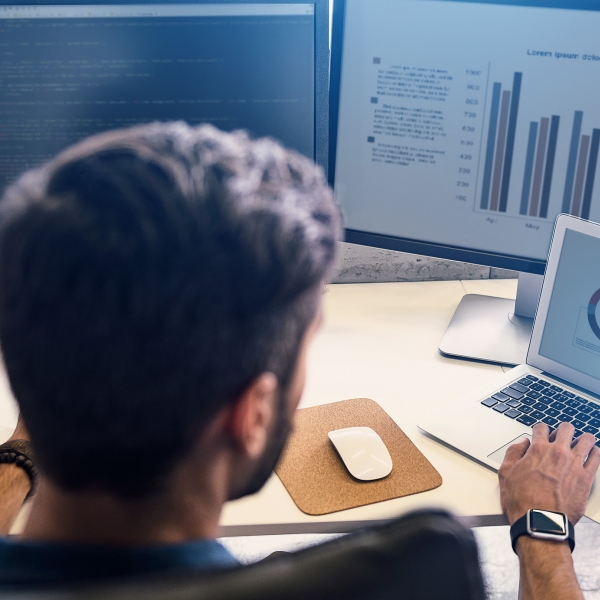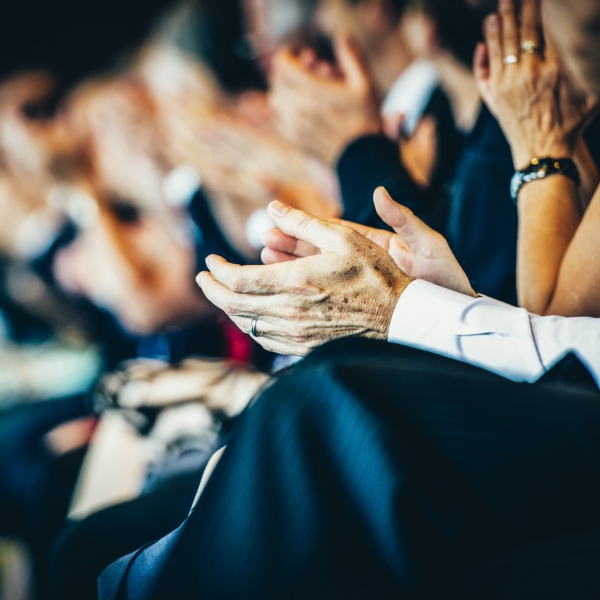 SCOPE
Certification
We will continue to process applications for SCOPE Certification and re-certification according to our normal timeframe (certifications processed within seven working days).
In light of the current crisis, we will maintain the certification of all physicians, nurses and other health professionals on the frontline of the COVID-19 pandemic until further notice. Therefore, if your certification is due for renewal but you are unable to take courses to recertify at this time, your certification will remain valid and there is no need to take further action.

Accreditation and Fellowship
World Obesity discourages in-person meetings which could exacerbate the spread of COVID-19. Therefore, applications for the SCOPE Accreditation of live events will not be accepted at this time.
Applications for SCOPE Accreditation of virtual resources (such as webinars and e-modules) and for SCOPE Fellowships may still be submitted. However, our ability to consider such applications is dependent on the availability of World Obesity's Clinical Care Committee, which is comprised of physicians who may be unable to take on extra work at this time. Therefore, please be aware that some applications may be delayed for an indefinite period until the Committee has availability to review them.
---