IFSO & ASMBS publish new guidelines for bariatric surgery
The International Federation for the Surgery of Obesity and Metabolic Disorders (IFSO) has published its New Guidelines on Indications for Bariatric and Metabolic Surgery, in conjunction with the American Society for Metabolic and Bariatric Surgery (ASMBS).
The Guidelines, which replace the previous 1991 document, make recommendations on eligibility criteria for bariatric and metabolic surgery that both IFSO and ASMBS hope will become the global norm.
Member News
Under the guidelines, all individuals with a BMI>35 kg/m2 may be considered for surgery, irrespective of the presence of underlying health problems, while those with a BMI>30 may be recommended for surgery in cases of diabetes or for those who have not been able to maintain long-lasting weight loss.
According to the guidelines, BMI thresholds should be adjusted for the Asian population, since individuals in those communities typically experience negative health outcomes at a lower BMI.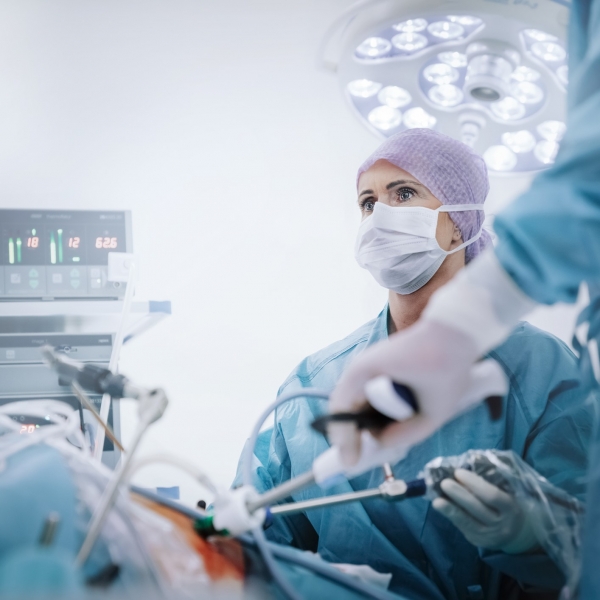 One significant change is that children and adolescents living with severe obesity and underlying comorbidities may be eligible for surgery, after consultation with a multidisciplinary team.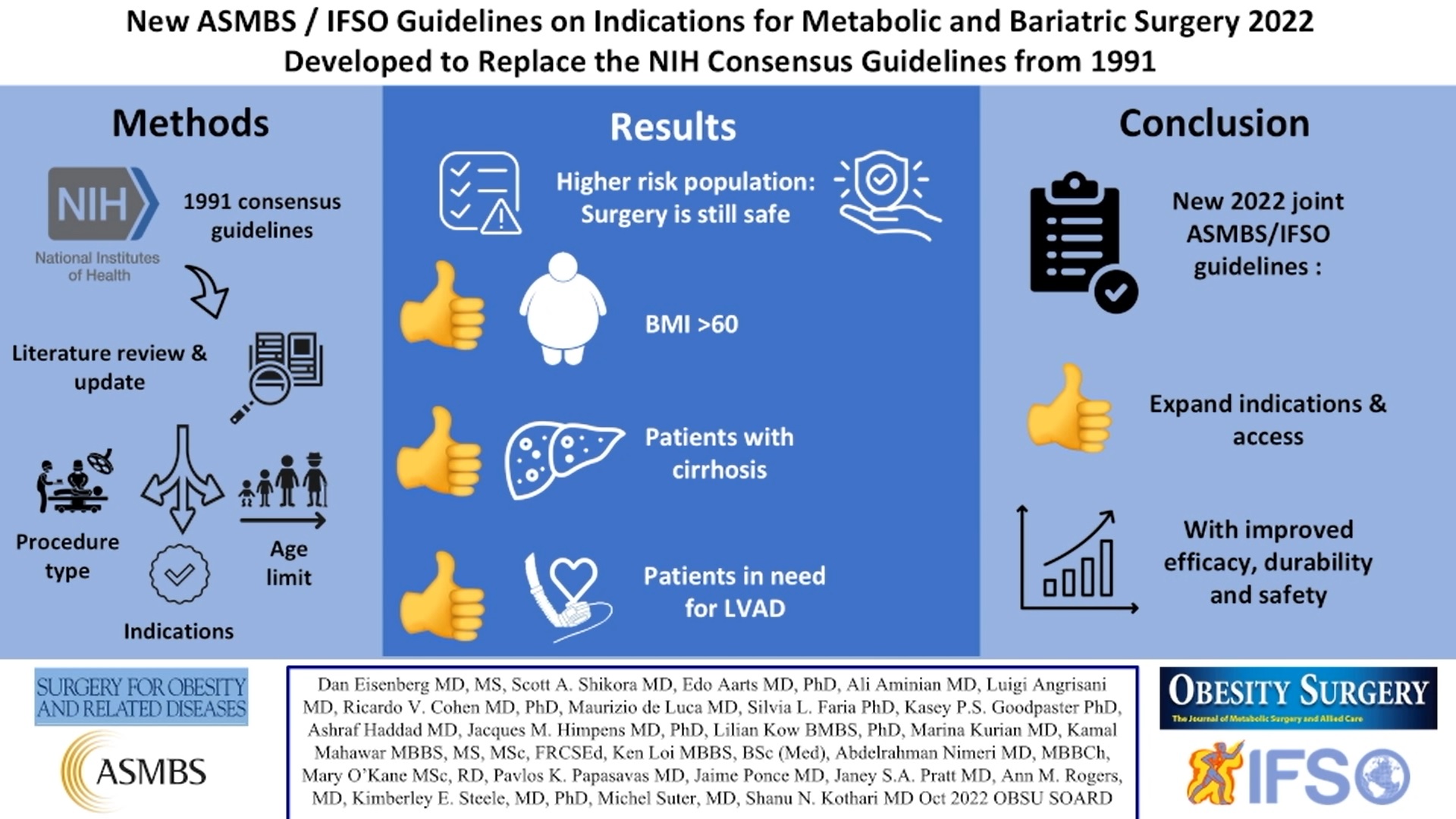 An extremely well-attended webinar took place on Friday 21 October to coincide with the publication of the Guidelines, during which speakers including IFSO President, Dr Scott Shikora, highlighted key aspects of the Guidelines as well the necessity of replacing the previous guidelines published more than 30 years ago.
Download the factsheet produced by IFSO and ASMBS