Filipino members reaffirm commitment to healthcare for all
Dr Nemencio Nicodemus, President of the Philippine Association for the Study of Overweight & Obesity (PASOO), represented World Obesity during the Seventy-fourth session of WHO Western Pacific Regional Committee.
As part of proceedings, World Obesity in conjunction with PASOO submitted a statement reasserting the need for universal health coverage as a key step towards addressing increasing obesity rates throughout the region.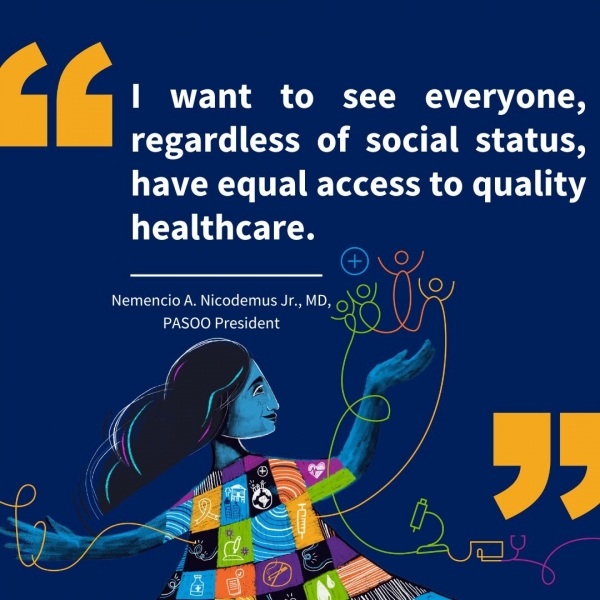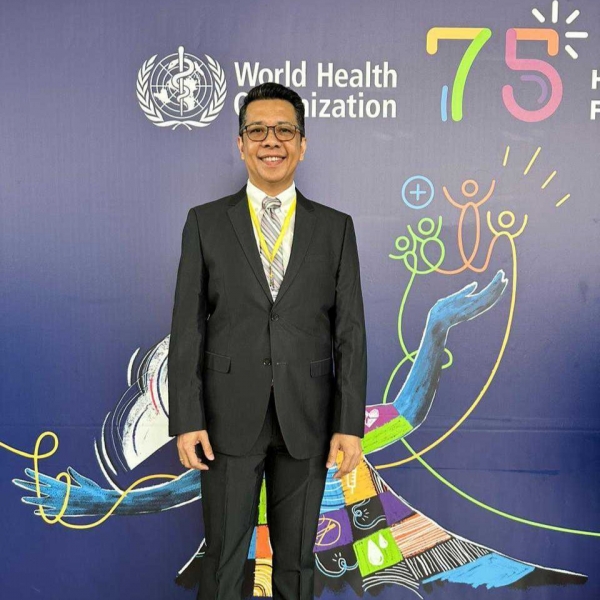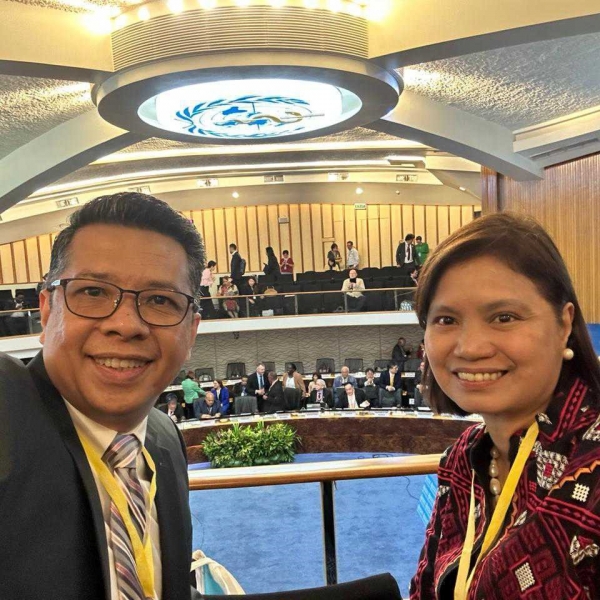 World Obesity and PASOO's official contribution, which was submitted as part of the agenda item covering health financing 'Charting the course: Rethinking health financing for social well-being and sustainable development', stated that obesity requires prevention, management and treatment options that are only possible though adequate provision and financing.
You can read the full statement here:
Our Statement

World Obesity regularly invites members and their representatives to participate in WHO regional committee meetings, with the next such meeting taking place in New Delhi, India.
---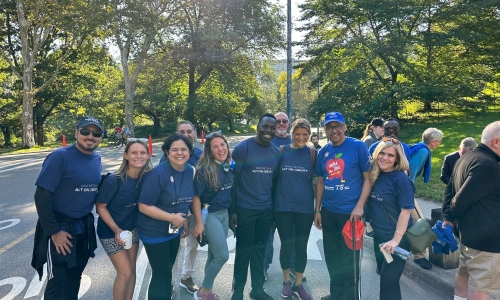 News Policy & Advocacy Sep 28, 23
Elevating obesity at the 78th UN General Assembly
World Obesity members, volunteers and staff were involved in many events, forums and meetings at UNGA 78 in New York.
Read Post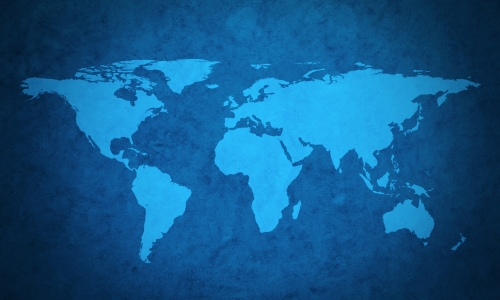 News Policy & Advocacy Nov 02, 22
WHO RC Meetings 2022: PAHO, EMRO & WPRO
Further feedback on WHO RC meetings and World Obesity's contributions to proceedings
Read Post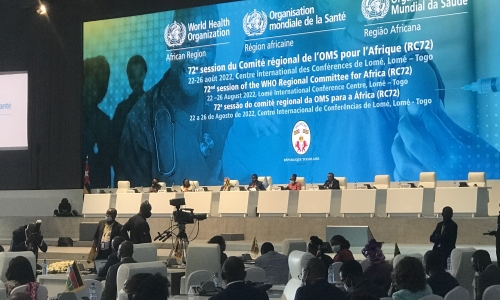 News Policy & Advocacy Sep 29, 22
WHO RC Meetings 2022: AFRO, SEARO & EURO
World Obesity delegates participated in these meetings to raise obesity and related policies up the political agenda
Read Post