Connecting with members at European Congress on Obesity 2023
The World Obesity Federation exhibited at the 2023 European Congress on Obesity (ECO) in Dublin, Ireland, demonstrating our work in diverse areas such as medical education, obesity policy, data and research.
Longstanding member organisations, as well as some newer representatives, met with our president, Louise Baur, CEO, Johanna Ralston and President-Elect, Simón Barquera. Representatives from Brazil, Canada, Chile, India, Korea, Mexico, and of course all over Europe, attended a World Obesity networking session, either side of a packed programme of quality research at ECO 2023.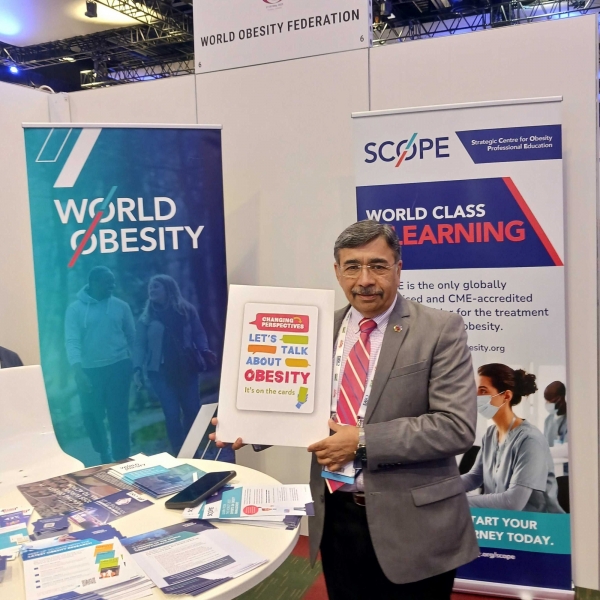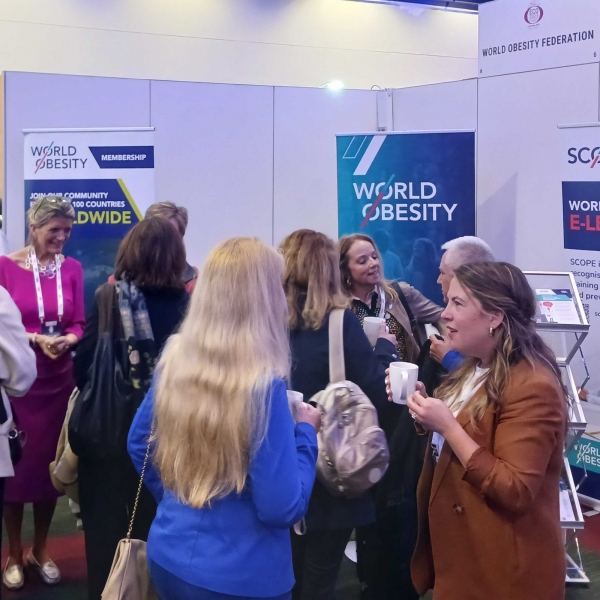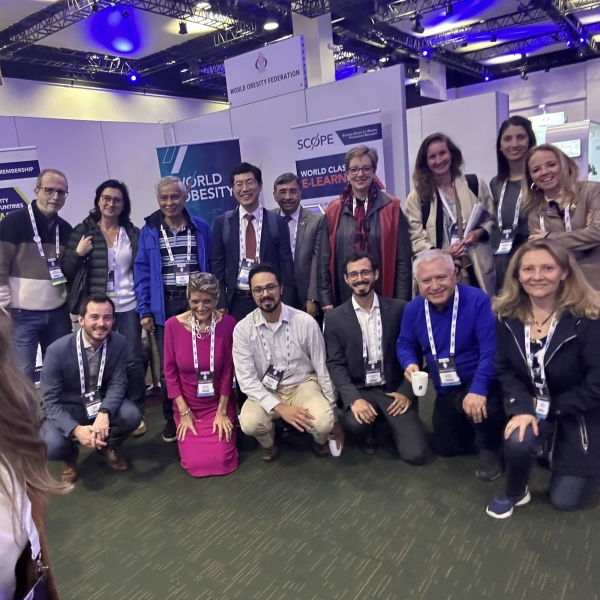 ECO 2023
Delegates learned about our offerings for members and non-members alike, in the fields of obesity training (through SCOPE), as well as the data repository service known as the Global Obesity Observatory, our work in promoting the WHO Acceleration Plan and obesity recommendations, our journals, and more.
World Obesity is delighted to support the research sessions and posters delivered by members at ECO 2023, and is pleased to be galvanising action at the international level and supporting the congress of its ally and member, The European Association for the Study of Obesity (EASO).
We look forward to seeing our colleagues and friends at future events!