Changing perspectives and advancing national action
Webinar: 6 March 2023
---
To mark World Obesity Day, the World Obesity Federation held a special session to hear from governments about their priorities for action on obesity, in a call for people and governments to talk about obesity and take action.
In 2023 we reflect on implementation of obesity policies, following the WHO Acceleration Plan and adoption of the Draft Recommendations for the Prevention and Management of Obesity, and look to the Second High-Level Meeting on UHC to build further on the momentum.
The 2023 World Health Assembly will be a critical opportunity for member states to present national roadmaps for action on obesity, and turn the tide on the obesity pandemic.
WOD Policy Webinar
Our live event on 6 March brought governments and communities together to challenge what is needed to move beyond the fragmented 'business as usual' approach, and move towards more integrated and comprehensive approaches for addressing obesity through prevention and treatment across the life course at global and national levels.
Participants also gained insights from the 2023 World Obesity Atlas, which launched on World Obesity Day, and heard directly from people living with obesity about why it is so vital to seize this opportunity to take action to avoid leaving the millions of people affected by obesity behind.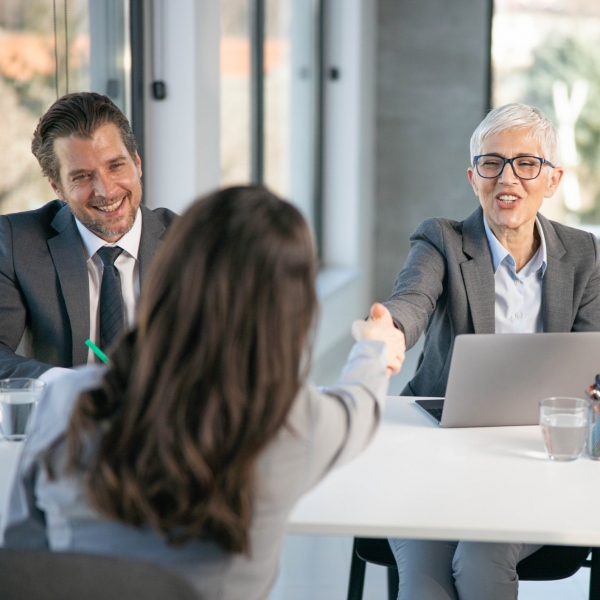 Speakers and panel participants
We heard messages from:
WHO Director-General Dr Tedros,
H.E Prof. Dr Khaled Abdelghafar, Minister of Health of Egypt
WHO Director of Nutrition, Dr Francesco Branca
Our CEO, Johanna Ralston, facilitated a lively panel discussion with:
Ms Rebone Ntsie. Director of Nutrition, Department of Health, South Africa
Dr Gontse Tshisimogo, NCDs Program Manager, Ministry of Health, Botswana
Dr the Hon Sonia Browne, Minister of State in the Ministry of Health and Wellness, Barbados
Mrs Allison Ibrahim, Consultant and Patient Advocate, Kuwait
Dr Tasnim Atatrah, WHO Representative and Head of WHO Office in Bahrain
Dr Si Thu Win Tin, NCD Team Leader for the Pacific Community (SPC)
Ms Mojca Gabrijelcic, Senior Advisor, NIJZ, Slovenia
Our President-Elect, Dr Simón Barquera, closed the meeting.
---
Watch the recording
If you were unable to attend, you can access the recording of this webinar on our YouTube channel.
Continue the Conversation
We thank everyone who participated in this webinar with us as we continue to push for national action on obesity around the world.
We encourage you to advocate for accelerated action and investment in national strategies, and the integration of obesity into broader health agendas. Use the World Obesity Atlas Report 2023, its country score cards, and Global Obesity Observatory data, to provide scientific evidence to support the call for urgent action in your region.
Go to our dedicated World Obesity Day website to see the different ways you can keep the conversation going.
WOD Policy Makers