Obesity care in the Brazilian health system: challenges and solutions
In our second blog by a member of the SCOPE Leadership Programme cohort, Brazilian endocrinologist Dr Luiz Fellipe Viola discusses some of the factors exacerbating obesity in his country, emphasising the importance of equity in treatment and prevention efforts.
Concurring with a common global trend, the prevalence of obesity in Brazil has increased significantly over the past decade. According to the 2018 VIGITEL (Surveillance System of Risk and Protective Factors for Chronic Non-Communicable Diseases through Telephone Interviews) data, almost 19.8% of Brazilians live with obesity (67.8% of increase compared to the last few years), and 55.7% have excess body weight.
The most significant increments can be observed in young people and socioeconomic groups with a low level of education, which highlights the importance of prevention in communities of all ages and social classes.
Access to obesity care in Brazil shows critical inequality. It is through the Unified Health System (SUS) in which most Brazilians have access to the public health system. Frequently, people living with obesity are unable to obtain treatment from a primary care physician, psychologist or dietitian who is qualified and prepared to manage their comorbidities.
Our public policies are also failing. Recently, the Ministry of Health presented a proposal for a protocol for the management of people living with obesity. Regarding pharmacological treatment, the official publication concludes: "We do not recommend the use of drugs in the treatment of overweight and obesity in this protocol, due to its low efficacy/effectiveness in the loss and maintenance of weight loss and the high risk of adverse events." This affirmation represents an unscientific view and stigmatizes the treatment of obesity. Fortunately, it is still possible for the proposal to be altered before it is officially published.
Access to bariatric surgery is another matter of critical concern. According to the Brazilian Society of Bariatric and Metabolic Surgery, the number of bariatric surgeries conducted in 2018 represents only 0.47% of the population with obesity eligible for surgery. It shows that we are not treating people living with obesity properly in Brazil.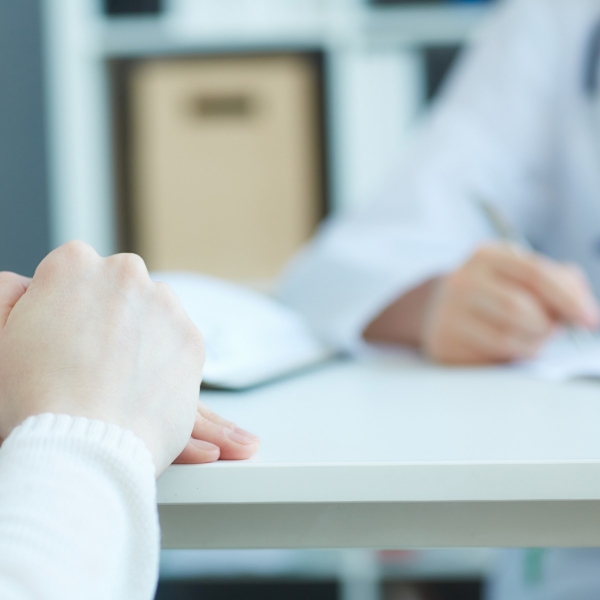 The best strategies to improve the care of people living with obesity focus on prevention and early treatment. Furthermore, prompt access to medical services ameliorates health outcomes and quality of life. In Brazil, there is an evident lack of training for health professionals who care for patients with obesity. The preparation of a multidisciplinary team, through education and certification programs such as the World Obesity Federation's Strategic Centre for Obesity Professional Education (SCOPE), represents a valuable alternative. As a participant in the SCOPE Leadership Programme, my goal is to disseminate and contribute to improving access to treatment for people living with obesity in my country. On this exciting journey, the World Obesity Federation is helping me to spread the word.
References:
Views and opinions expressed in this article belong solely to the original author and do not necessarily represent the views of the World Obesity Federation.
Contact us
Have any questions about this blog, or want to submit your own? Contact our team now!
Contact us