ASO submits position statement on UK government narrative around obesity prevention
World Obesity member, the UK Association for the Study of Obesity (ASO), has published a position statement following the current UK Government suggestions that they will scale back on their evidence-based obesity prevention commitments.
The position statement provides key arguments for the Government to continue with and build on their plans, including the relationship between obesity and health inequalities, the success of the UK Soft Drinks Industry Levy, the need for regulation of the food industry promotion and advertising, and the benefits of obesity prevention and economic growth.
Member News
In the statement, Dr Nicola Heslehurst, Chair of the ASO and Senior Lecturer at Newcastle University, said:
"Addressing the impact of obesity in the general population is complex. No one solution exists; prevention requires a whole systems approach and national policy action. The Obesity Plan included a strong, evidence-based health policy commitment from the UK Government, and although there is clearly more to be done, was supported by ASO.
The previous government's commitment led the World Health Organization to classify the UK as a "front runner" country for accelerated action on obesity treatment and prevention. Any reversal of the evidence-based Obesity Plan by this Government would be a threat to our global leadership position on this critical matter."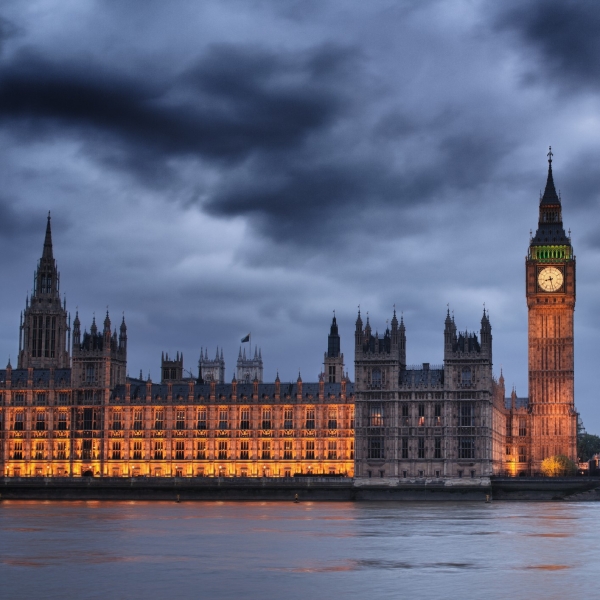 Key arguments for the UK government sticking to and building on their evidence-based Obesity Plan cover the following points:
Obesity being an issue of health inequalities
The effectiveness of the soft drinks industry levy (SDIL)
Regulation of food promotion and advertising
Focusing on UK economic growth
About the ASO: https://aso.org.uk/
Contact: asooffice@aso.org.uk
Read the full Statement here
ASO Position Statement on the UK Government Narrative around Obesity Prevention
Statement