2022 in review: The Obesity Collective (TOC)
The Obesity Collective is a national umbrella coalition with a vision to reduce the health and wellbeing impacts of obesity in Australia.
The Collective is an Associate member of World Obesity and works to raise awareness of the science and reality of obesity and promote evidence-based prevention and treatment action through a strong, cooperative and inclusive network.
2022 was a year marked by a range of exciting initiatives aimed at increasing knowledge among healthcare professionals and the wider public, as well as projects designed to curb the rise of obesity in Australia. 2022 also saw the launch of a new website and branding for The Obesity Collective.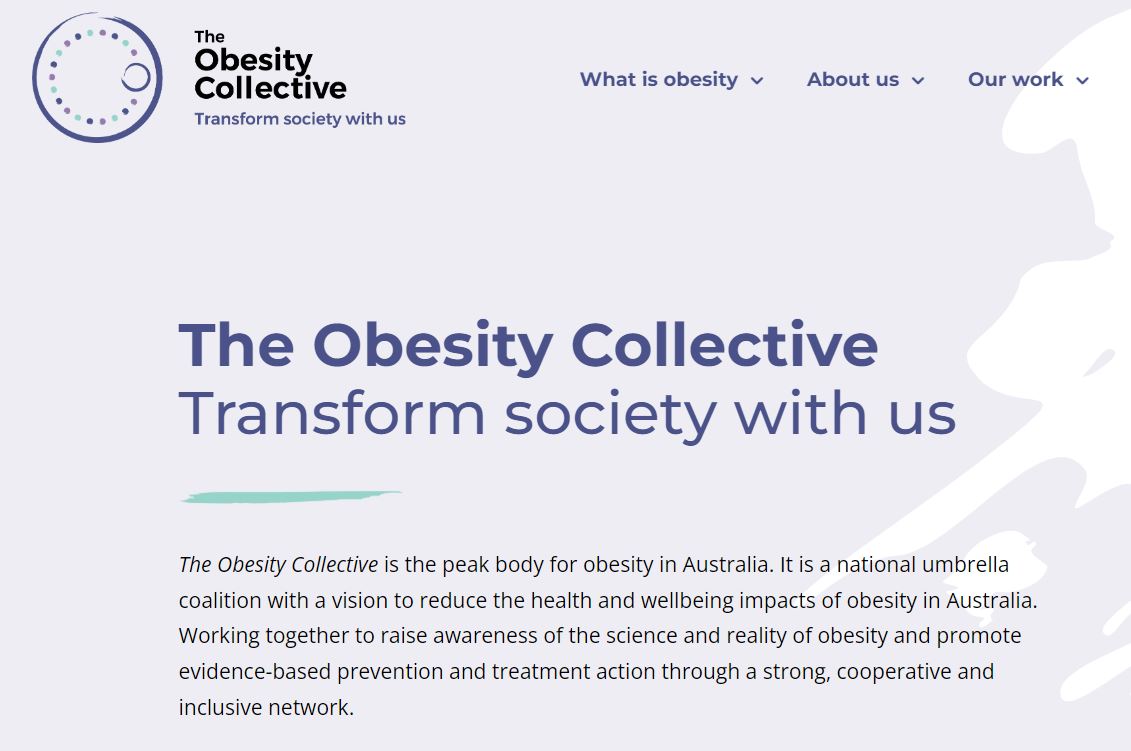 For World Obesity Day, TOC held a virtual event with over 15 rapid talks from a range of experts, including the official launch of the National Obesity Strategy.
In July 2022, the Australian government gave support to The Obesity Collective to be recognised as the peak body for obesity in Australia.
The subject of stigma was also central to the organisation's work. In this respect, TOC brought together a new group of stigma researchers and experts to support its work. Following this, Collective leaders and international expert authors, writing under the Public Health Research and Practice special issue on obesity, published a paper known as 'Weight stigma in Australia: a public health call to action', with contributors Blake J Lawrence, Xochitl de la Piedad Garcia, James Kite, Briony Hill, Kelly Cooper, Stuart W Flint, John B Dixon.
Download Paper: Weight stigma in Australia: a public health call to action
2022 in review: TOC
The role of the employer in tackling the obesity crisis was covered, with the launch of a report produced in collaboration with PwC Australia's Environmental, Social and Governance (ESG) practices.
The report is titled 'Obesity, health, and nutrition: the role your organisation can play'.
Read the Report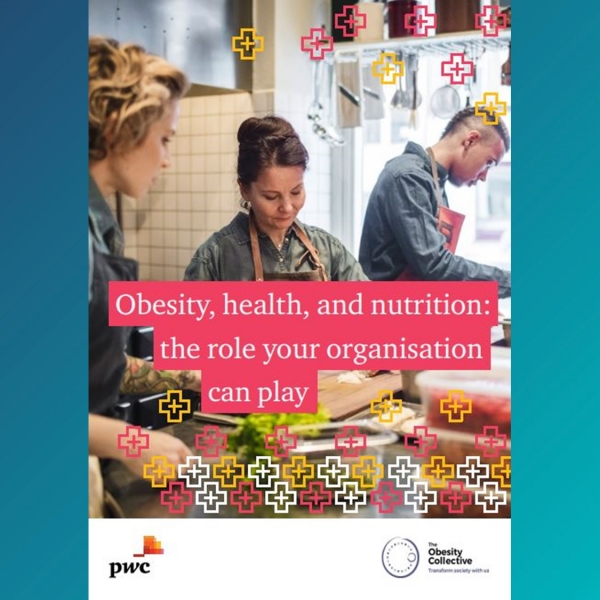 The Collective for Action on Obesity aims to develop these plans and others, and looks forward to a productive 2023.
Visit The Obesity Collective
Find out more about The Obesity Collective (TOC) at their new website.
The Obesity Collective