2022 in review: Salvadoran Association of Obesity (ASOBE)
The Salvadoran Association of Obesity (ASOBE) is pleased to share its most notable activities from 2022. These include events, research efforts, training, teaching, and knowledge across various disciplines, as well as a number of successful activities carried out as part of World Obesity Day.
As part of World Obesity Day on 4 March, ASOBE carried out the following activities:
An obesity seminar was held with students in the medical faculty of the Dr Jose Matias Delgado University, under the slogan 'Everybody Needs to Act'
Sharing on our networks of content related to prevention, diagnosis and treatment of obesity
Information segments were aired in the media and social networks around various subjects. Educational videos were shown on 4 March, touching on the current obesity situation in El Salvador and globally, tips on eating well, recommended exercises with people with excess weight and benefits of exercise, dos and dont's for losing weight, etc.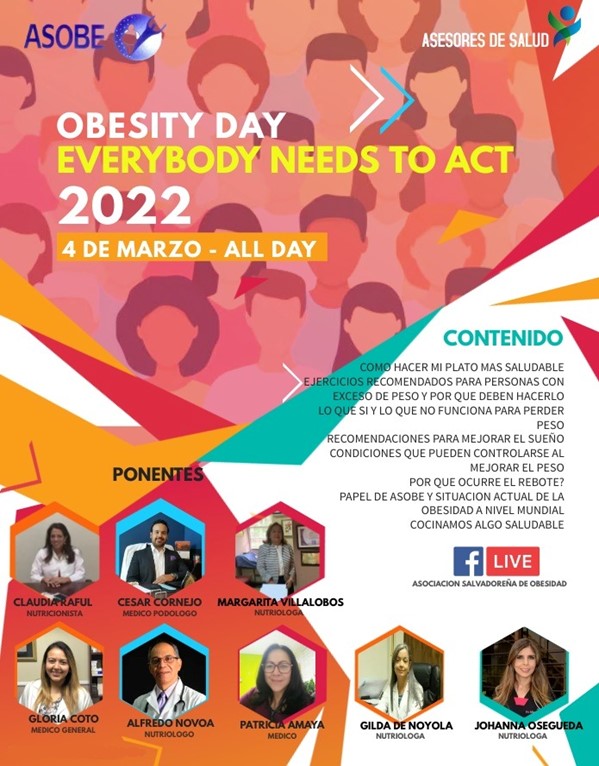 2022 in review: ASOBE
ASOBE participated in a number of other activities
These included the Assembly of the Central American and Caribbean Federation of Obesity and Metabolism (FECCOM) in February 2022, and the First Nutrition and Birthing Symposium with a talk on Gestational Diabetes delivered by Dr Manuel Novoa.
The association also participated in the Research Protocol on Obesity Stigma, held by the Spanish Society for the Study of Obesity (SEEDO).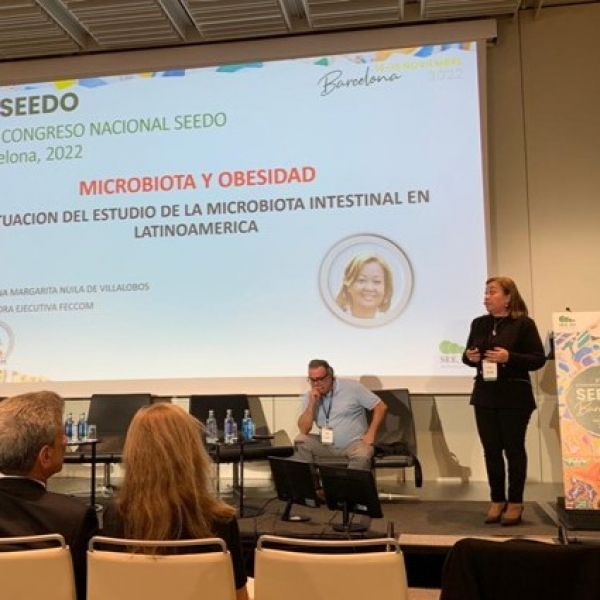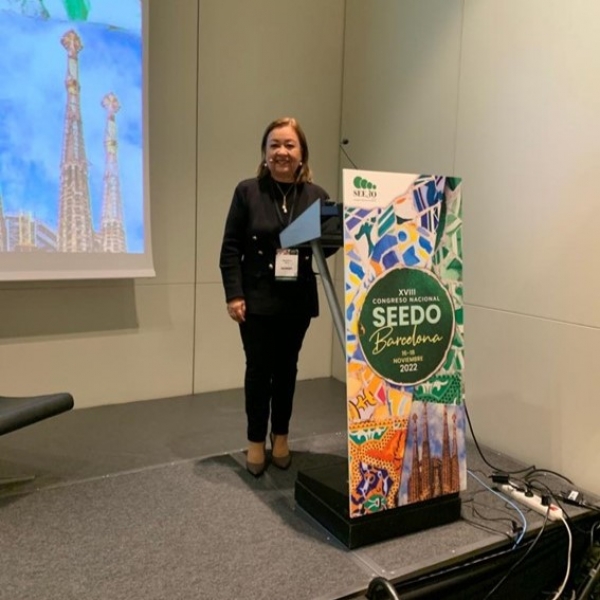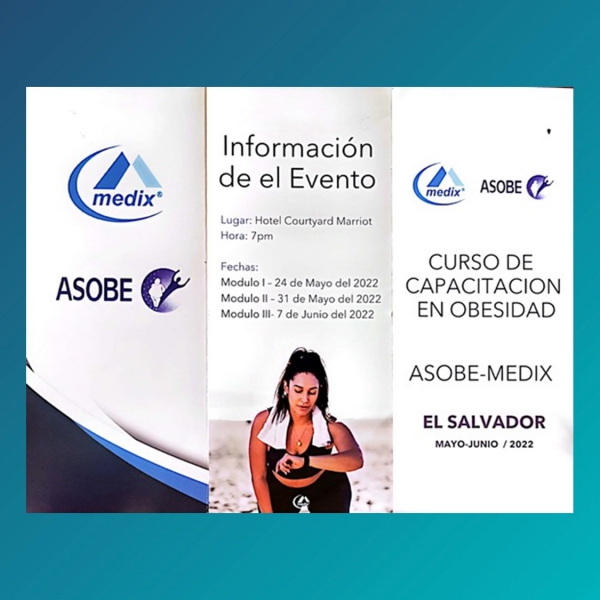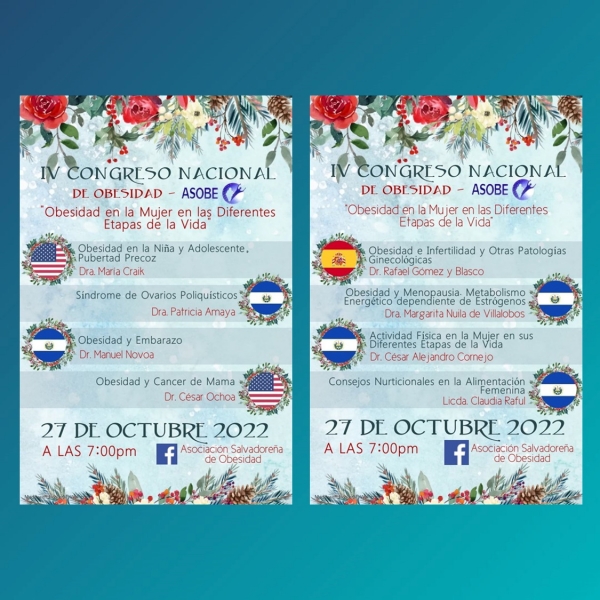 2022 in review: ASOBE
Over several dates in May and June, ASOBE held a professional training course on obesity directed towards general practitioners and other specialities in the Courtyard Hotel, San Salvador.
Other activities that ASOBE was active in include the 'SED SEEN Diabesity Congress', and the FECCOM assembly on 21 July.
ASOBE held its general assembly and regular meetings of its executive board and celebrated its Fourth Annual Congress on 27 October 2022 to round off a successful year.

ASOBE's Directive is made up of the following professionals: