2022 in review: Obesity Action Coalition (OAC)
Obesity Action Coalition (OAC) is the leading organisation in the US on obesity advocacy and awareness, and gives voice to the 'millions of Americans affected by the disease of obesity and empowering them along their journey toward better health'.
2022 proved to be one of the most productive years for World Obesity member OAC, with a number of campaigns spanning several areas of obesity education and advocacy, from public awareness efforts, to high profile events and campaigns against the menace of weight stigma and bias.
Below are some highlights:
2022 in review: OAC
Obesity Care Week
Obesity Care Week (OCW) is a national awareness campaign aimed at changing the way we care about obesity by providing science-based education on obesity and advocating for access to affordable and comprehensive care. Each year, Obesity Care Week culminates in World Obesity Day.
'It's Bigger Than Me' tour, including a panel hosted by Queen Latifah
The tour's first event featured panellists Joe Nadglowski, OAC President & CEO, Scott Kahan, MD & OAC Board Member, and Katie Sturino, entrepreneur, author and body acceptance advocate. The group had an honest conversation about living with obesity and society's role in weight stigma.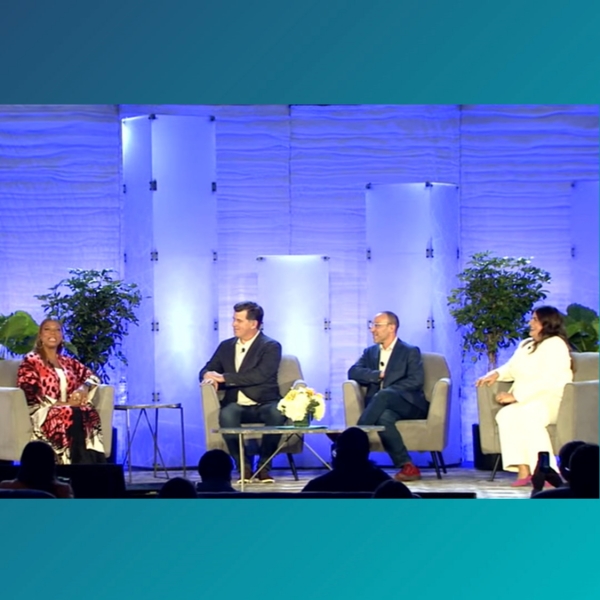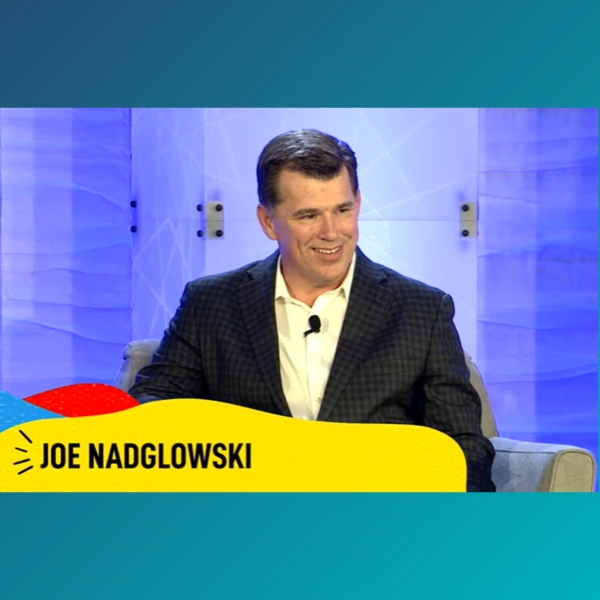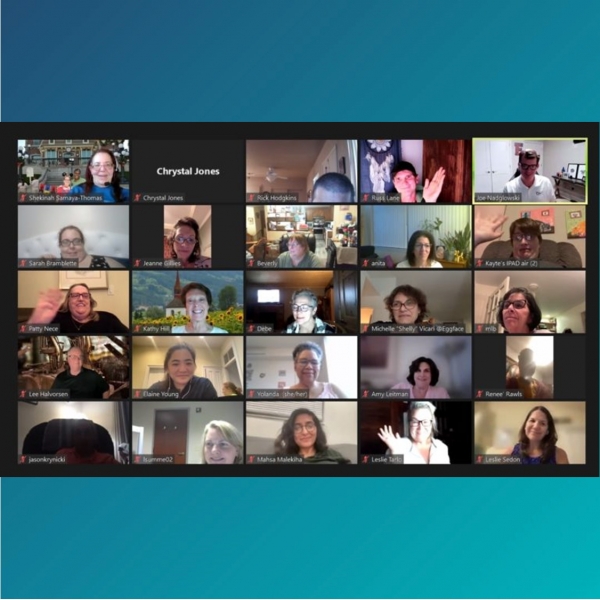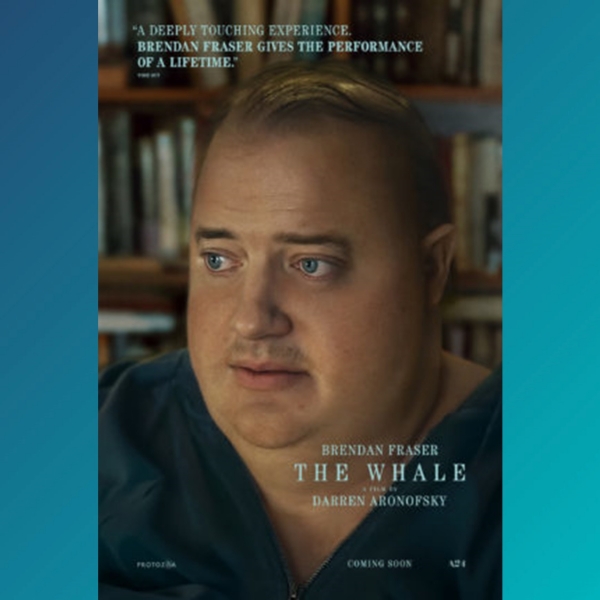 2022 in review: OAC
Advocacy Town Halls
The OAC's Advocacy Town Halls were live virtual meetings that gave our members the opportunity to learn about the many sides of advocacy, connect with like-minded individuals across the country and have in-depth discussions with OAC's advocacy experts about ways to be more engaged in our work.
OAC partners with 'The Whale' production team
OAC is honoured to have been a key consultant in the upcoming film 'The Whale'. The production company, A24, approached OAC with the opportunity to offer the production team and the film's lead actor, Brendan Fraser, insight into the realities of living with severe obesity.
Read More about OAC and 'The Whale'

Your Weight Matters 2022 Convention (YWM2022)
Passionate obesity advocates from across the world came together for these two inspirational events packed with first-class education, hands-on tools and resources, and a community of unwavering support.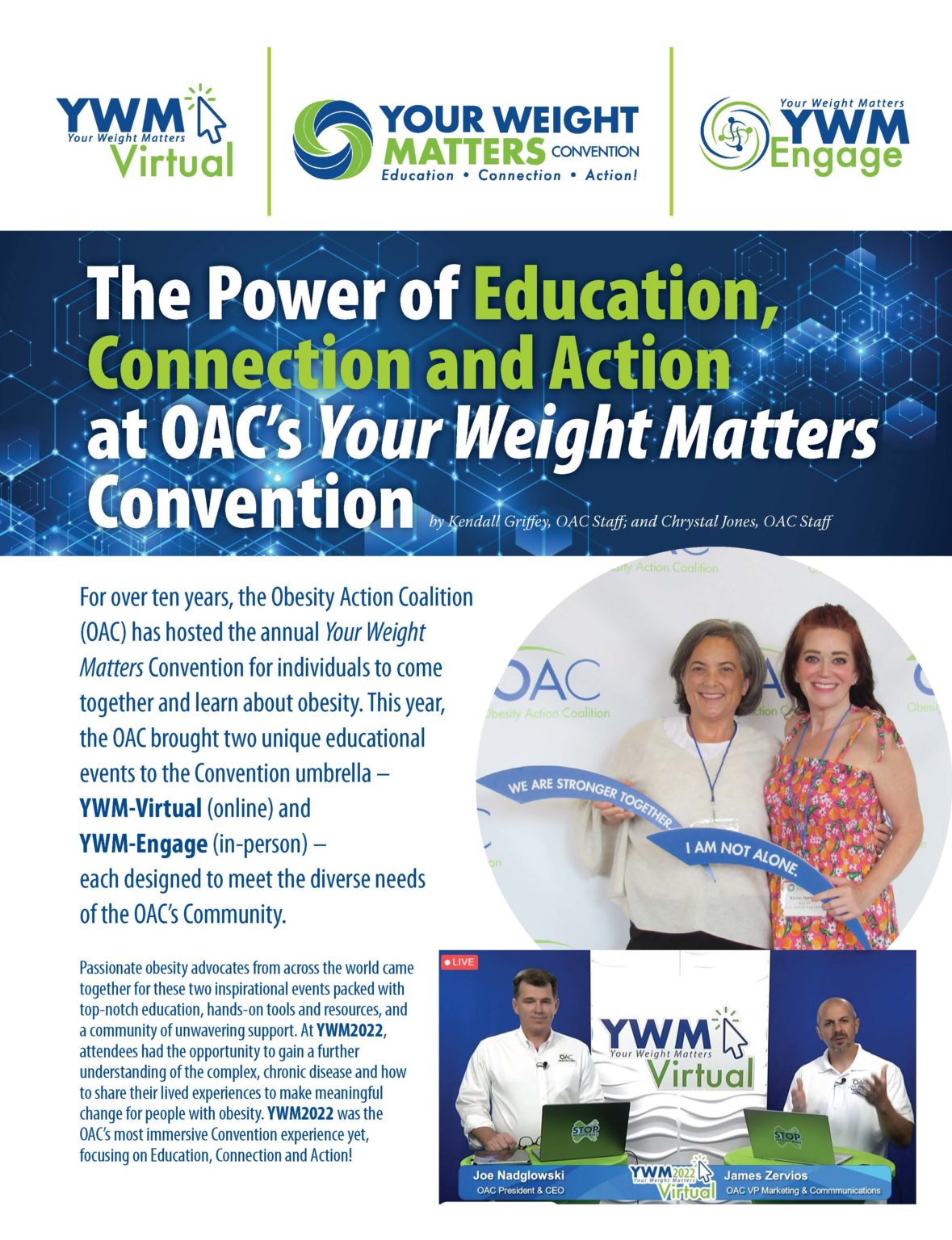 At YWM2022, attendees had the opportunity to gain a further understanding of the complex, chronic disease and how to share their lived experiences to make meaningful change for people with obesity. YWM2022 was the OAC's most immersive Convention experience yet, focusing on Education, Connection and Action!