2022 in review: Lebanese Society of Endocrinology, Diabetes and Lipids (LSEDL)
The Lebanese Society for Endocrinology, Diabetes and Lipids (LSEDL) is a scientific medical committee dedicated to the advancement and innovation of endocrinology in Lebanon.​ LSEDL is a Full Member and key partner to World Obesity Federation in Lebanon.
LSEDL's most impressive activities this year centred around the ambitious World Obesity Day 2022 campaign, with a whole day session in the Hilton Beirut Habtoor Grand Hotel on 5 March.
This Scientific Session saw a packed programme of presentations from Lebanon, the Arab world and further afield.
Among the presentations featured was a recap of the advances and challenges in medical obesity treatment, delivered by Prof. John Wilding, and moderated by Dr Jocelyne Fares.
2022 in review: LSEDL
Prof. Donna Ryan, Professor Emerita at Pennington Biomedical, presented on 'Obesity as an Inflammatory Disease: Evidence from the COVID-19 pandemic', with moderation by Dr Hajar Ballout, while Dr Nasreen Al Faris, endocrinologist and diabetes specialist in Saudi Arabi, spoke on the topic of 'Pharmacotherapy for Obesity: Follow-Up and Escalation'.
In the afternoon, a presentation on 'The Treatment of Obesity in Adolescents: Different perspectives', with a panel of experts made up of Dr Hala Tufayli, Dr Gitanjali Srivastava and Prof Claude Tayar, covered perspectives such as medical and pharmacological treatment and surgical therapy for adolescents.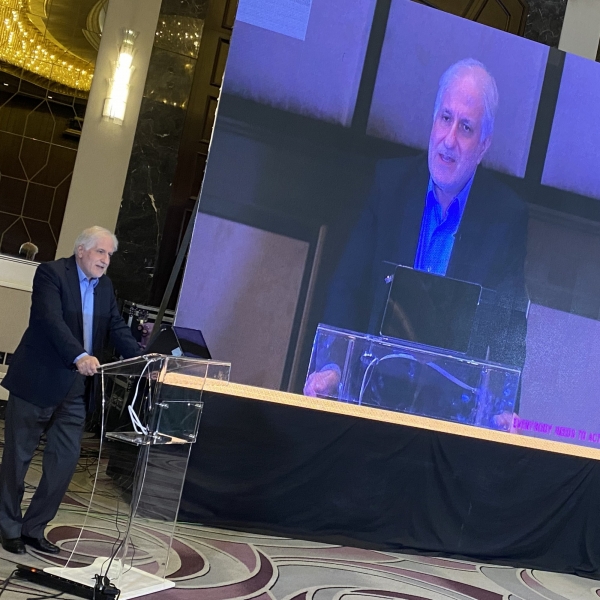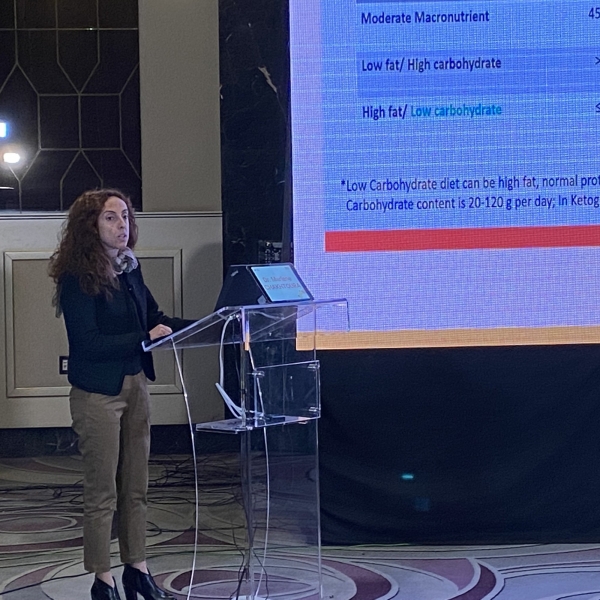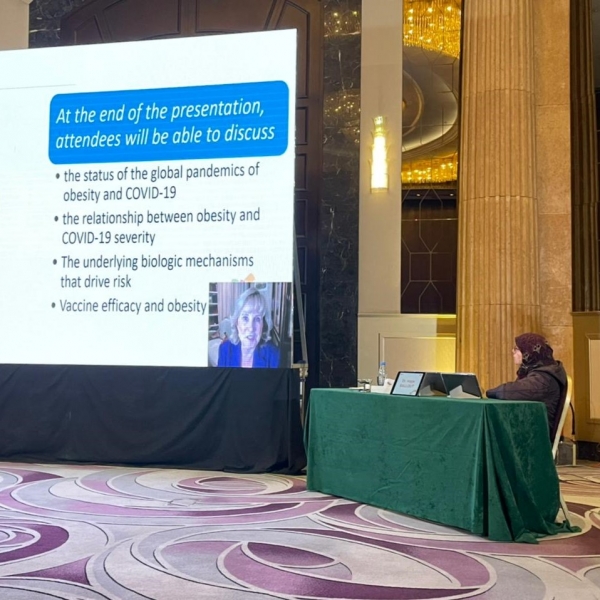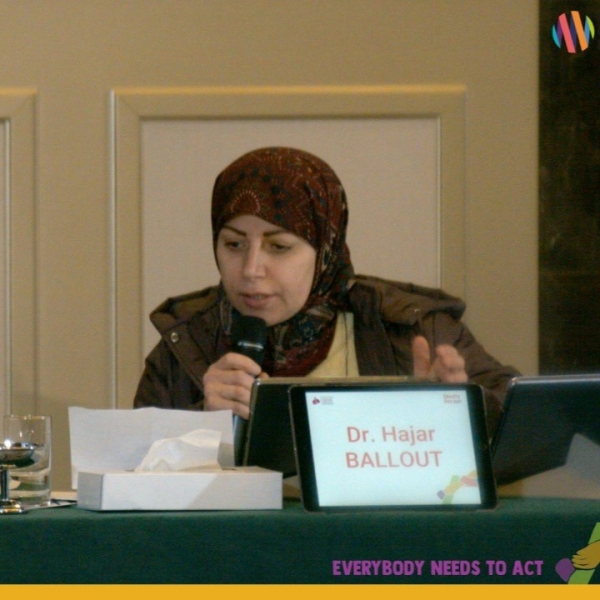 The final presentation, with a nutrition focus, was given by Dr Marlene Chakhtoura, 'From Low Carb to Ketogenic Diets: The Carbohydrate Insulin Hypothesis - Fad or Fact'.
All sessions were followed by an interactive Q&A session.
Earlier in the day, a stakeholders' workshop on 'Obesity Management in Lebanon: Challenges, Barriers and Limitations' was held with Dr Akram Echtay, LSEDL president, and representatives from World Obesity Federation and IFSO-Lebanon, followed by a lively discussion on the recommendations, including limitations and barriers for implementation in the country.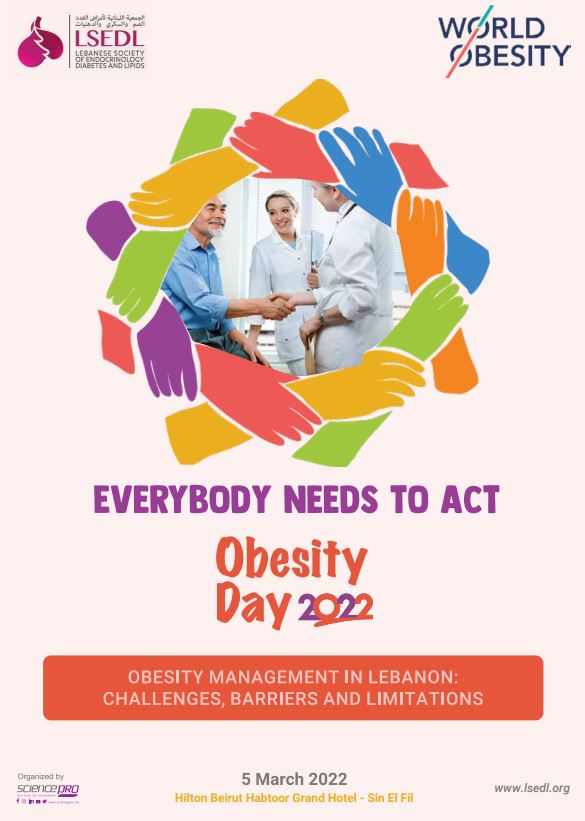 Visit LSEDL
Find out more about the Lebanese Society of Endocrinology, Diabetes and Lipids (LSEDL).
LSEDL