After an uncertain couple of years, the World Obesity Events Team has returned to in-person events, enjoying bringing people together once again to share knowledge throughout the obesity community.
Since 2020, many organisations turned to virtual events and webinars, including World Obesity, who held many online events. This attracted a global audience, reaching many people that we may not have had the opportunity to share information with previously. However, now that we are able to return to in-person meeting, we have seen that we can still reach a global audience, with our events spanning all four corners of the globe.
Events
ICO 2022
This included our flagship congress, the International Congress on Obesity, this year held in Melbourne, Australia, from 18 - 22 October.
Attracting over 1,000 delegates from 62 countries, the five-day meeting proved that there is still a positive reaction around in-person events. Support from local members, the Australian & New Zealand Obesity Society (ANZOS) and the Asia Oceania Association for the Study of Obesity (AOASO), was imperative to the success of this meeting and we thank all of those involved who made the event a success, particularly as it was not an easy feat to convene a meeting during the ups and downs of the pandemic.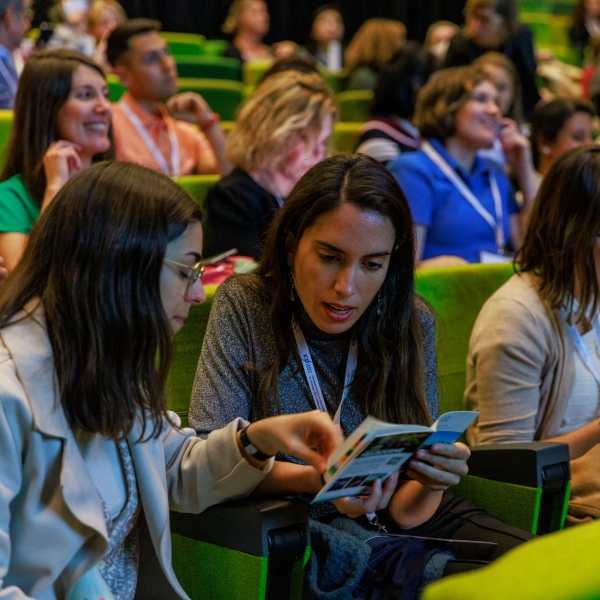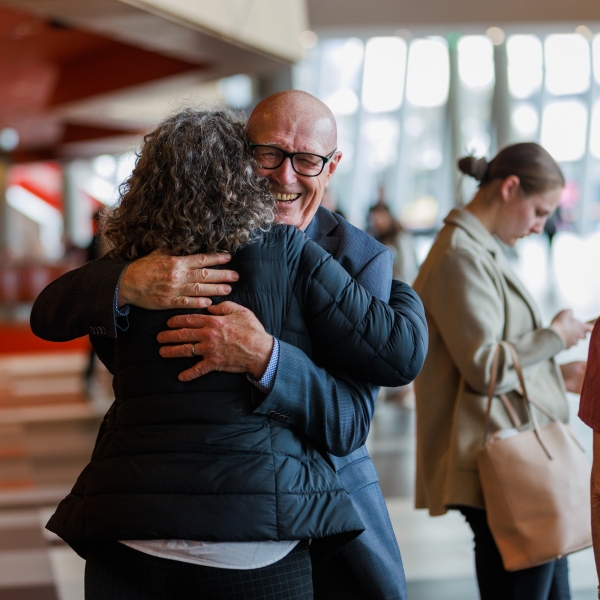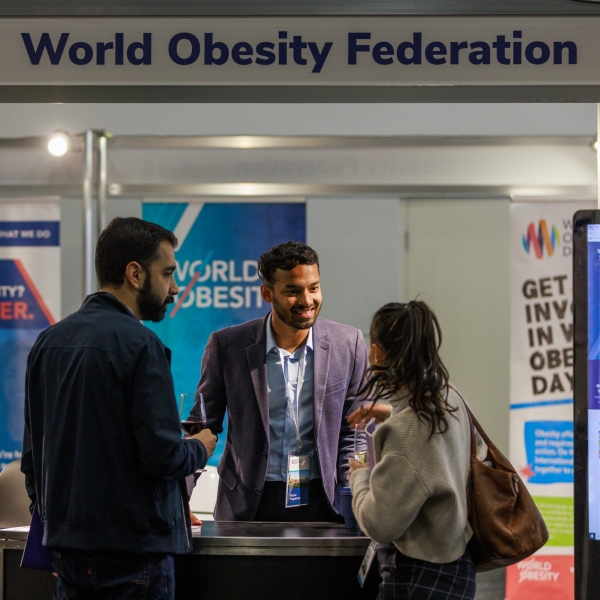 There were many research projects, abstracts and studies presented at the congress, and we look forward to continuing to bring these opportunities to the field of obesity in the future, with our next ICO in São Paulo in 2024.
During this week, we also held a SCOPE School in Melbourne for around 70 people. World Obesity President, Louise Baur, was a great champion of the meeting and supported us in involving faculty from obesity-related positions in Australia.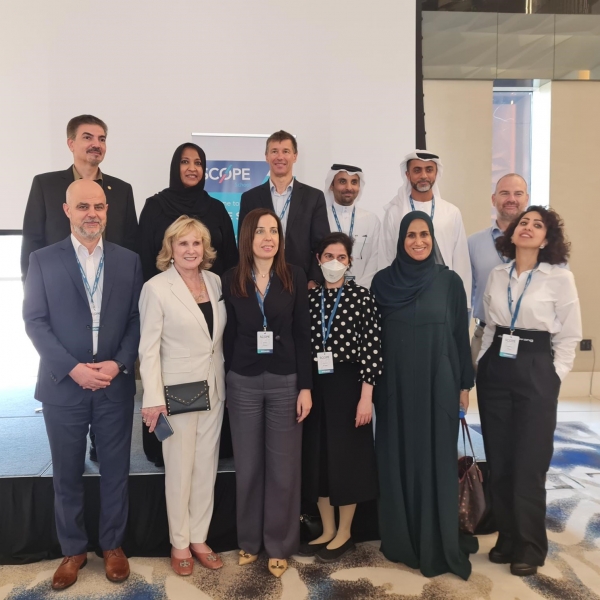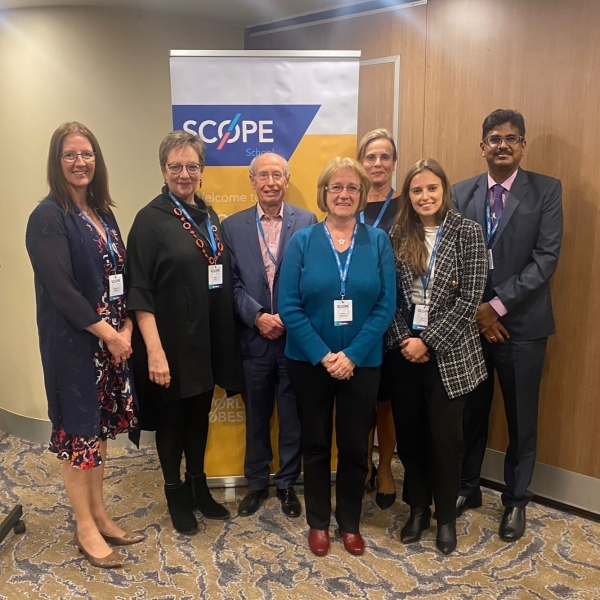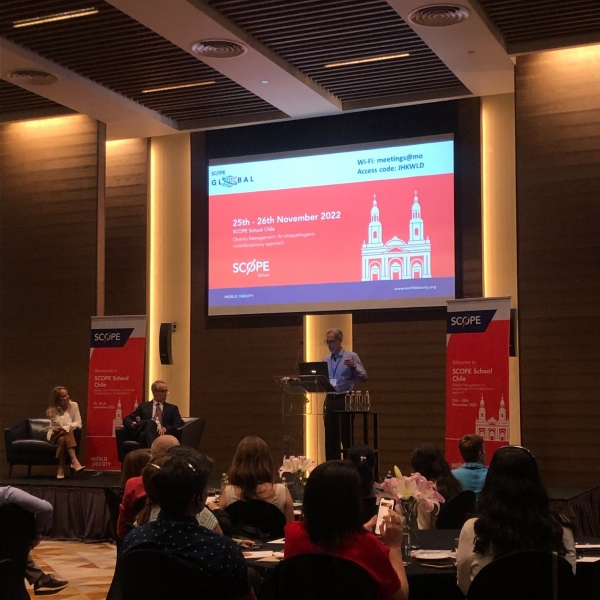 Events
SCOPE Schools
We have seen a large increase in our SCOPE E-Learning platform this year, and have received very positive feedback at all of the SCOPE Schools that we hosted.
In addition to Dubai and Melbourne, we were in Santiago, Chile this November, which saw over 100 delegates and a range of international and local speakers from Santiago.
Chile is one of the countries with the highest number of SCOPE users, with invaluable support from the Chair of the meeting, Ada Cuevas, Advanced Centre for Metabolic Medicine and Nutrition (CAMMYN) in Santiago.

Other Events
We have also achieved a lot of work in the MENA region, hosting the SCOPE School in Dubai in March to discuss regional issues on obesity, and taking part in the 4th UAE Obesity Conference where World Obesity held a side meeting to finalise the launch of the MENA regional member association.
As well as organising our own events, we had a presence at several other external meetings in the field of obesity, increasing awareness of the work we do to tackle obesity at our exhibition stands and during joint symposiums and scientific sessions. These included Obesity Week, the International Federation for the Surgery of Obesity and Metabolic Disorders (IFSO) 2022 World Congress and The European Congress on Obesity (ECO), all of which we hope to see our members and others at again next year.
---
We also had several ongoing policy activities that involved events, both virtual and in person.
As part of our advocacy in support of new WHO recommendations, we held a side event at the World Health Assembly in collaboration with UNICEF, an in-person Mission briefing in Geneva and a virtual policy event to mark World Obesity Day. In addition, we co-hosted a civil society and lived experience interactive session on obesity policy in collaboration with the Global Obesity Coalition (World Obesity, WHO and UNICEF).
These events brought together governments, UN agencies, policymakers and civil society to discuss meaningful action on obesity globally.
Events
We also launched our new economic of obesity work at a side event of the UN General Assembly in New York, in collaboration with UNICEF and Danish Mission for Foreign Affairs. Health leaders and policy makers gathered together to network and discuss the important findings presented about the cost of obesity.
As part of our role in the STOP and CO-CREATE projects, we jointly hosted a symposium in Brussels in June, alongside other EU projects. The CO-CREATE project saw a youth-led event take place in Oslo in February which helped to facilitate youth networking and discussion in the health and climate advocacy space, and provided an opportunity to launch the CO-CREATE documentary.
As the STOP project came to a close, we also supported a stakeholder event in Ljubljana in October, and a final project conference in Rome in November.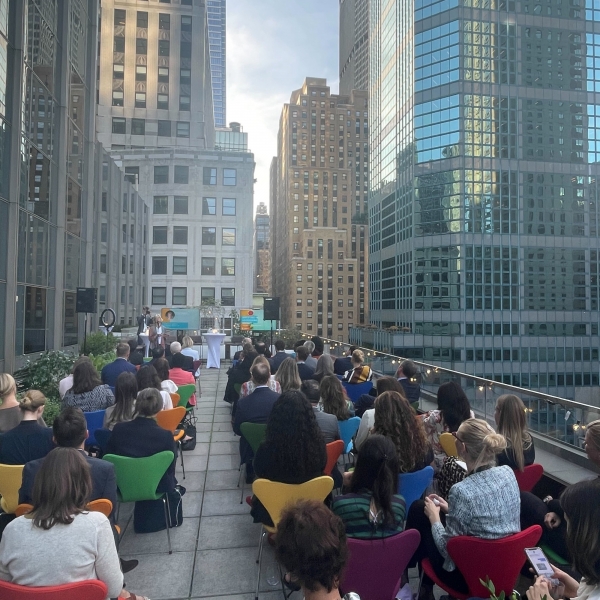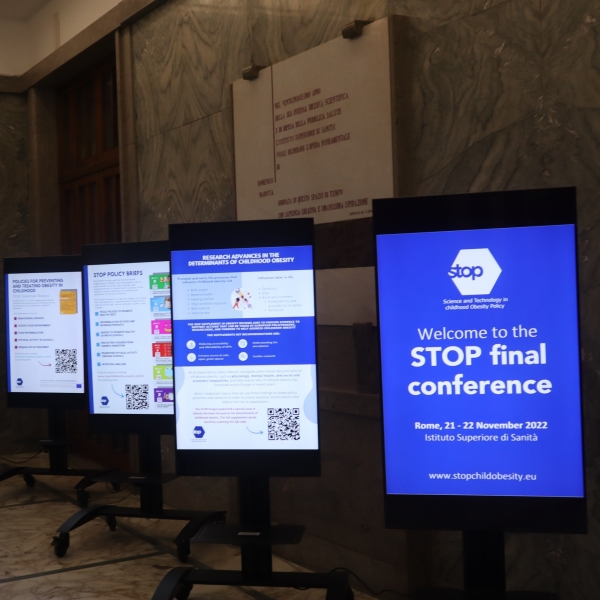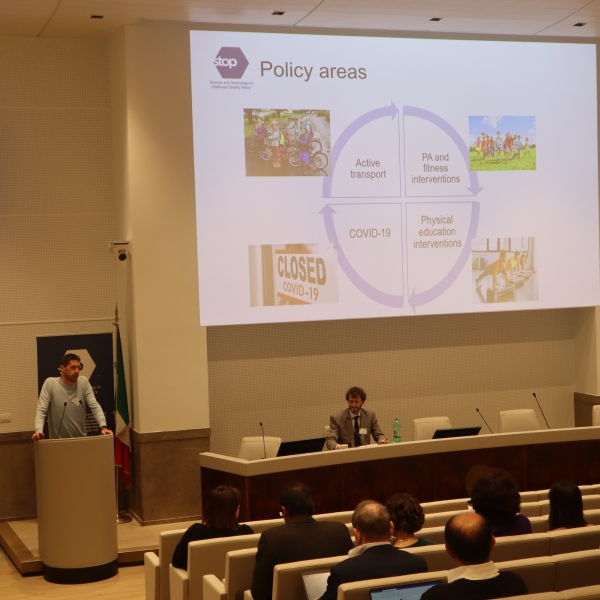 Looking to 2023
The events and education teams look forward to delivering more SCOPE Schools in 2023 in different regions of the world to ensure health professionals reach the training and knowledge they require to provide important obesity management for their patients, plus other events alongside our policy, advocacy and science colleagues.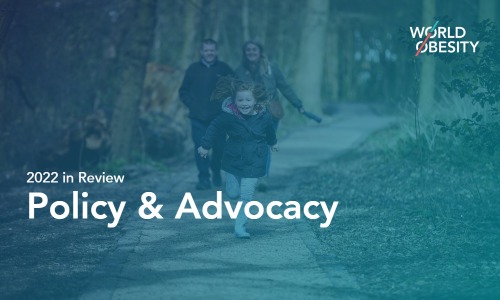 News Policy & Advocacy Dec 21, 22
2022 in review: Policy & Advocacy
2022 was a milestone year for obesity as our policy and advocacy team made significant progress.
Read Post
News SCOPE Dec 21, 22
2022 in review: SCOPE
2022 was a momentous year full of firsts for the Strategic Centre for Obesity Professional Education (SCOPE).
Read Post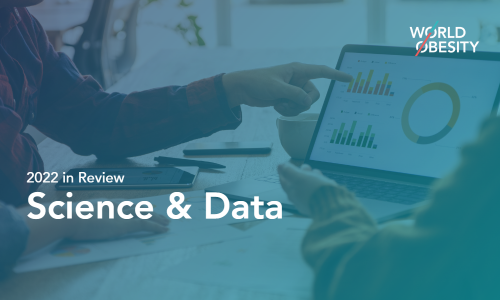 News Data Dec 21, 22
2022 in review: Science & Data
Our Science and Data team reflect on the highlights of 2022 including the significant updates to our GOO.
Read Post